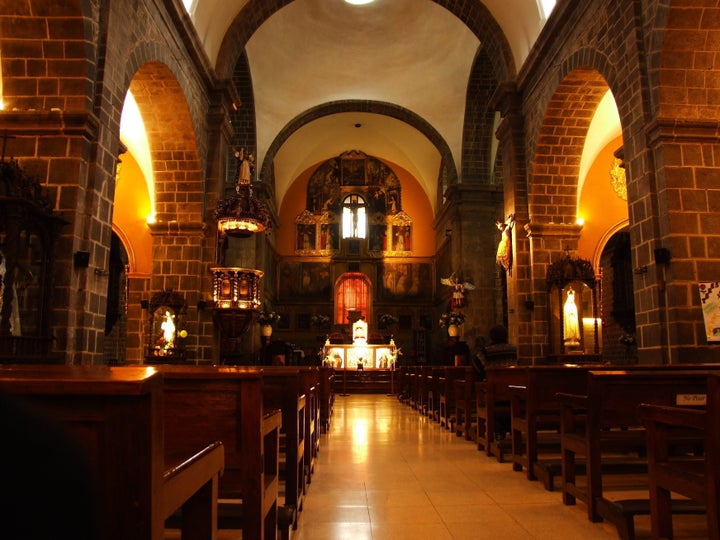 Sociologists from the University of California, Berkeley, and Duke University analyzed results from the General Social Survey and found that the number of people who do not consider themselves part of an organized religion has jumped dramatically in recent years.
Back in the 1930s and 1940s, the number of "nones" -- those who said they were religiously unaffiliated -- hovered around 5 percent, Claude Fischer, one of the researchers with UC Berkeley, told The Huffington Post. That number had risen to only 8 percent by 1990.
But since then, the number of people who don't consider themselves part of a religion has increased to 20 percent.
"This was not happening really for decades, until around 1990 when it started to take off," Fischer told HuffPost. "One thing striking is the trend in terms of renouncing religious affiliation you might say continues to move up at a regular pace, while there is hardly any perceptible trend in the percentage of people who express atheist or agnostic beliefs."
However, it should be noted that the research looks at whether or not a person associates himself with a particular faith; it does not measure how spiritual a person considers himself to be.
"When you're talking about whether people affirm a religion, you're talking about identifying, 'I'm a Catholic,'" Fischer explained. "Identifying is a different issue than people's beliefs, whether they believe in God, or life after death."
The research also found that men were more likely than women to claim they have no religion -- 24 percent compared to 16 percent -- and that African Americans and Mexican Americans were more likely to associate themselves with a religion than whites.
But perhaps the most telling numbers pertained to the breakdown of the respondents' politics: 40 percent of liberals claim they have no religion, compared to just 9 percent of conservatives.
"This is a product of the involvement of the religious right in American politics and the increasing connection in Americans' minds, the minds of moderates and liberals, that religion equals conservative politics equals religion," Fischer said.
While Fischer and Hout have not yet conducted further analysis to conclude that these same factors are continuing to drive Americans away from religion today, a heightened national focus on social issues suggests politics may still be playing a pivotal role.
"Increasingly, people identify and link organized religion with anti-gay attitudes, sexual conservatism, a whole range of those kinds of social cultural values," Fischer said. "One way you can think about it is, this is blowback."
In addition to finding that many Americans don't associate with a specific faith, Pew discovered that many aren't in the market for one.
The report found that, "the unaffiliated say they are not looking for a religion that would be right for them. Overwhelmingly, they think that religious organizations are too concerned with money and power, too focused on rules and too involved in politics."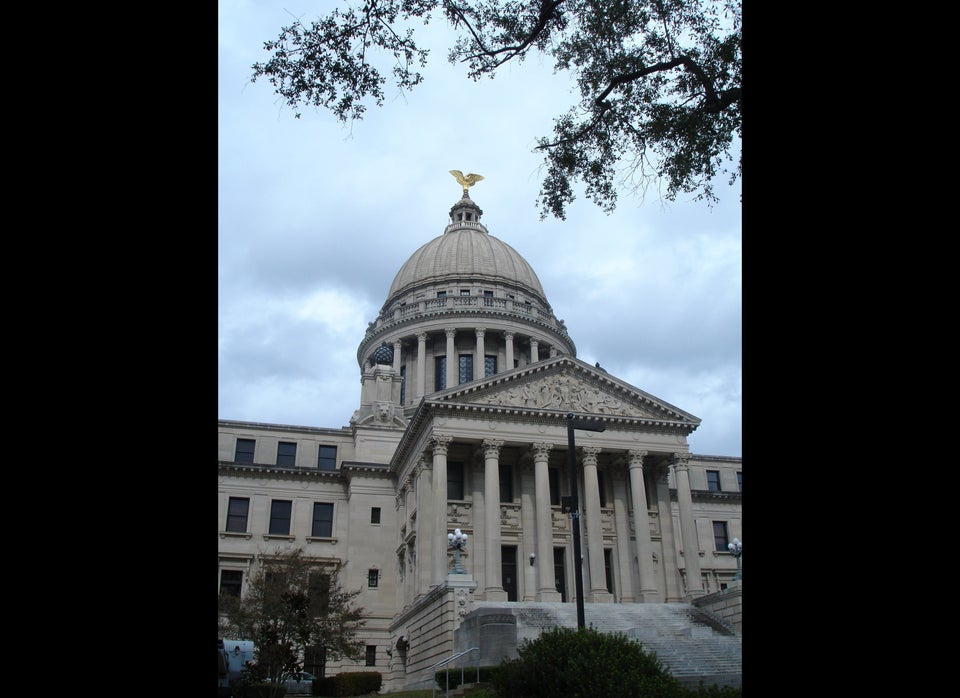 Top 10 Most and Least Religious States
Related
Popular in the Community