 From a prominent Roman Catholic cardinal and an outspoken nun to Jewish and evangelical clergy, a variety of religious voices will be on stage at the Democratic National Convention in Charlotte, N.C.
As is customary, convention organizers have invited faith leaders to offer invocations and benedictions each night of the convention, which begins Tuesday and runs through Thursday. But the selection of clergy to offer prayers and the religious voices who will speak may be even more significant this election year. Not only are Democrats vying for voters from key religious demographics, such as evangelicals, but they are also fighting back complaints from Republicans and religious organizations that they have clamped down on religious freedom.
The view has been expressed loudest by Catholic bishops, who have protested a portion of President Barack Obama's health care overhaul that requires employers, including Catholic schools and hospitals but not houses of worship, to provide free contraception as part of employee health insurance plans. The cause has been led by Cardinal Timothy Dolan, the archbishop of New York and president of the U.S. Conference of Catholic Bishops, who included a prayer for religious freedom as part of his closing benediction at the Republican National Convention. Dolan will also offer the closing prayer at the Democrats' gathering.
While the Democrats have not prominently included religious issues in their platform (Republicans, meanwhile, devoted a section of their platform to discussing religious liberty), there are plenty of faith leaders on the ground in Charlotte.
Below is the lineup for invocations. While timing can change, invocations will generally happen shortly after 5 p.m. and benedictions will happen around 11 p.m. each day.

Tuesday invocation: Metropolitan Nicholas, Greek Orthodox Metropolis of Detroit

Tuesday benediction: Jena Lee Nardella, executive director, Blood: Water Mission

Wednesday invocation: the Rev. Vashti Murphy McKenzie, presiding bishop, African Methodist Episcopal Church

Wednesday benediction: Rabbi David Wolpe, Sinai Temple in Los Angeles

Thursday invocation: the Rev. Gabriel Salguero, president, National Latino Evangelical Coalition

Thursday benediction: Cardinal Timothy Dolan, Archbishop of New York
For more information on these speakers, see the slideshow below, which also includes additional religious figures to watch at the convention.

Related
Before You Go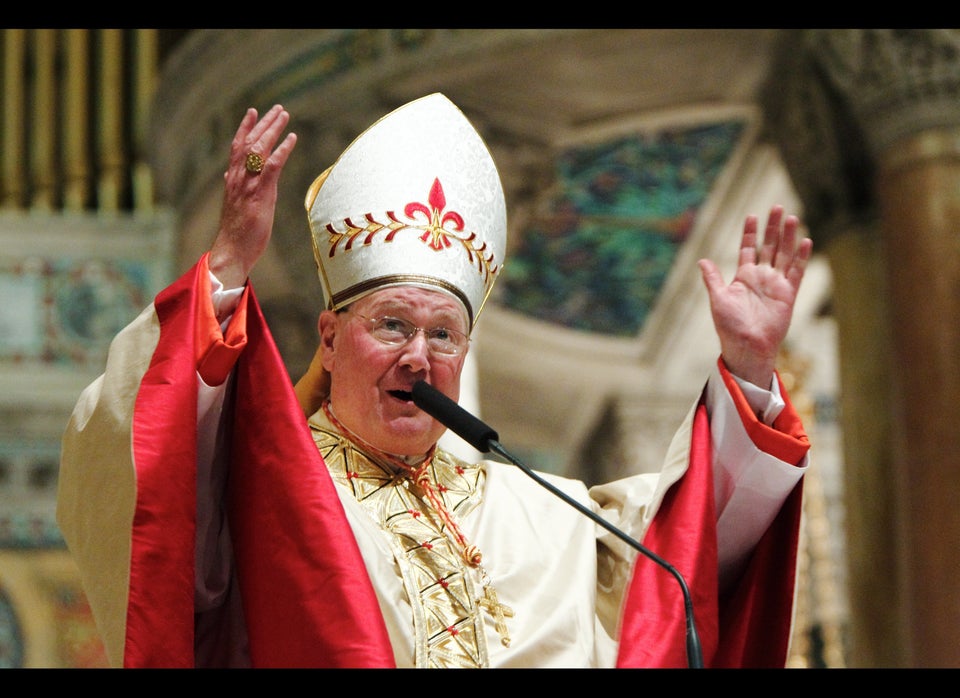 Religion At Democratic National Convention 2012
Popular in the Community