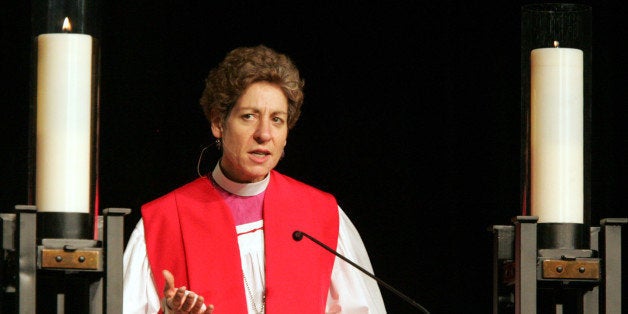 The stained glass ceiling is proving hard to crack--but women are refusing to give up.
Although studies have shown that women are more religious than men--more likely to believe in God, pray daily, and regularly fill the seats at religious services--they are still underrepresented as worship leaders in many traditions.
About 11% of individuals in a 2012 National Congregations Study identified their head clergy member as a woman. It's a figure that hasn't changed since 1998.
But some women have managed to break into the hierarchy, and even climb to the top. In 2006, the Episcopal Church's Bishop Katharine Jefferts Schori became the first woman to lead an entire branch of the worldwide Anglican Communion. The Evangelical Lutheran Church in America elected Rev. Elizabeth Eaton as its first female presiding bishop in 2013, and Rev. Sharon E. Watkins serves as General Minister and President of the Disciples of Christ.
In the timeline below, HuffPost Religion celebrates the women who demanded their right to pastor--proving time and time again that you can't keep a good woman down.
Infographics by Alissa Scheller for The Huffington Post.
Support HuffPost
The Stakes Have Never Been Higher
Related
Before You Go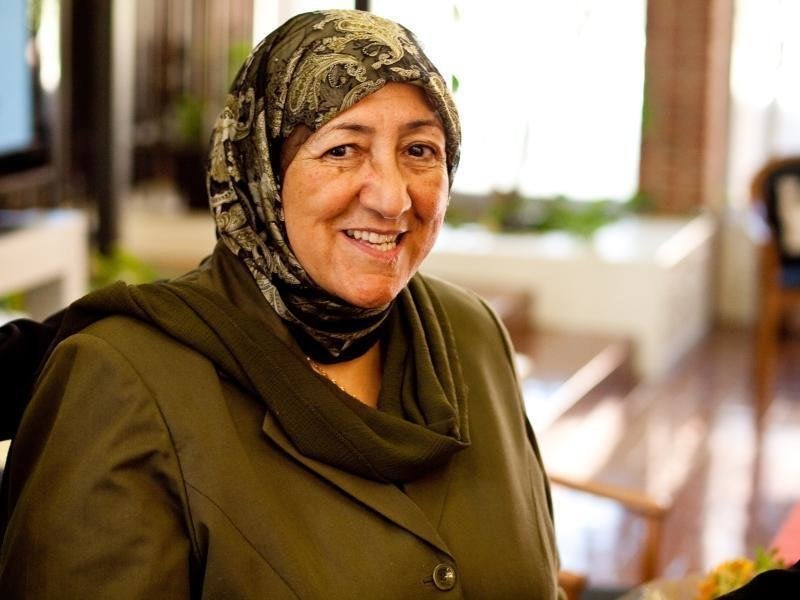 Powerful Women Religious Figures Around The World
Popular in the Community