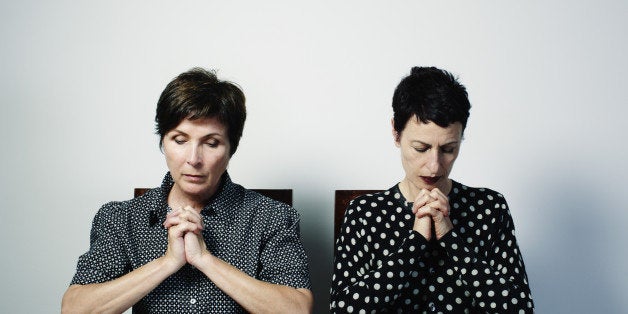 Americans are losing faith. At least, that's the conclusion of a new poll on religion.
This, NBC News writes, is the "highest percentage" recorded since the survey was first conducted in 1997. "The poll showed that these less religious Americans are more likely to be men, have an income over $75,000, to live in the Northeast or West and to be under the age of 35," says NBC.
Though the number of non-religious people may be on the rise in the country, NBC writes that there is still a significant proportion of Americans who are religious. More than 50 percent of respondents in the new poll said that religion is very important to them.
Before You Go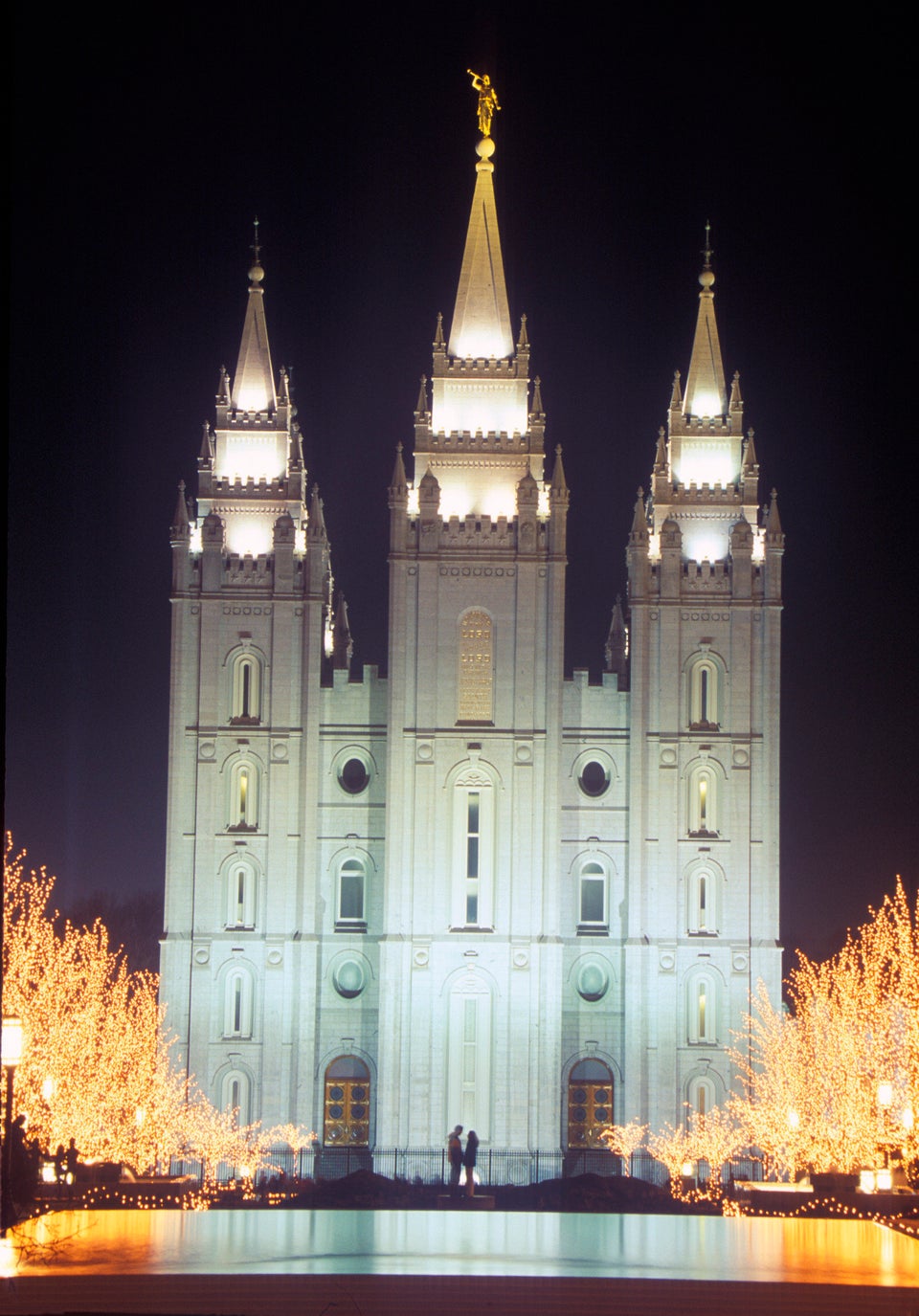 Most and Least Religious Cities
Popular in the Community