It happens every year. There's always that one goofball friend at the Halloween party who is convinced that dressing up as a sexy nun is oh-so-hilarious.
But in case you're still entertaining the idea, we decided to boil it down to a few simple dos and don'ts.
Don't be a doofus. Do follow these suggestions.
Don't: Be A 'Sexy' Religious Anything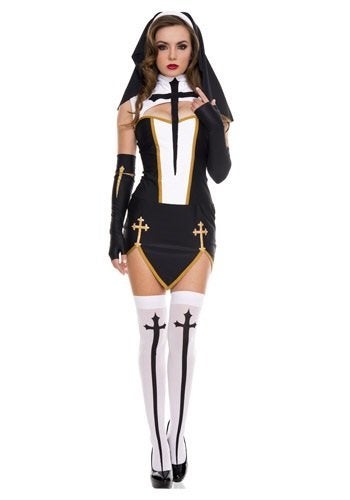 That means no sexy priests, monks and definitely not this "bad habit" nun.
Do: Celebrate Religious Figures From Your Own Tradition That You Admire
Is there a saint whose social justice work you've come to love? Or perhaps a goddess in the pagan tradition who inspires you? It's great to celebrate these powerful figures during Halloween.
Don't: Pretend You Belong To A Religious Group You're Not A Part Of
Faith doesn't come easy. It's something that people work hard at every single day. When you wear someone else's religious clothing just to get a few laughs at a party, you're trivializing that inner struggle.
Do: Create Costumes That Celebrate Values Important To All Faiths
Peace, love and protecting the earth -- these are values that are central to many religions.
Don't: Dress Up Like A Deity Or A Revered Religious Figure From Someone Else's Faith
We're looking at you, Heidi Klum.
Do: Dress Your Children Up As Tiny Adorable Religious Figures
Please Don't: Pretend You're Ahmed
His arrest was an example of the rampant Islamophobia that many Muslims face in this country. Plus, he's a 14-year-old kid. Enough said.
Please Do: Express Yourself In Creative And Fantastical Ways
The magic of Halloween is that we get to inhabit a new persona for the day. Fairies, elves, wizards and magicians come alive on this playful day. By all means, release your inner warlock and have fun.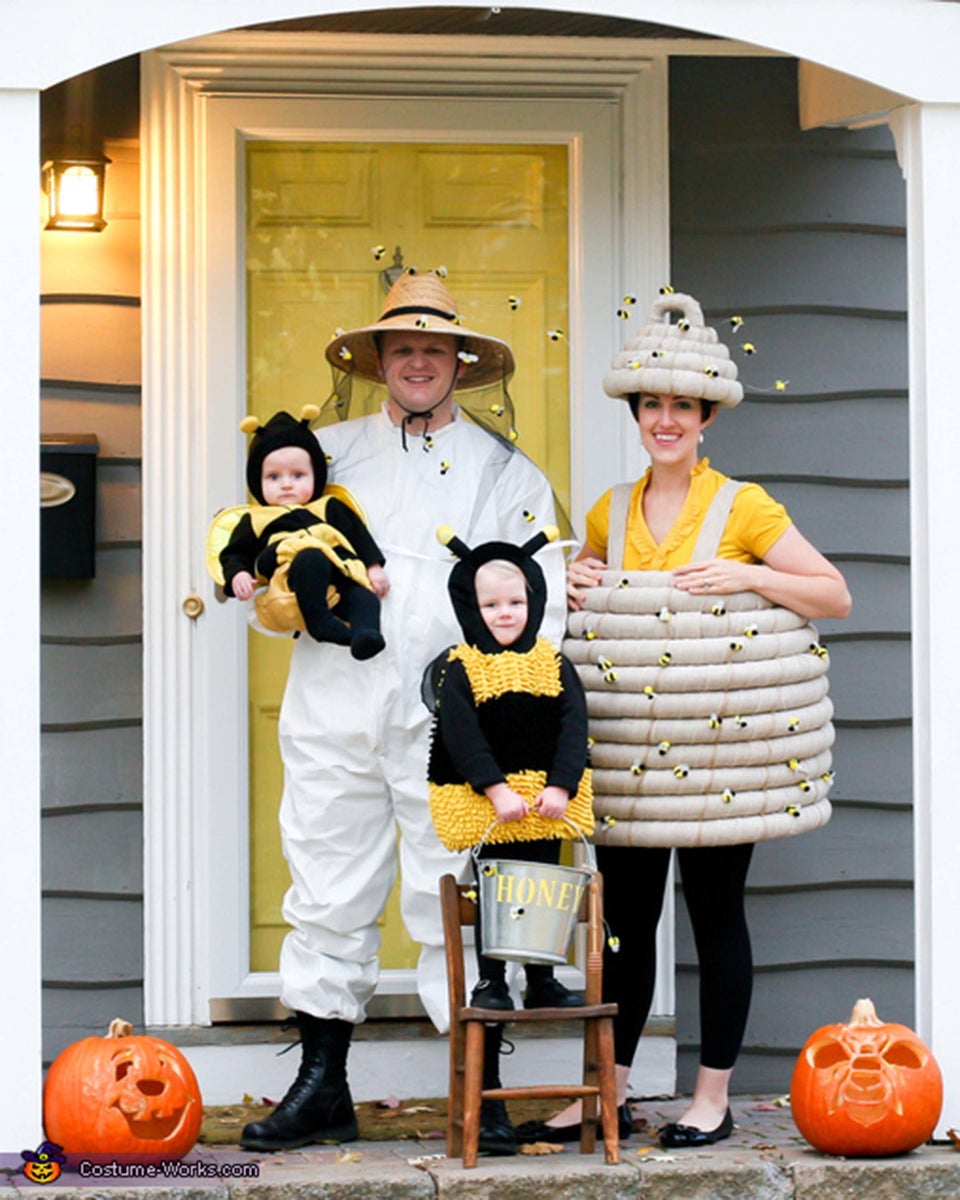 Family Halloween Costumes
Related
Popular in the Community