What makes a space sacred?
If the winners of Faith & Form's 2014 Religious Art & Architecture award are any indication, it may be something different every time. A high ceiling, curved walls, stained glass windows or lush landscaping -- no two winners are alike, and yet each offers viewers a fresh way of interacting with the divine.
"What [the jury members] were looking for was great design that was willing to take some risks, and not be just traditional in appearance," Faith & Form editor in chief Michael J. Crosbie, told HuffPost by email.
The architects, whose works live in cities around the globe, all took on challenging projects, Crosbie said, that attempted to demonstrate the ways religious structures must adapt to declining attendance in mainstream religions. Even with this contemporary challenge, the tradition of religious architecture goes back millennia.
"[Religious structures] are found all over the globe," Crosbie added, "and are special because they touch something very deep and basic in human beings: a fascination with the spirit, with the unquantifiable. Whether you are a believer or not, great religious buildings have an ability to transport us to another realm."
Take a look at some of Faith & Form's 2014 award and honor award winners for religious architecture: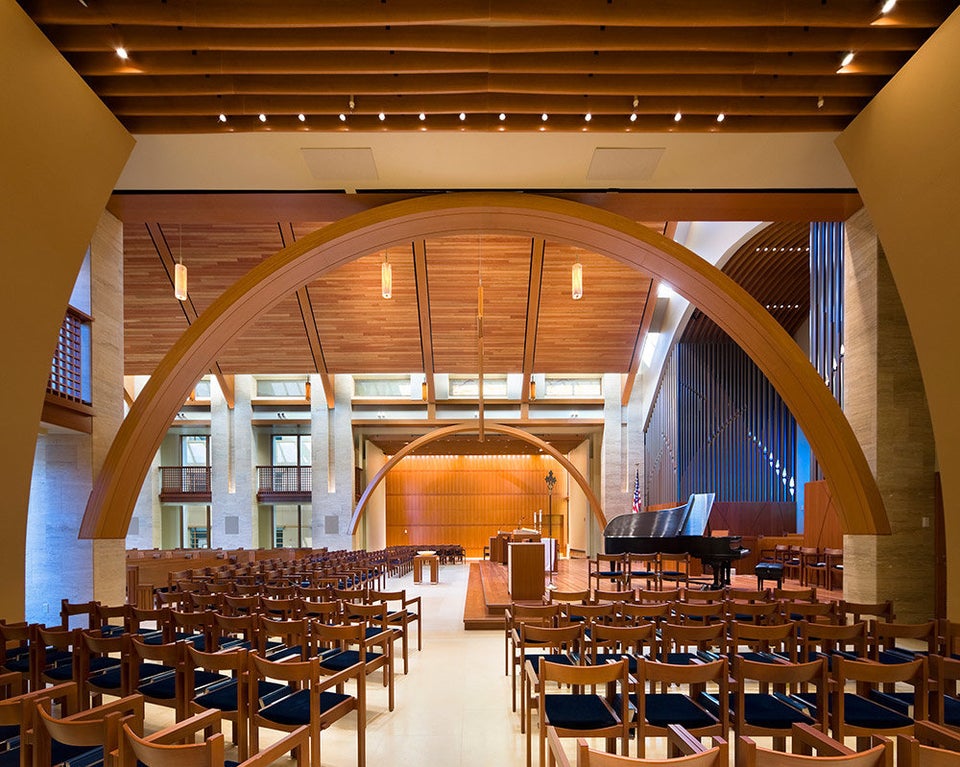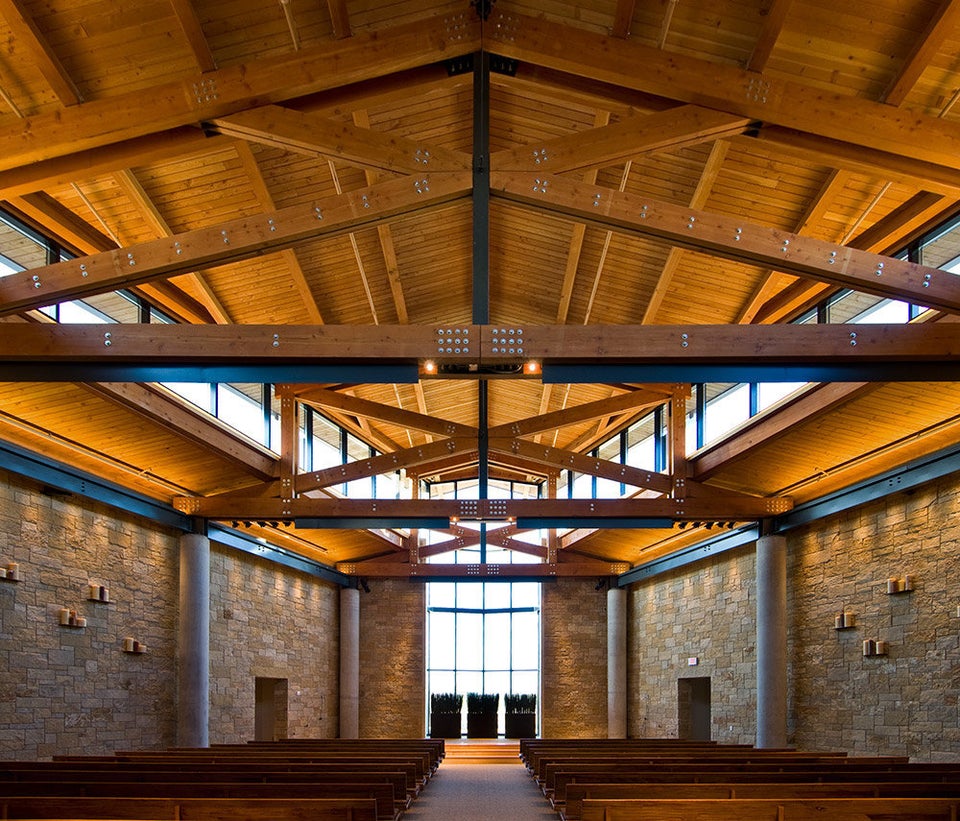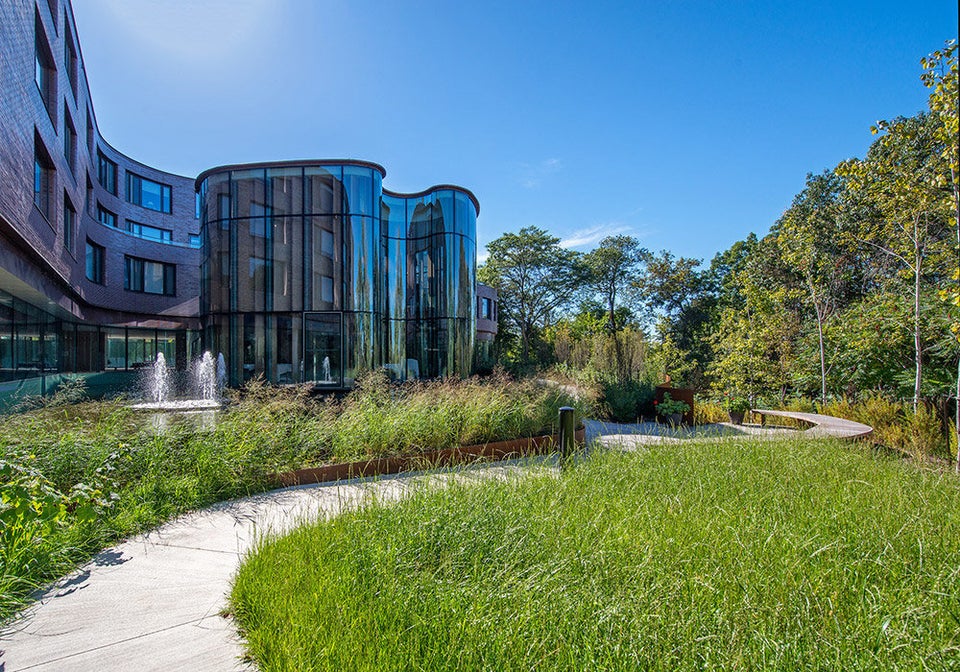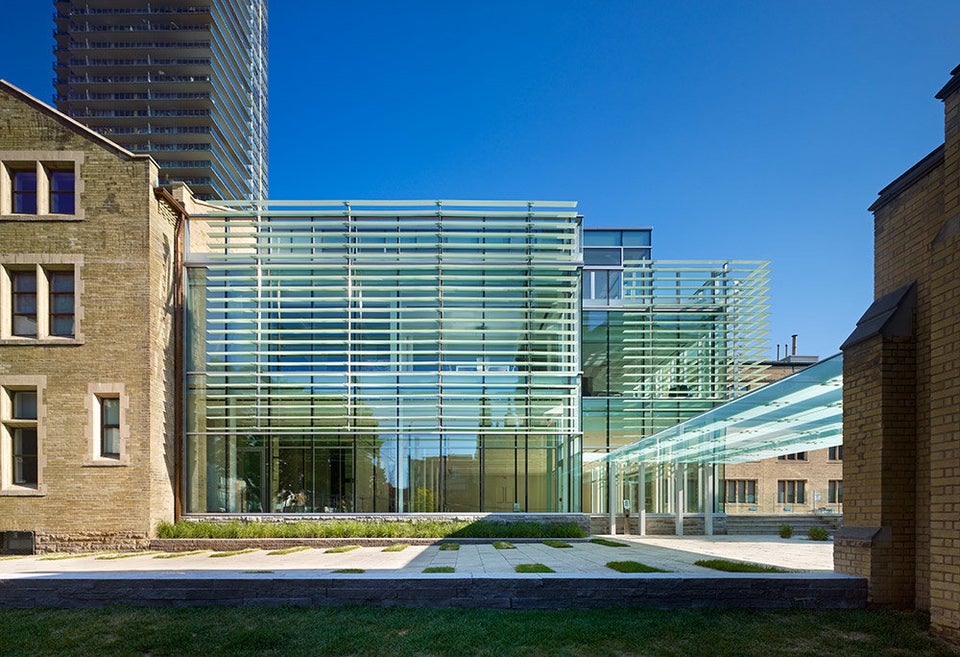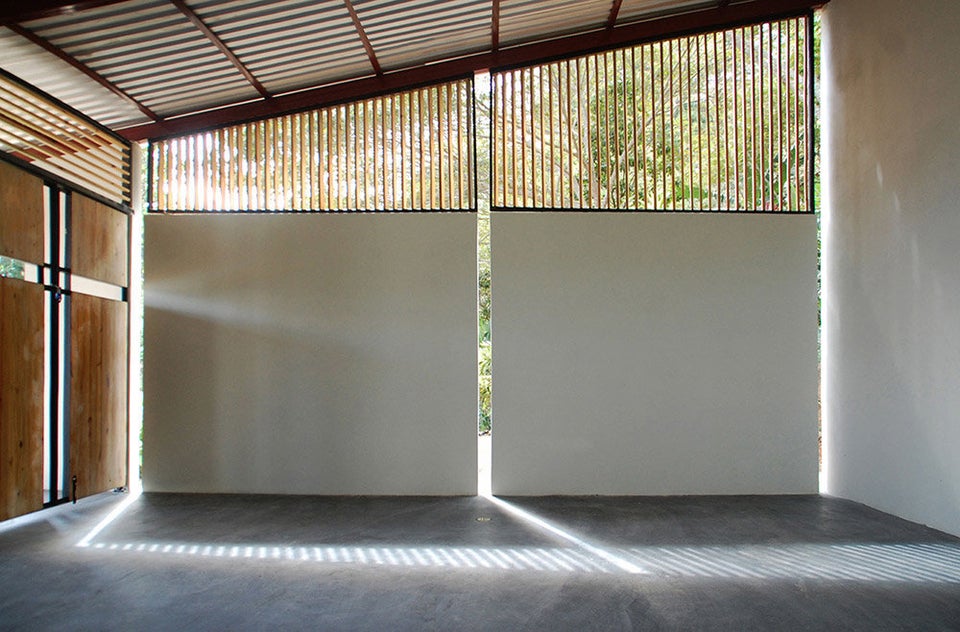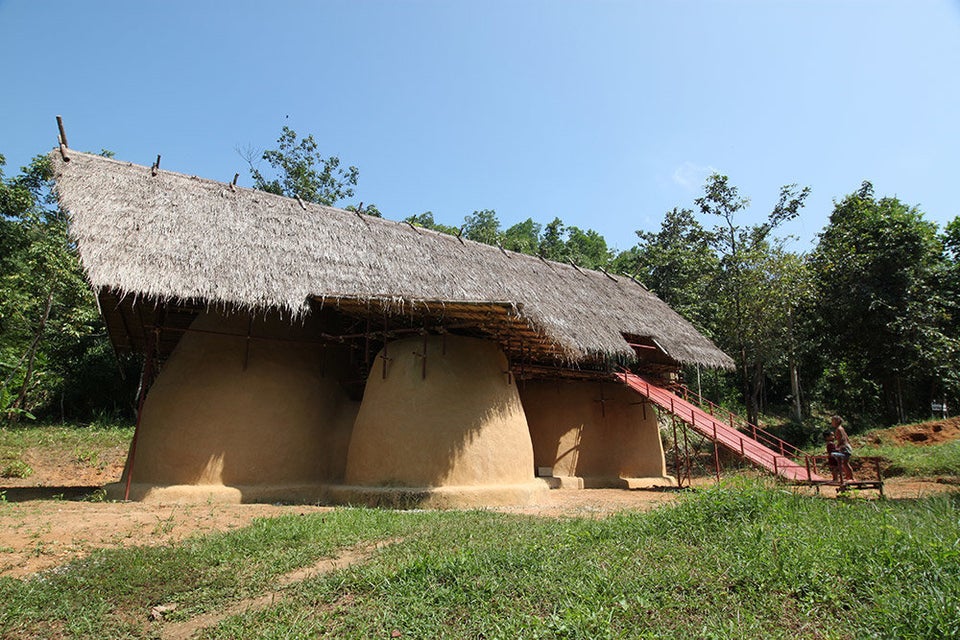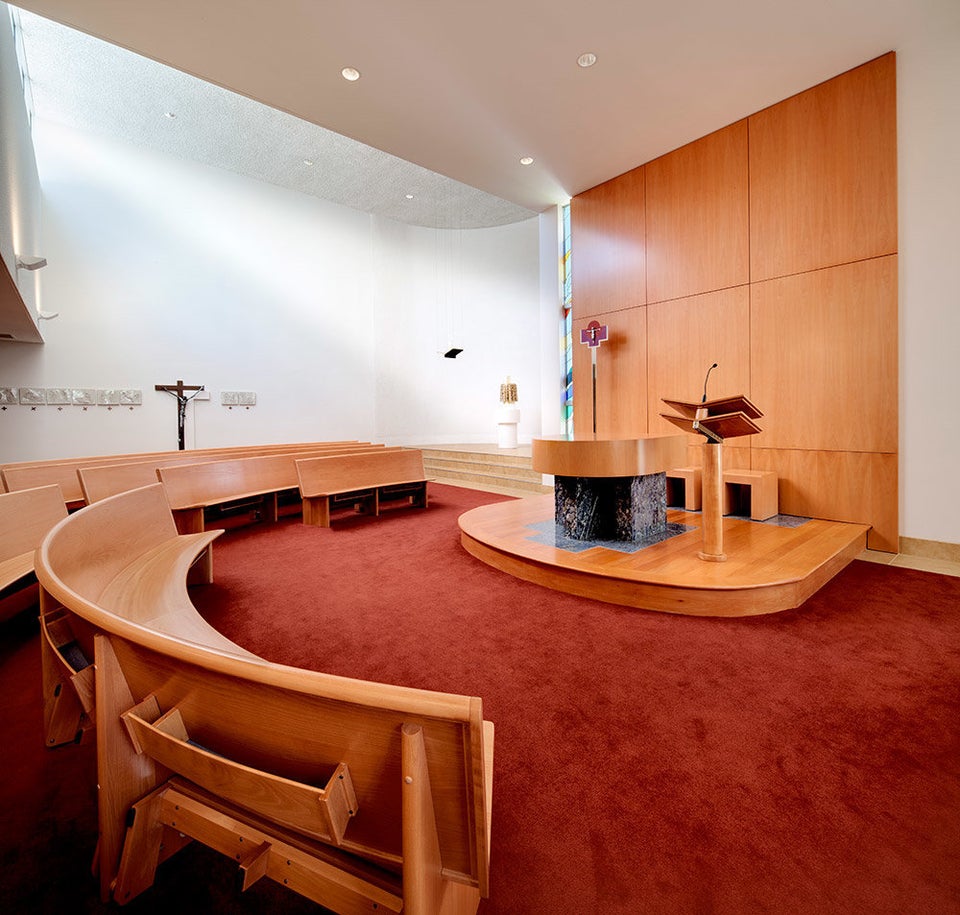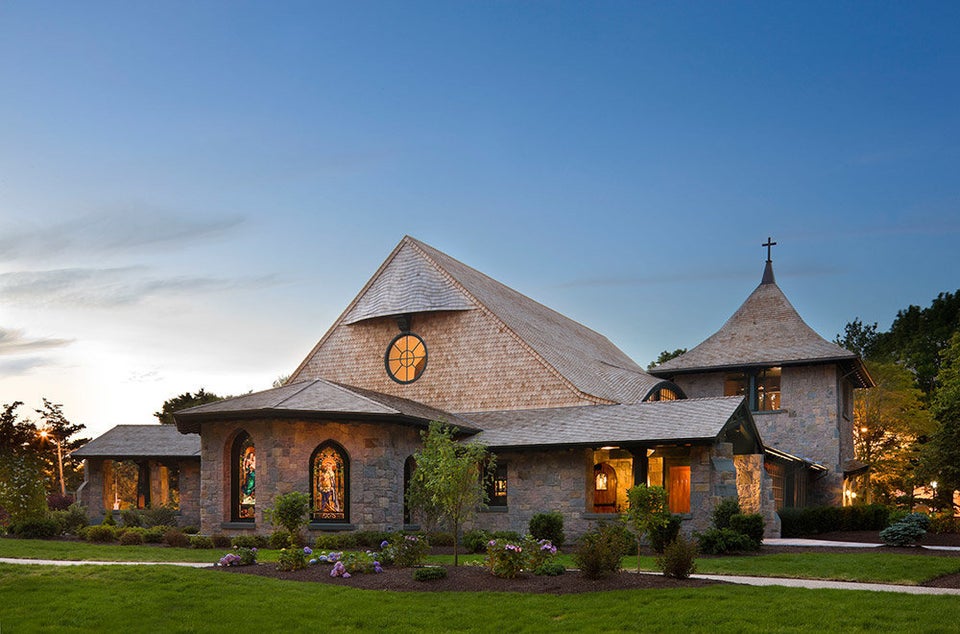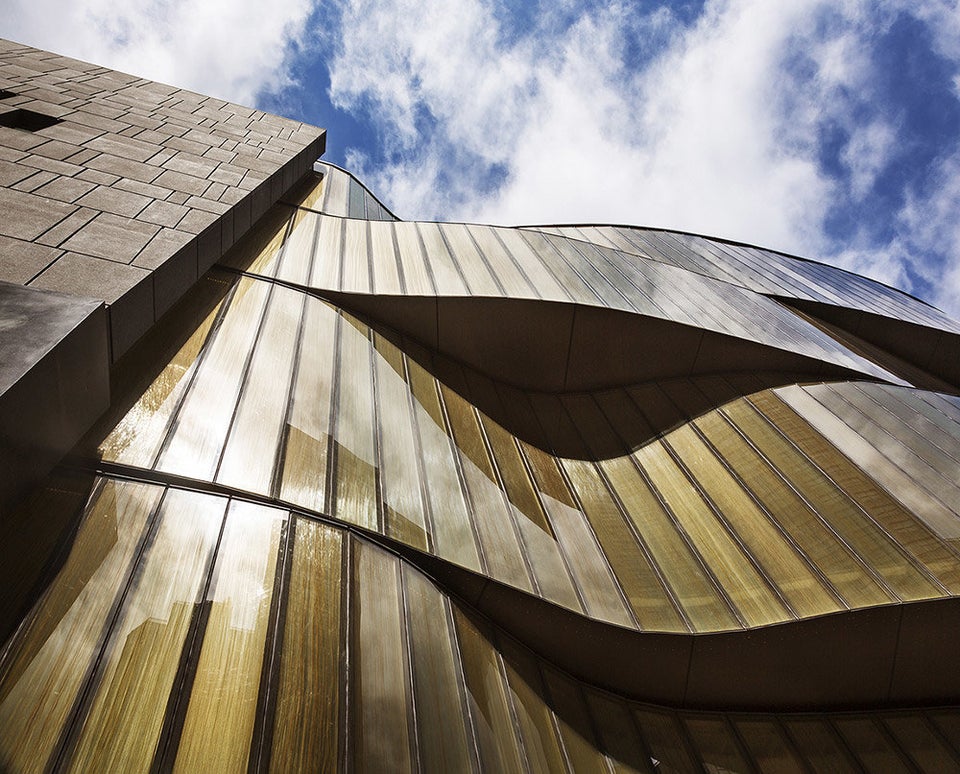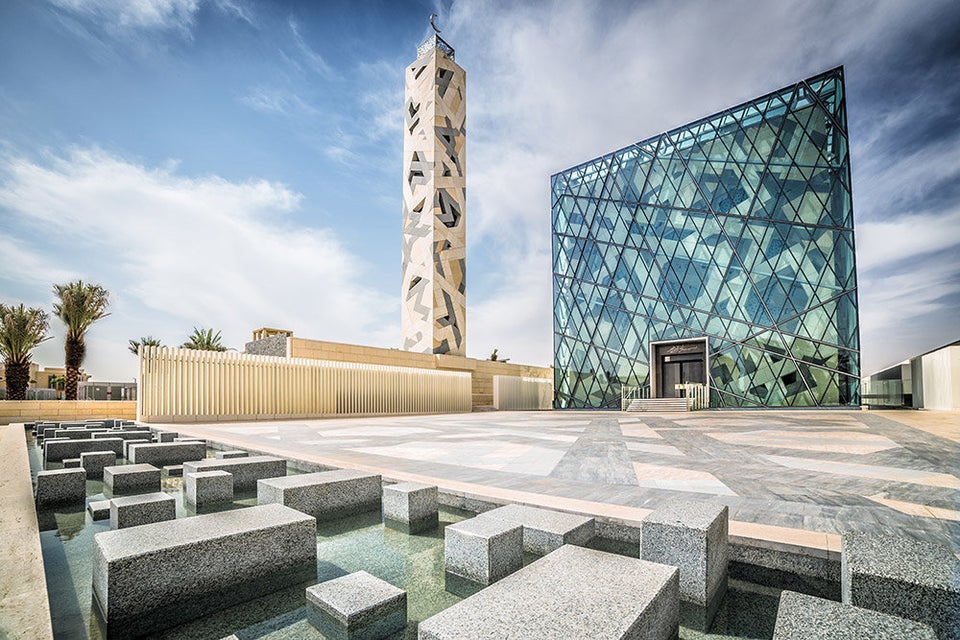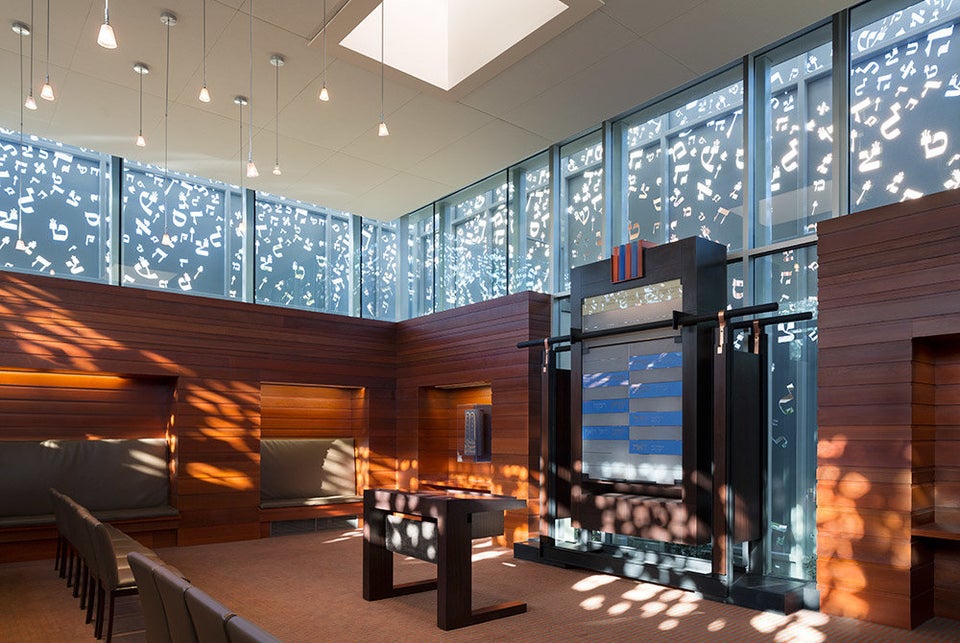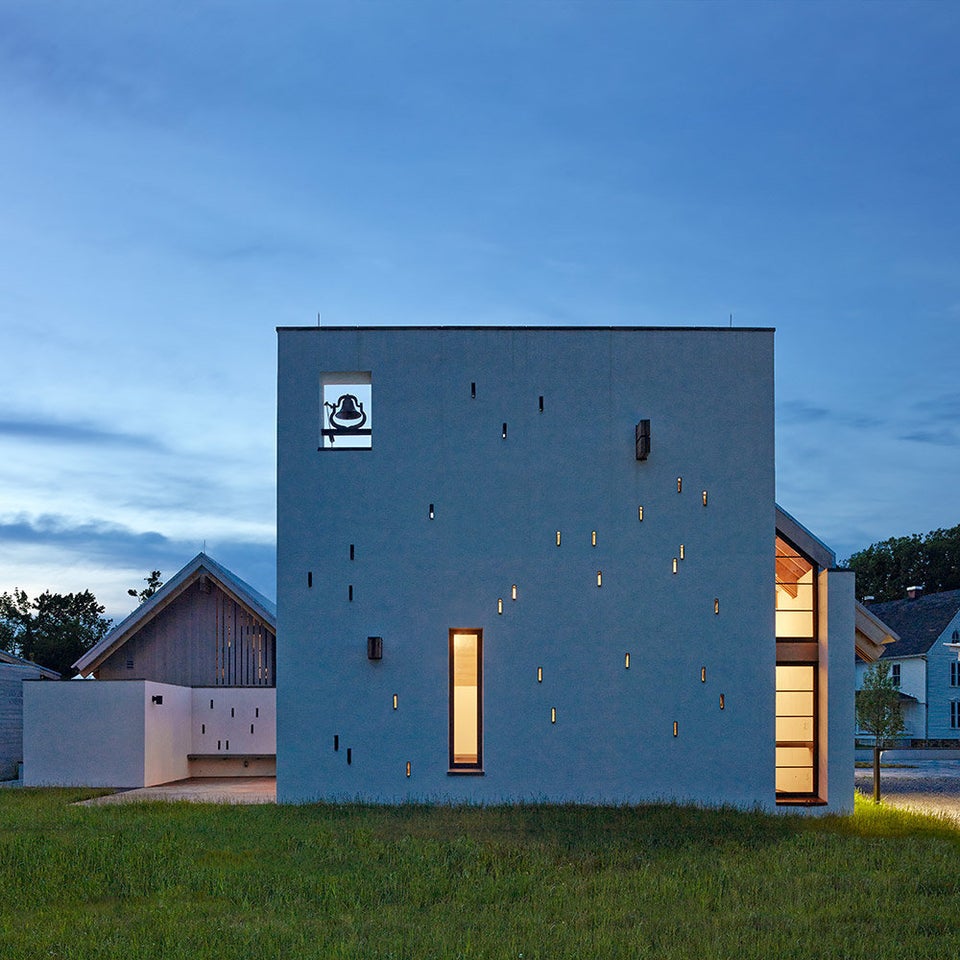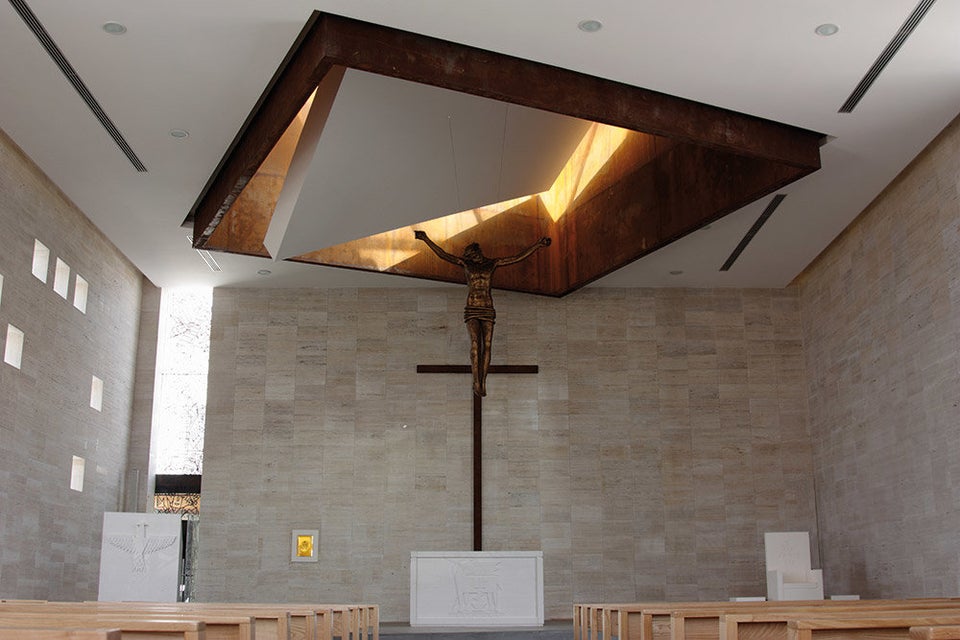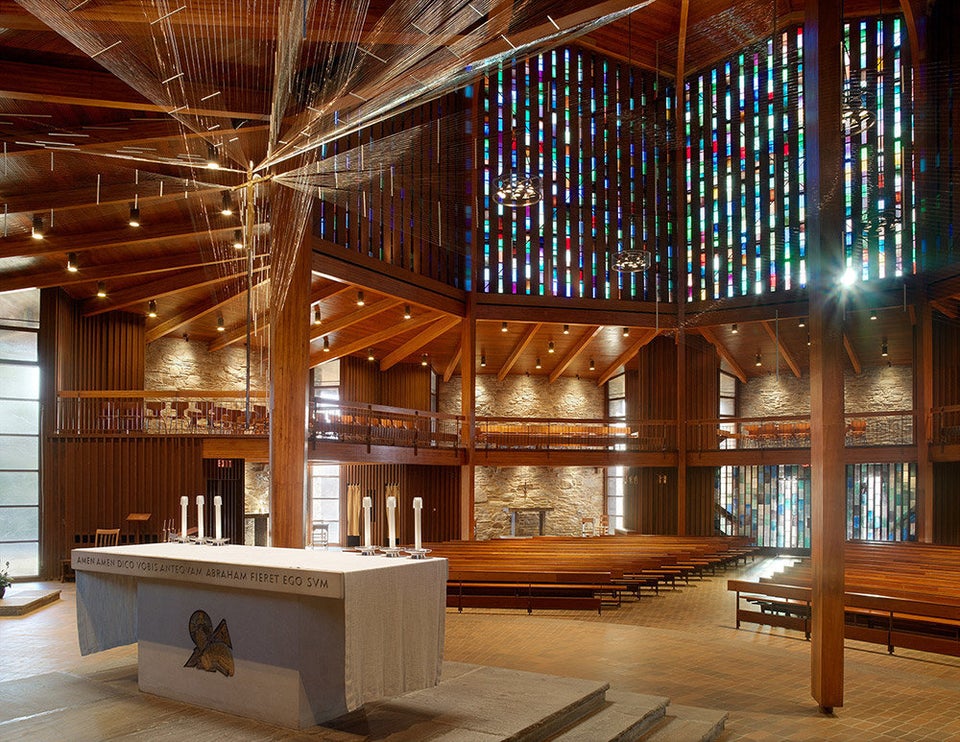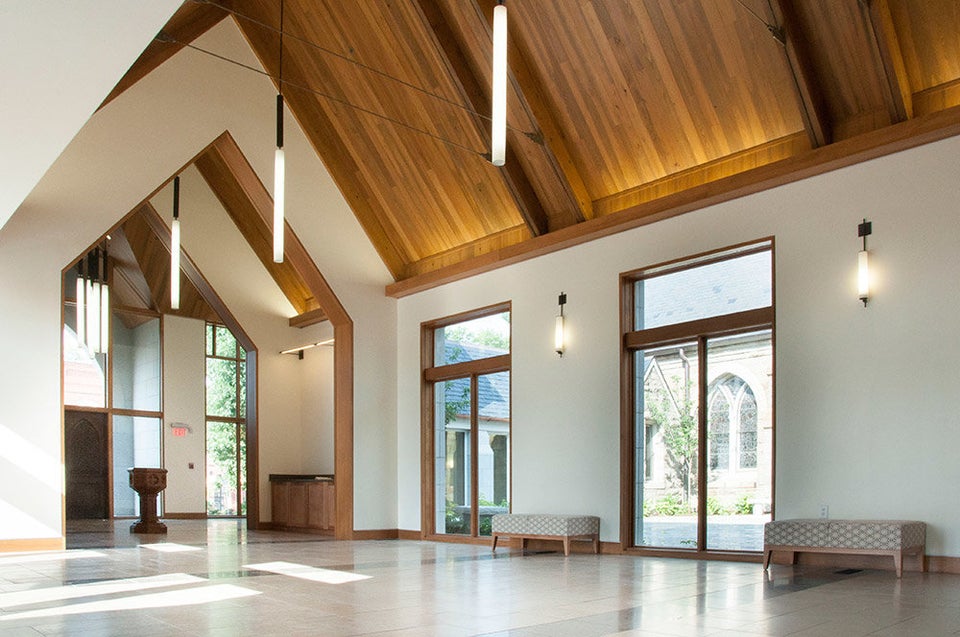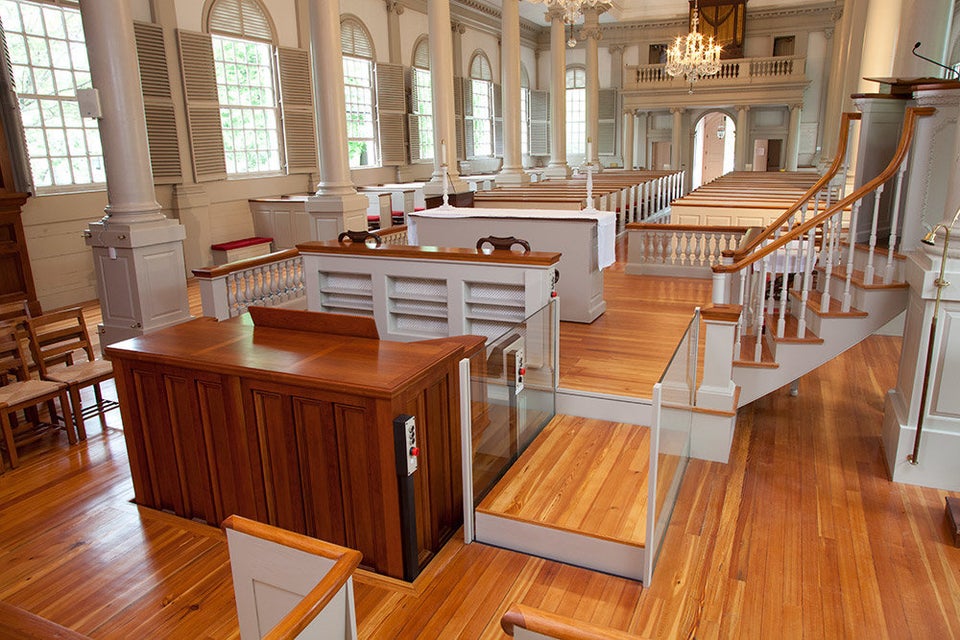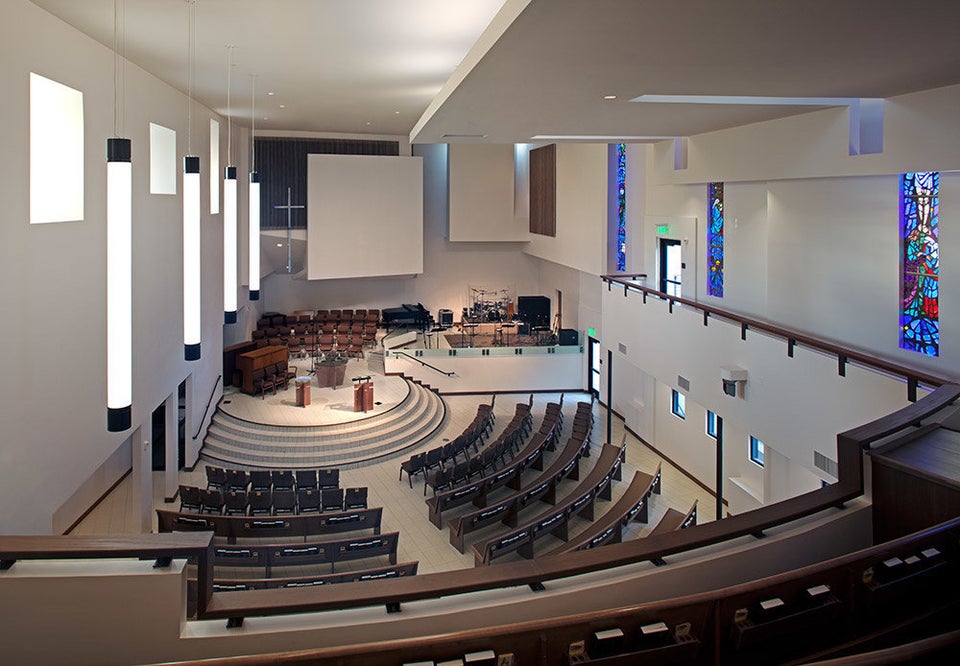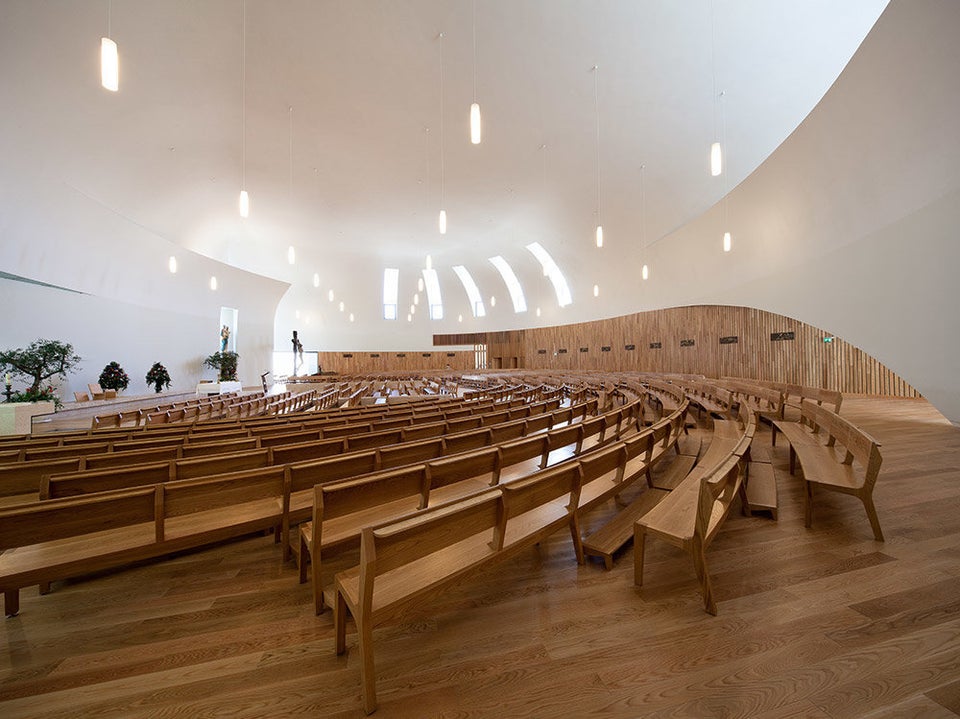 Related
Popular in the Community