Every year millions of pilgrims travel to places with unique spiritual significance in hopes of experiencing elevation, transformation and attaining a new degree of wisdom.
Pilgrimage destinations can be places where a religious teacher was born, a miracle or mystery took place, or where the natural world holds sacred significance.
These fourteen pilgrimage call close to 100,000,000 people to their wonders every year. Have you been to any of these locations? Will you be making a pilgrimage this year? Please offer your thoughts and suggestions in the comments section.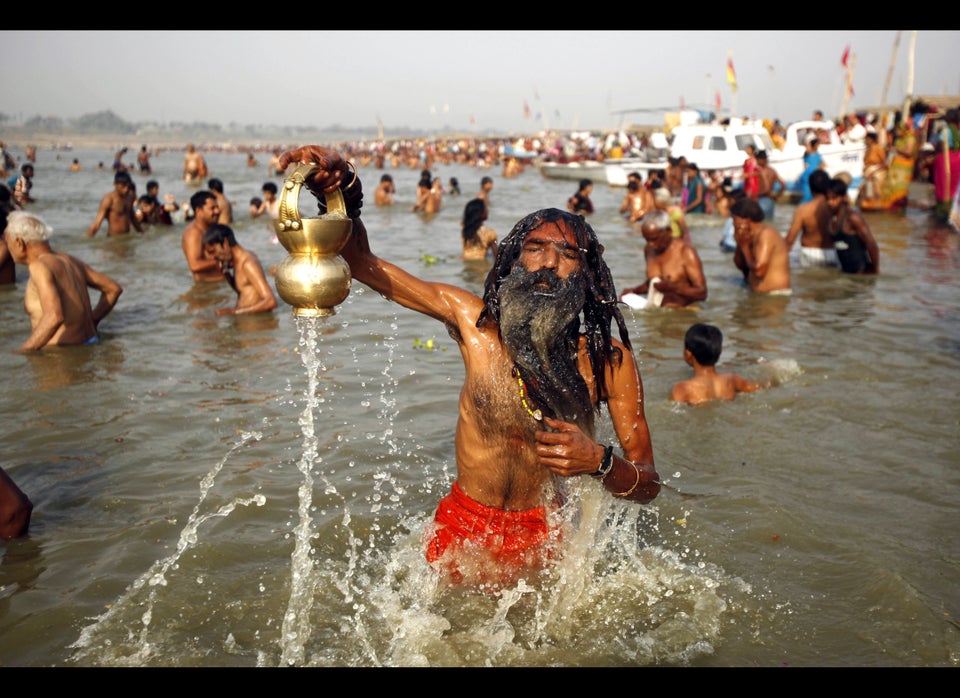 The Most Popular Pilgrimage Sites
Related
Popular in the Community