Iceland-based software engineer Björn Jónsson built the animation using data and images of the dwarf planet released by NASA--and the view is pretty detailed.
"Pluto's atmosphere is included and should be fairly realistic from about 10 seconds into the animation and to the end," Jónsson says in the video's description. "Earlier it is largely just guesswork that can be improved in the future once all data has been downlinked from the spacecraft."
(Story continues below GIF.)
Pluto's moon Charon also appears in the video.
"Light from Pluto's satellite Charon illuminates Pluto's night side but is exaggerated here, in reality it would be only barely visible or not visible at all," Jónsson says in the description.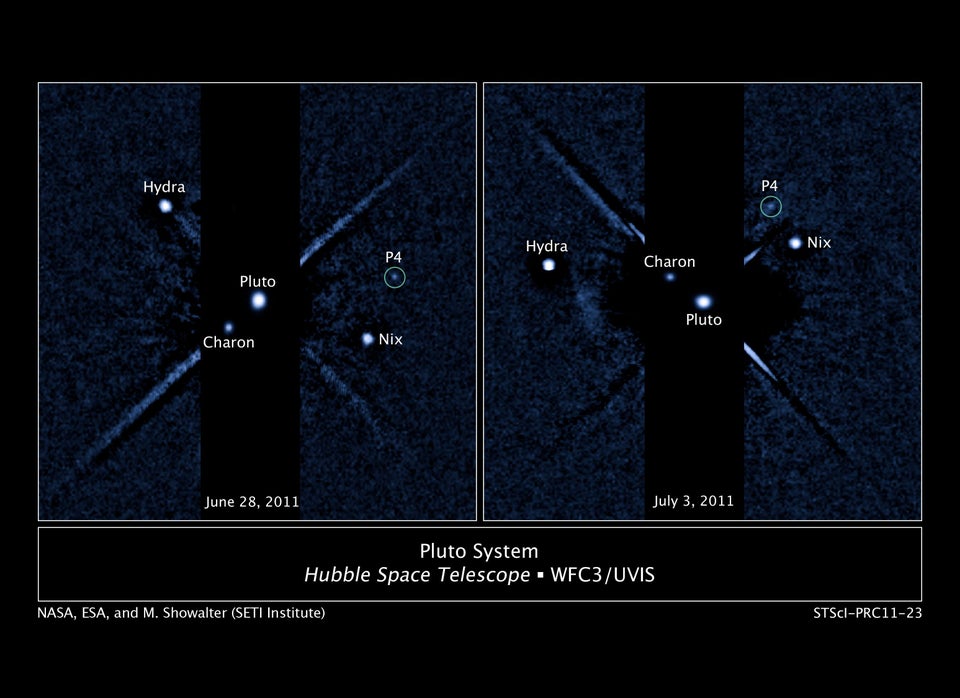 Wonders Of Astronomy
Related
Popular in the Community