It's the end of the world as we know it.
More than thirty years after beginning their run, rock legends R.E.M. have broken up as a band.
"To our Fans and Friends: As R.E.M., and as lifelong friends and co-conspirators, we have decided to call it a day as a band. We walk away with a great sense of gratitude, of finality, and of astonishment at all we have accomplished. To anyone who ever felt touched by our music, our deepest thanks for listening." R.E.M.
Formed in 1980 in Athens, Georgia, the band became alt-rock icons and were inducted into the Rock & Roll Hall of Fame in 2007. The group was comprised of lead man Michael Stipe, bassist Mike Mills, guitarist Peter Buck and drummer Bill Berry; Berry left the band in 1997, leading to the near dissolution of the group while recording the album that followed.
Their hit 1992 album, "Out of Time," was nominated for seven Grammys, earning the group three.
14 R.E.M songs that we love: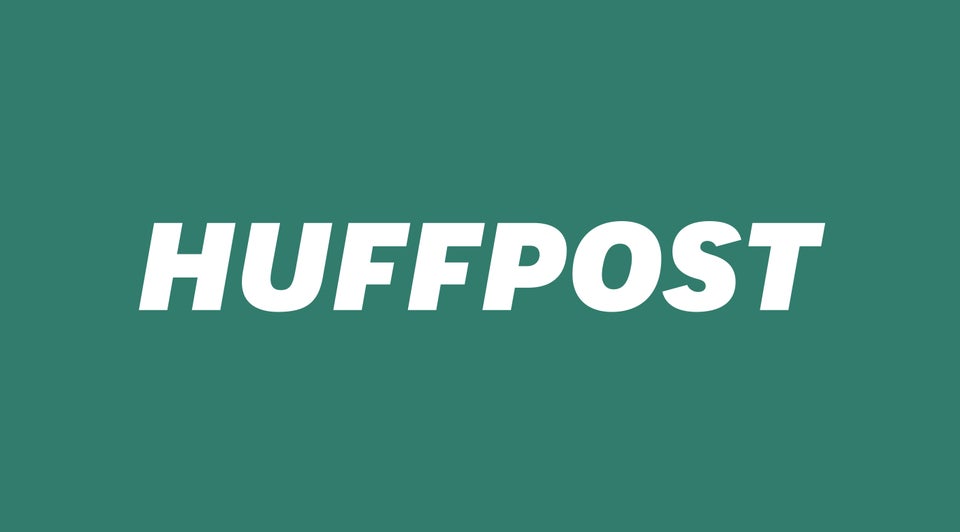 Popular in the Community