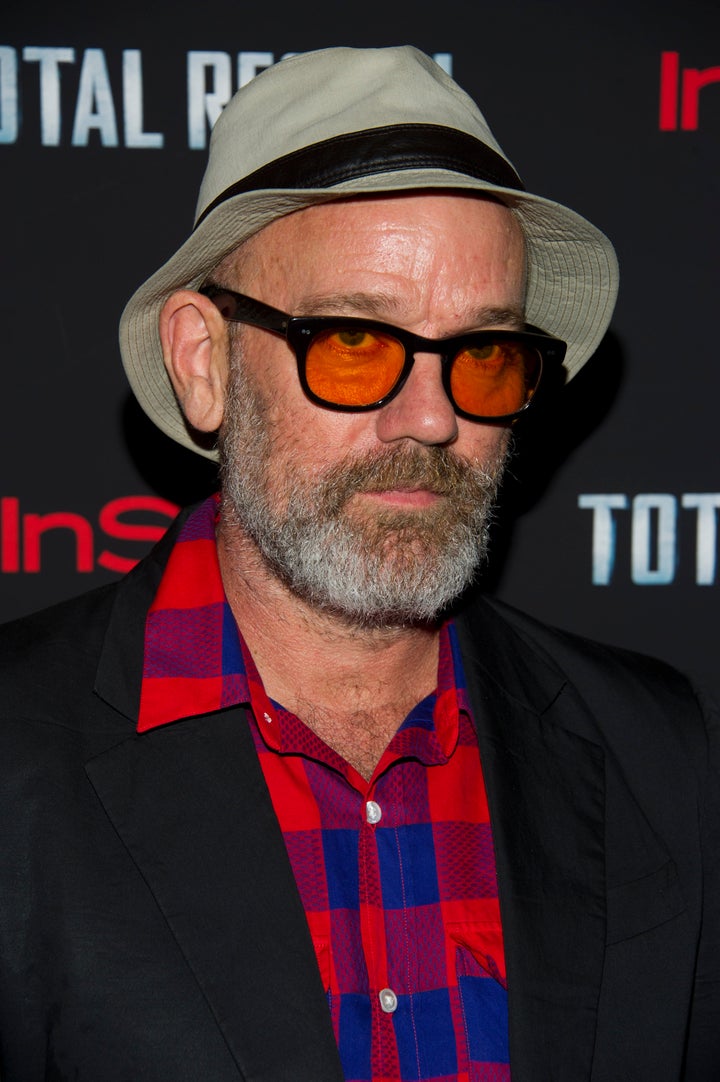 R.E.M. is the latest music act to request that its songs not be played in a political context.
"We have little or no respect for their puff adder brand of reportage," R.E.M. lead singer Michael Stipe said in the statement. "Our music does not belong there." R.E.M. said that Fox News is not authorized or licensed to use the song -- a cheeky way for the cable news network to comment on the perceived lack of faith at the DNC -- in the future.
UPDATE: A Fox News spokesperson provided the following statement to The Huffington Post: "FOX News Channel's use of an R.E.M. song during Thursday's edition of 'Fox & Friends' was in full accordance with its license agreements with all appropriate parties. Nevertheless, we're always flattered to have this much attention for a song selection and we hope R.E.M. was able to satisfy their publicity fix."
R.E.M. is far from the first band to push-back against Republicans during election season. The Silversun Pickups sent Mitt Romney's campaign a cease-and-desist letter after the Republican candidate for president used their song "Panic Switch" during a campaign event.
"The song was inadvertently played during event set-up before Gov. Romney arrived at the location," Romney spokeswoman Andrea Saul told HuffPost. "As anyone who attends Gov. Romney's events knows, this is not a song we would have played intentionally. That said, it was covered under the campaign's regular blanket license, but we will not play it again."
Similarly, Dee Snider requested that Paul Ryan stop playing the Twisted Sister anthem "We're Not Gonna Take It" during his campaign stops. (Said Ryan spokesman Brandon Buck after the rock star's demand: "We're Not Gonna Play It anymore.")
Before You Go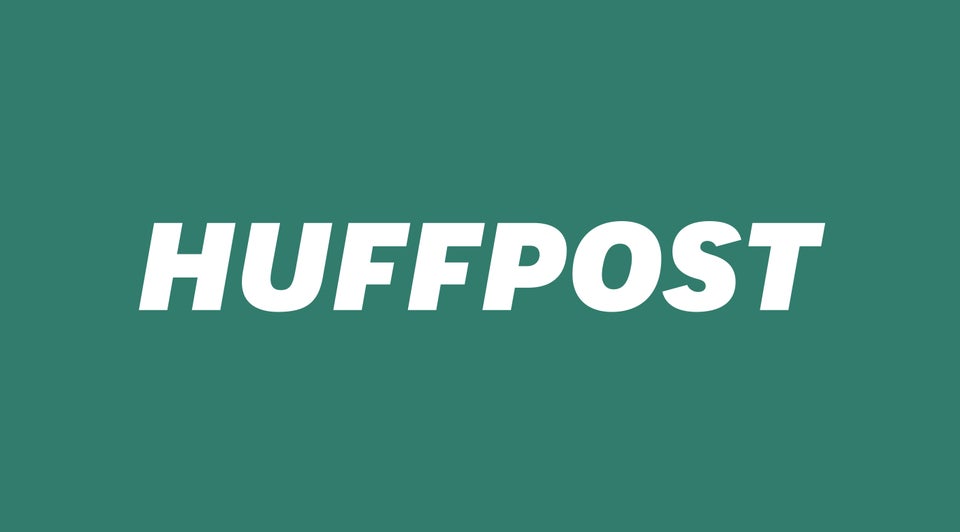 Musicians vs. Politicians: Artists Fight Back
Popular in the Community