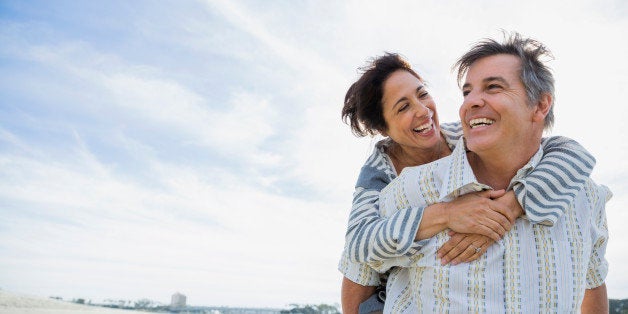 Mention the word "remarriage" to a newly divorced friend and you're likely to get laughed at, cursed at, or some combination of the two.
But instead of dwelling on the hurdles facing those marrying again (and really, what marriage doesn't have its problems?), what if we focused on the ways spouses could work to create stronger marriages the second time around?
After all, an unsuccessful first marriage doesn't necessarily mean you're fated to divorce again -- and HuffPost Divorce readers who've been successfully remarried for years will be the first to tell you that. Below, they share with us their strongest arguments for giving married life another shot. Scroll down to see what they had to say, then head to the comments to offer your best reason for marrying again.
1. "What happened with one person might not happen with another. In my case, I was young and made a dumb mistake. I'm older now and can make better judgements."
2. "Because being married to one person can be a completely different experience than the one you had with your first spouse. My marriage to my current husband looks entirely different from the one I had with my ex-husband. I also find that I am a different and better person now. What's more, as we age and learn from situations in life, we mature and hopefully learn to become a better partner. It isn't necessarily just being with the right person, it's also being the right person."
3. "It's healthier to be paired up. If you conduct your marriage the right way, your spouse can play an incredibly supportive role in your life."
4. "Only give love another shot when 'the one' walks into your life. I didn't feel like I was ready when the man I was meant to be with came into my life, I felt like I didn't deserve to be happy. I was terrified of marriage, but when it's right, it's right, and I didn't want to have any more regrets. I eventually saw him coming into my life as a gift and I've never been happier in my life. Marriage the second time around is just like the first...it is work. But when you've found 'the one,' you aren't all alone in your life and the payoff is incredible."
6. "If you clean up your own baggage first, it can work. Your partner needs to as well. Whether its your first or last marriage, this is essential. Marriage shouldn't be a fa-la-la-la notion but a sharing of ideals, values and goals. If you don't have those as your foundation, nothing else will work."
7. "The reasons were myriad for my husband and me. We chose better partners this time and we were ready for love and companionship. After being alone, it really means something to have someone to laugh with, grow old with and care for in your life. It's nice to have someone to hug after a bad day and it's even better to share a warm bed with someone who loves you."
8. "Marriage is good for the soul. We're meant to have companionship and love in our lives. For many of us, love is needed in the same way we need food, water and shelter."
9. "Because when you know you just know. For three years after my divorce I said never again, then came forgiveness and allowing my heart to feel again. Learn to trust again and put your heart on the line."
10. "Love, plain and simple. I'm a hopeless romantic. I've got two marriages under my belt and I'm at it again. I currently have an amazing man in my life and I would move heaven and earth to make him happy and he would do the same for me. Finding the right partner is grueling work. If you've found someone that you feel lucky and blessed to have in your life and he or she feels the same, why not give marriage another shot?"
Before You Go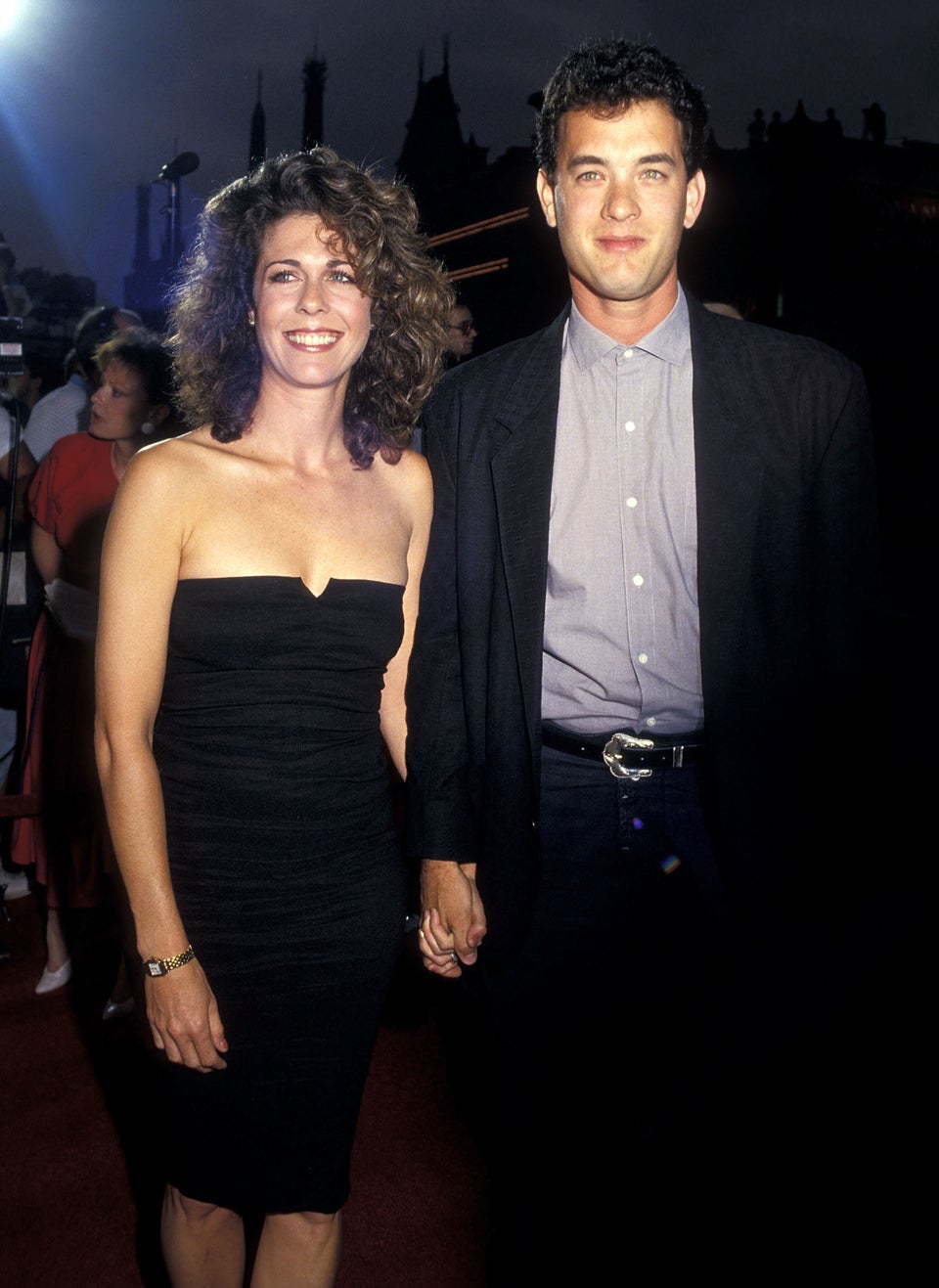 Longtime Hollywood Marriages, Then & Now
Popular in the Community