GENEVA (AP) — A large study led by the World Health Organization suggests that the antiviral drug remdesivir did not help hospitalized COVID-19 patients, in contrast to an earlier study that made the medicine a standard of care in the United States and many other countries.
The results announced Friday do not negate the previous ones, and the WHO study was not as rigorous as the earlier one led by the U.S. National Institutes of Health. But they add to concerns about how much value the pricey drug gives because none of the studies have found it can improve survival.
The drug has not been approved for COVID-19 in the U.S., but it was authorized for emergency use after the previous study found it shortened recovery time by five days on average. It's approved for use against COVID-19 in the United Kingdom and Europe, and is among the treatments U.S. President Donald Trump received when he was infected earlier this month.
The WHO study involved more than 11,000 patients in 30 countries. About 2,750 were randomly assigned to get remdesivir. The rest got either the malaria drug hydroxychloroquine, the immune-system booster interferon, the antiviral combo lopinavir-ritonavir, or just usual care. The other drugs have largely been ruled out for COVID-19 by previous studies, but not remdesivir.
Death rates after 28 days, the need for breathing machines and time in the hospital were relatively similar for those given remdesivir versus usual care.
The results have not been published in a journal or reviewed by independent scientists, but were posted on a site researchers use to share results quickly.
Support HuffPost
The Stakes Have Never Been Higher
Related
Before You Go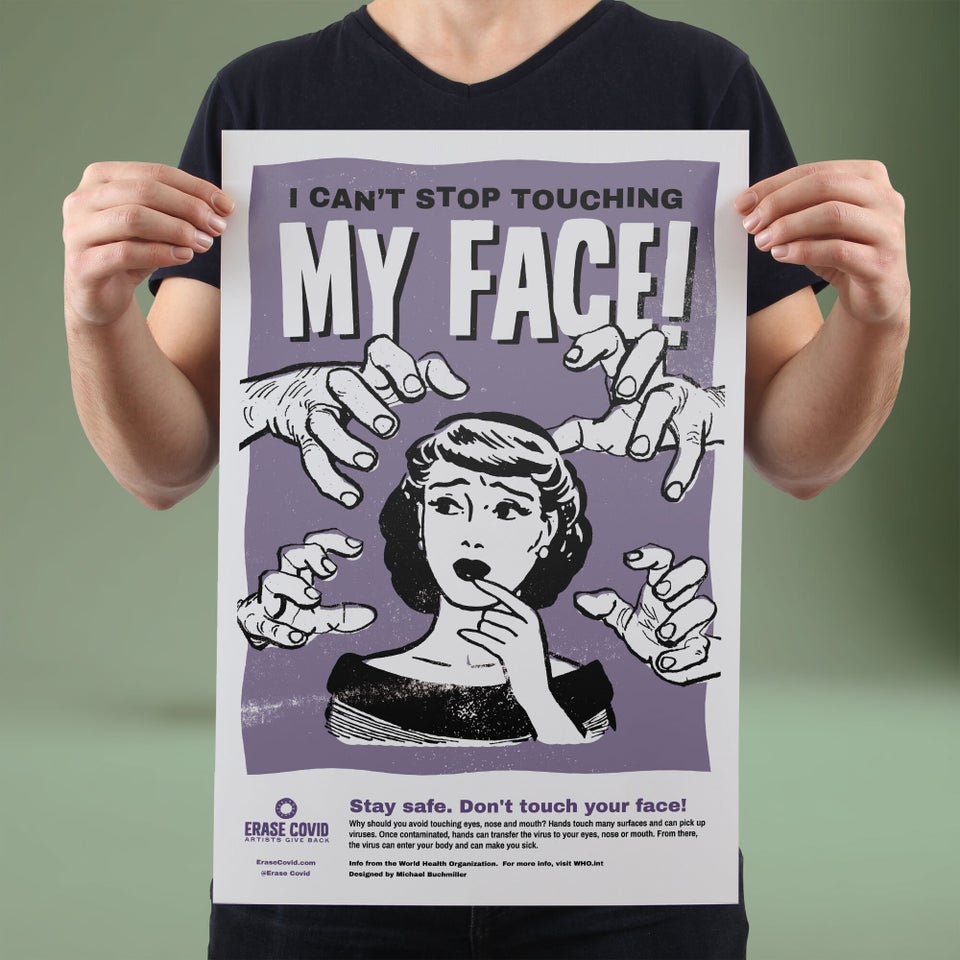 Graphic Artists Unite To Erase COVID-19
Popular in the Community