This Friday, Turner is set to be released from jail, having served only three months of his extremely lenient six-month sentence.
Turner's lenient punishment is the perfect example of what happens when rape culture and white privilege collide. It didn't matter that there was mounting evidence against Turner, it didn't matter that his victim was unconscious and alone, it didn't even matter that Turner was convicted ― the young "promising," "successful athlete" served only three months for assaulting a young woman whose blood-alcohol level was three times the legal limit and who was reportedly unconscious for three hours on the night of the assault.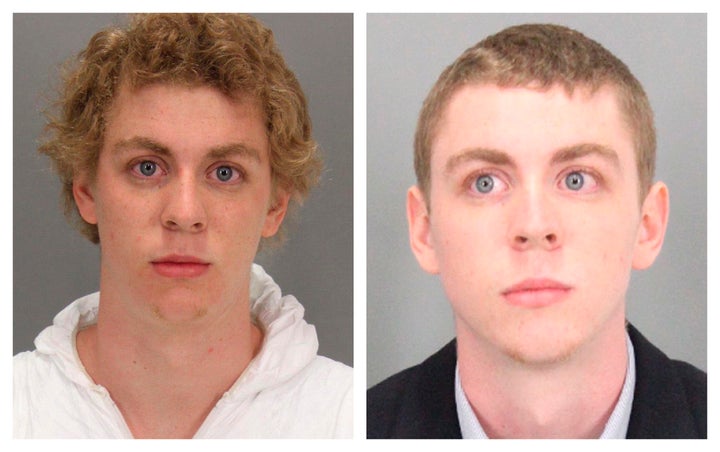 The horrific assault captured the attention of the entire country in June when BuzzFeed published the 23-year-old victim's impact statement. The survivor read the gut-wrenching letter in court and addressed her attacker face to face.
The letter is a powerful commentary on sexual assault, victim-blaming and the insidious nature of rape culture.
"You don't know me, but you've been inside me, and that's why we're here today," the young woman began her letter. "... Your damage was concrete; stripped of titles, degrees, enrollment. My damage was internal, unseen, I carry it with me. You took away my worth, my privacy, my energy, my time, my safety, my intimacy, my confidence, my own voice, until today." (Read the full letter here.)
In response to Persky's light sentence, California lawmakers recently passed legislation that would make jail time mandatory in cases like Turner's. Under the provisions of this new legislation, Turner would have faced a minimum of three years in jail.
While Turner's victim will tragically never receive the justice she so deserves, her story and her words powerfully impacted the public conversation surrounding sexual assault and the effects of rape culture.
As the young survivor said in a statement to the press in June: "I remain anonymous, yes to protect my identity, but it is also a statement that all of these people are fighting for someone that they don't know. That's the beauty of it. I don't need labels, categories, to prove I'm worthy of respect, to prove I should be listened to."
This woman was brutally assaulted, courageously came forward and then endured an agonizing character assassination throughout the trial that ― along with the trauma of her assault ― will likely stay with her the rest of her life. Brock Turner spent a summer in jail for sexually assaulting an unconscious woman. Who paid a bigger price?
Related
Before You Go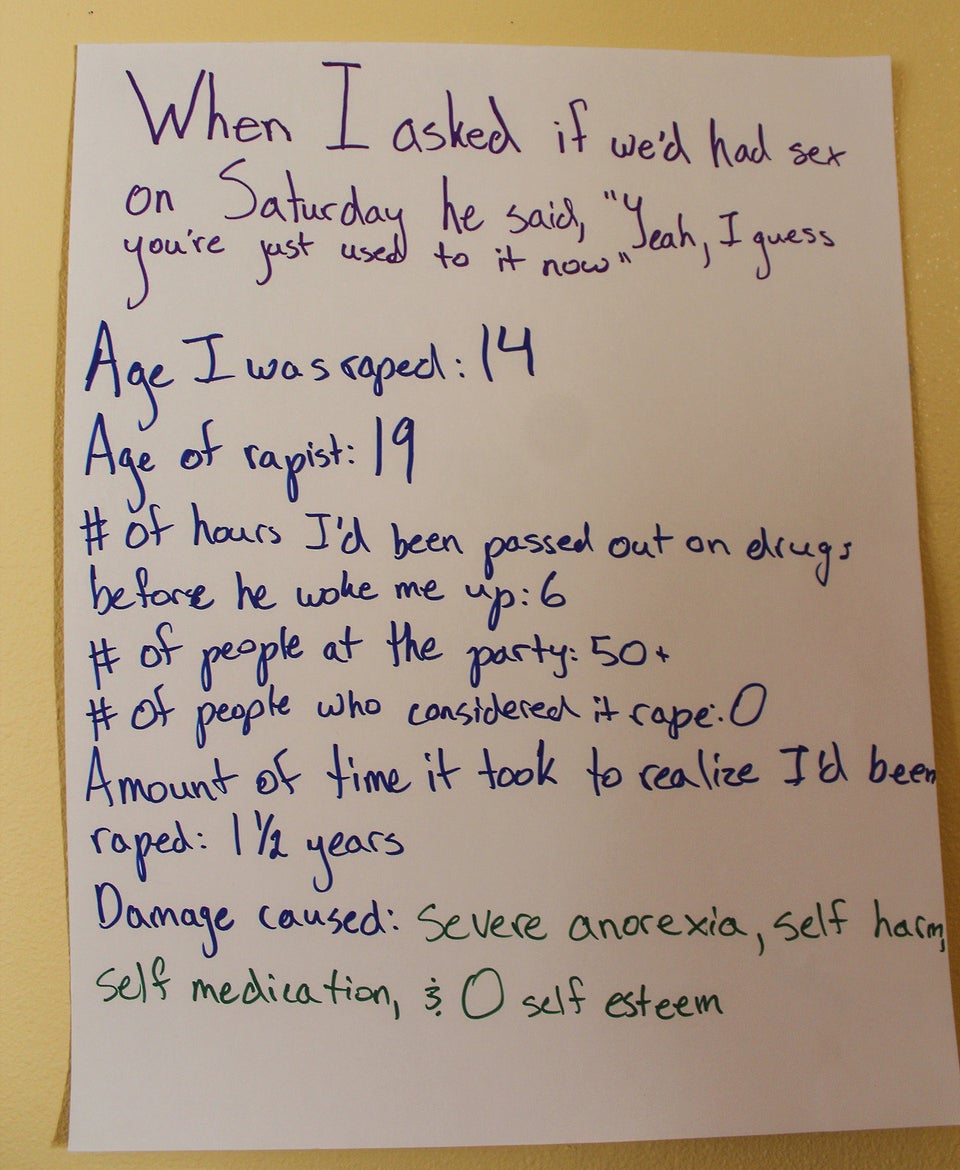 Images From 'Surviving In Numbers' -- A Project Highlighting Sexual Assault Survivors' Experiences
Popular in the Community