But the show has also shown a commitment to educating kids in subjects beyond numbers, colors and the alphabet. In 1977, Big Bird and cast member Buffy Sainte-Marie taught young "Sesame Street" viewers about breastfeeding.
In a one-minute scene, Sainte-Marie breastfed her son Cody and answered Big Bird's questions about nursing."Lots of mothers feed their babies this way," she said. "Not all mothers, but lots of mothers do."
These scenes are short and simple, which speaks to the reality that ― despite what countless incidents of shame and harassment suggest ― breastfeeding is a completely normal and natural act.
Perhaps more children's programs will take note and consider implementing these kinds of brief but educational moments in shows today.
Mothers have the right to feed their babies in the ways they deem best for their families ― whenever and wherever. And this is a lesson you can learn at any age.
Related
Before You Go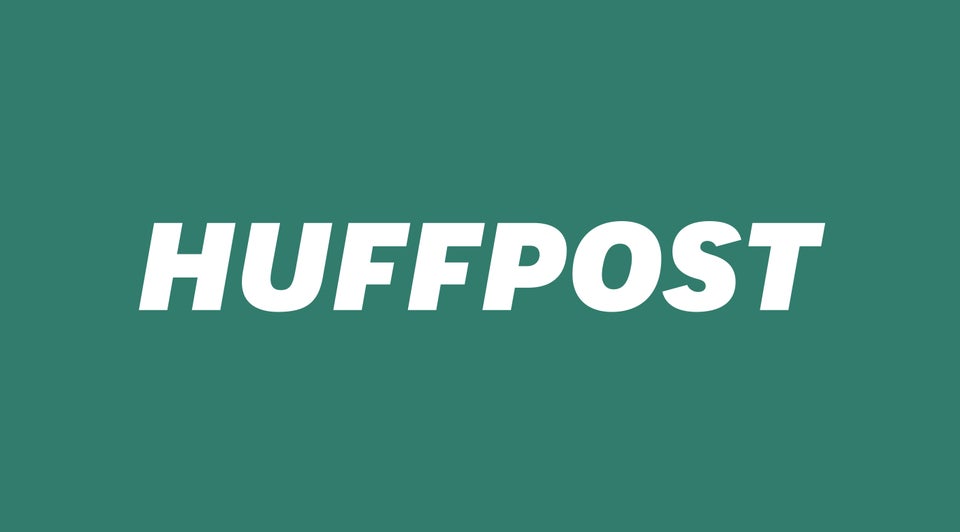 Memorable Breastfeeding Moments From Famous Moms