Everyone loves "The Birds," James Bond and Brigitte Bardot. Here are 20 moments in film, music and pop culture nostalgia that shaped 1963.
1.) Elizabeth Taylor looks insanely fierce as Cleopatra.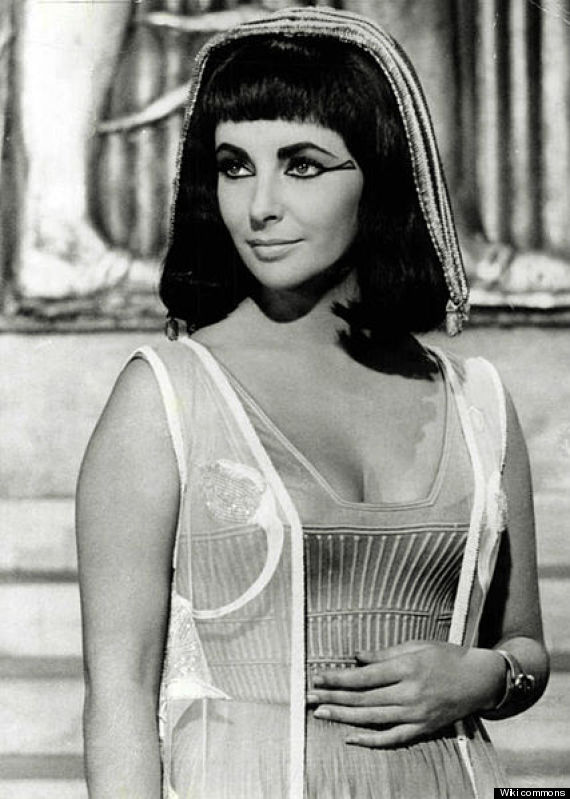 2.) Barbie commercials were kind of terrifying.
3.) McDonald's commercials were really terrifying.
4.) People loved Hot Rods!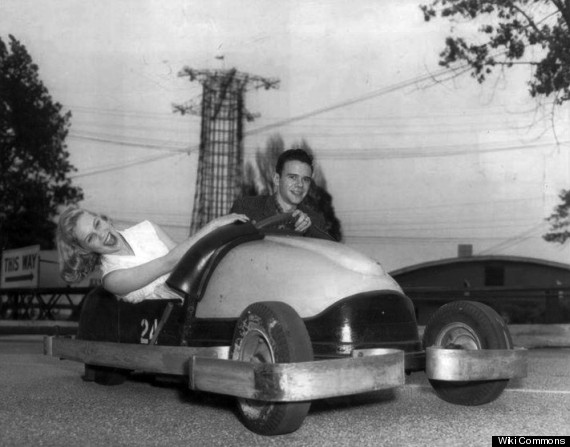 5.) Folk honeys Joan Baez and Bob Dylan perform at the March on Washington for Jobs and Freedom.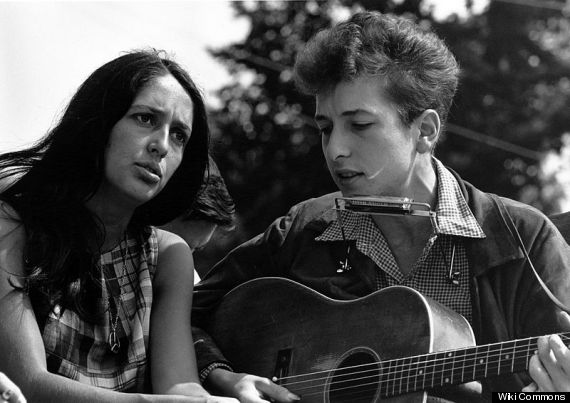 6.) The first Bond (...James Bond) film is released, and Sean Connery has a lot of fun goofing off on set.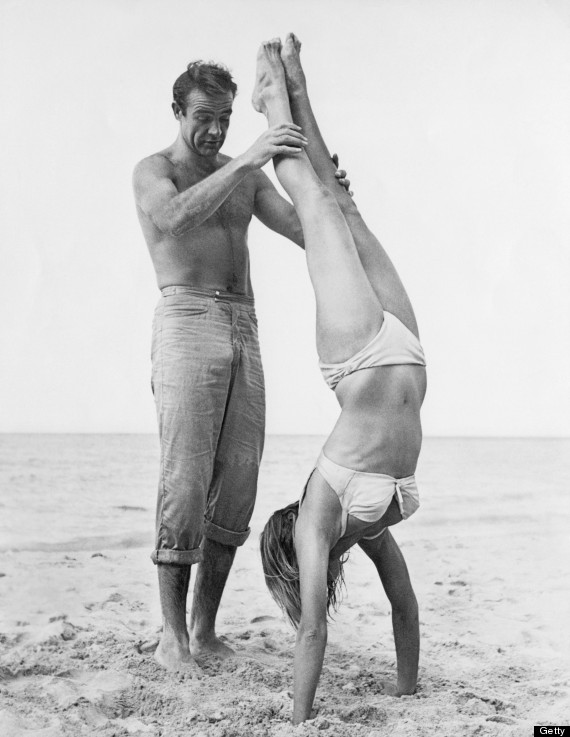 7.) The Beach Boys release "Surfin' USA," perform their incredibly nerdy and adorable dance moves.
8.) Soul pioneer Sam Cooke gets rave reviews for his bluesy E.P. "Night Beat."
<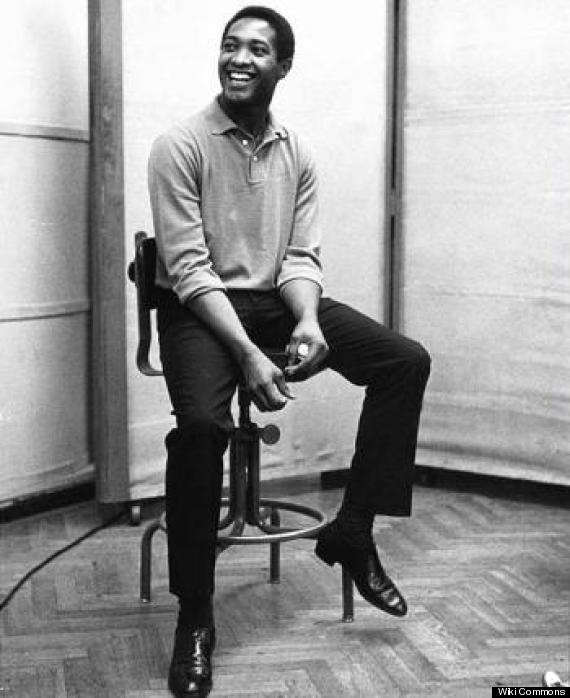 9.) Andy Warhol plays with serial imagery with "Eight Elvises."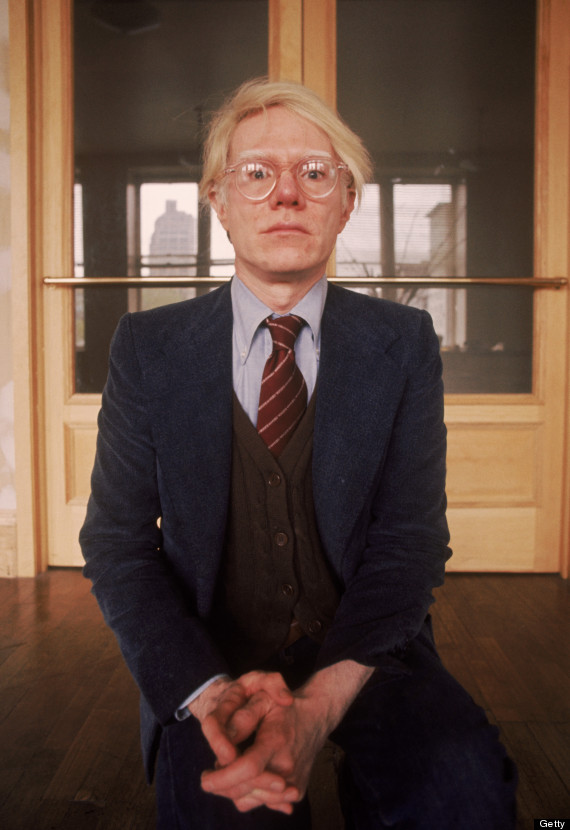 10.) Esther Greenwood has a mental breakdown in Sylvia Plath's The Bell Jar.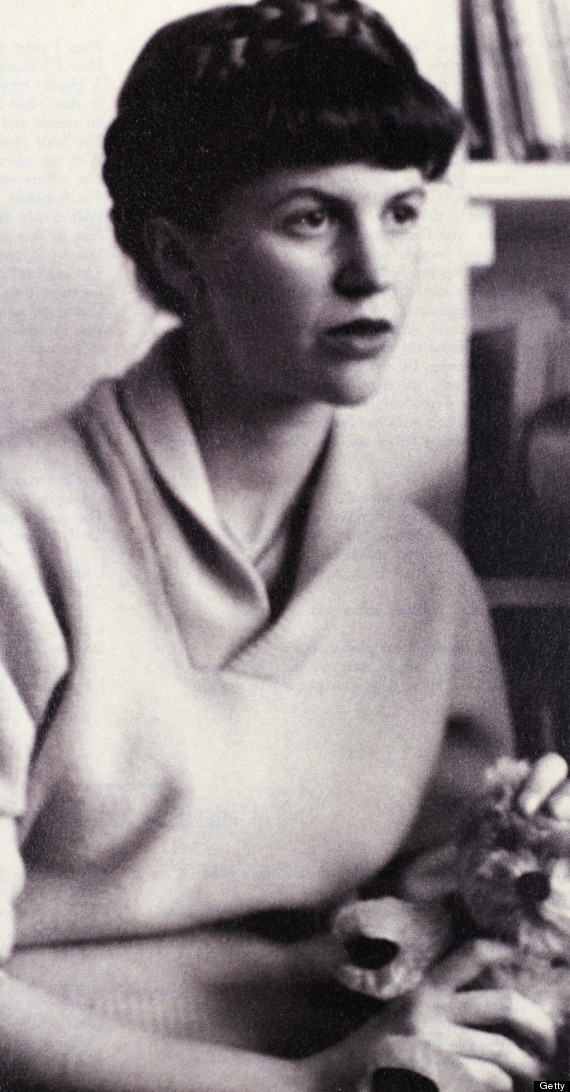 11.) Thelonious Monk releases "Monk In Tokyo," which was called "rough, raw, and punchy" by critics.
12.) Birds everywhere receive an eternal bad rep.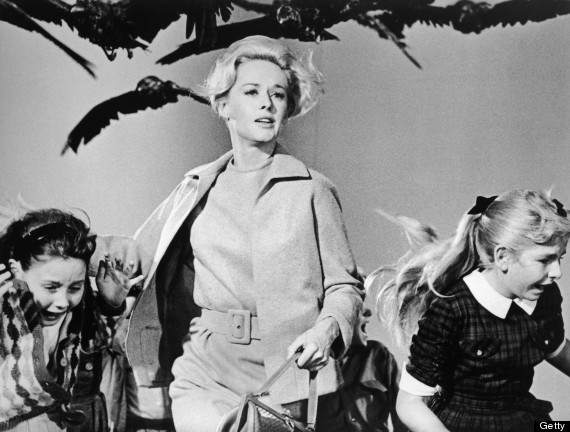 13.) The ever-coy "Mona Lisa" is exhibited for the first time in the U.S., showing at the National Gallery of Art in D.C.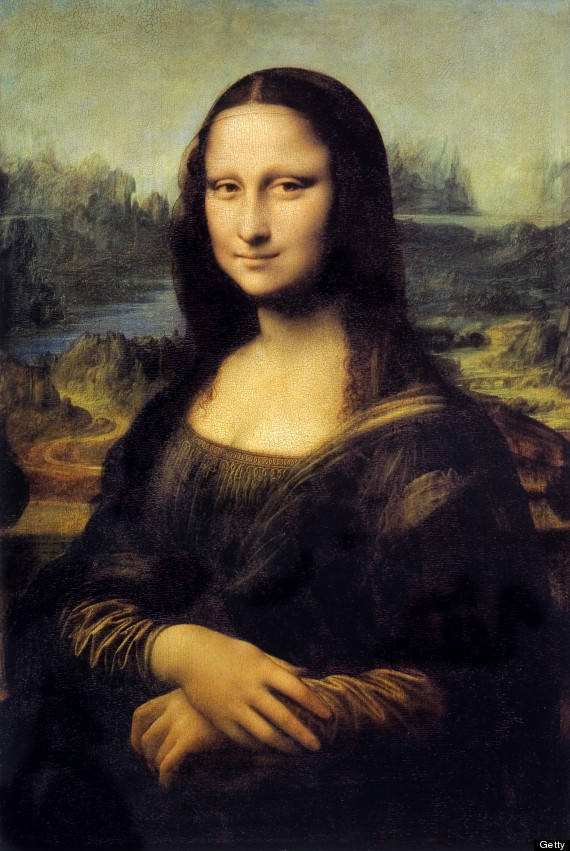 14.) Brigitte Bardot and Samy Frey go boating in Saint Tropez, look so good, make everyone cry.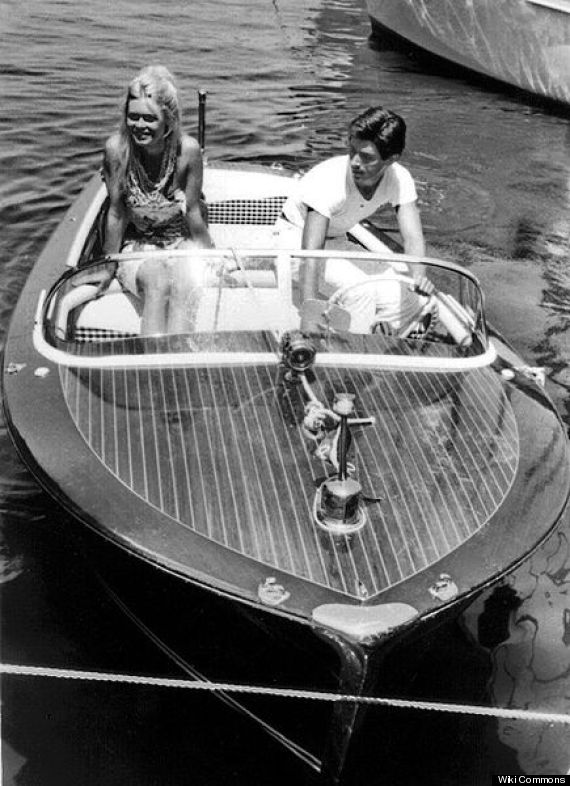 15.) Ann-Margret stars as Kim MacAfee in "Bye Bye Birdie" after the film's director saw her dancing on New Year's Eve, 1961.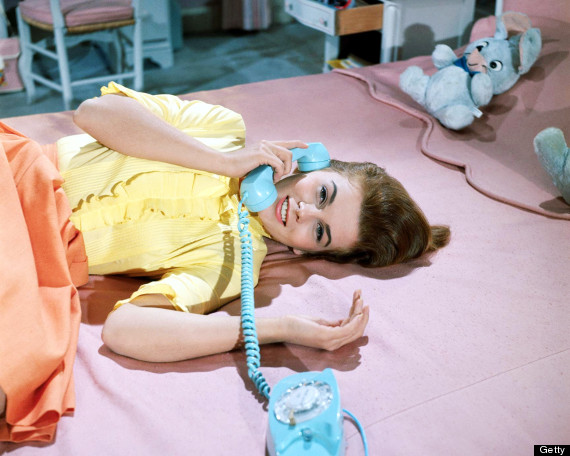 16.) Lesley Gore's "It's My Party" is on the Billboard charts for 11 weeks.
17.) The cult sci-fi series "Dr. Who" premieres on BBC. William Hartnell is the first of 11 actors to play the doctor.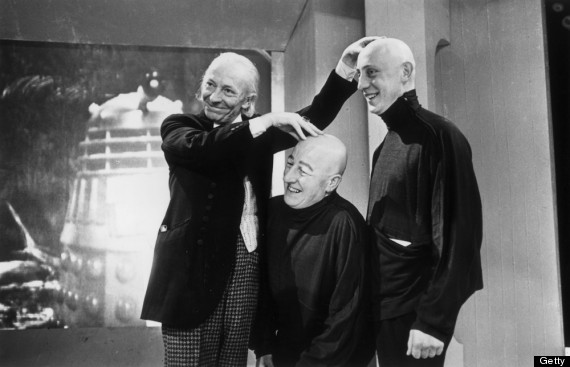 18.) Federico Fellini's "8 1/2" blows minds, wins the Academy Award for Best Foreign Film.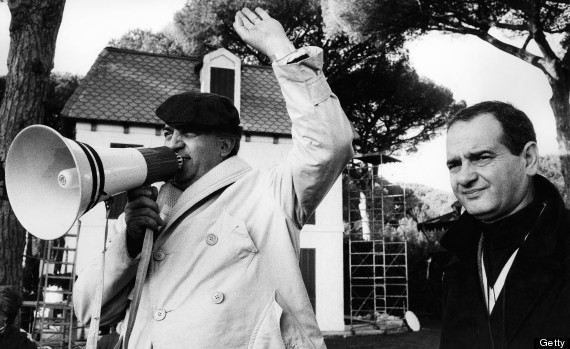 19.) Kurt Vonnegut releases his fourth book, Cat's Cradle.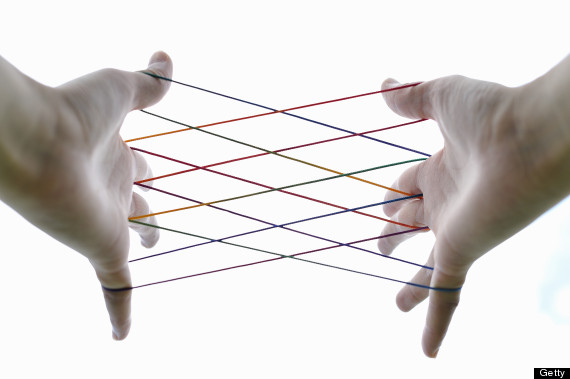 20.) Most importantly, the Citrus Queen lays a big smooch on a lucky Marineland porpoise.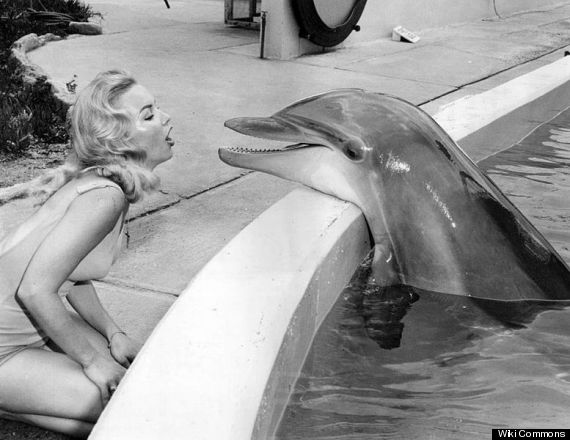 In our new HuffPost Arts & Culture series, Throwback Thursday, we're revisiting the best in pop culture from the annals of history. Revisit the hottest movies, music videos, trends and forgotten lingo you never thought you missed... until now. Be sure to let us know which year you'd like to celebrate next in the comments.
Correction: An earlier edition of this article stated "It's My Party" was number one on the Billboard charts for 11 weeks. We regret the error.
REAL LIFE. REAL NEWS. REAL VOICES.
Help us tell more of the stories that matter from voices that too often remain unheard.