Everyone loves Volkswagens, PONG and Ziggy Stardust. Here are 30 reasons you should remember the year 1972:
1.) Maxi dresses, mini skirts, knee socks and patterns happened in a big way.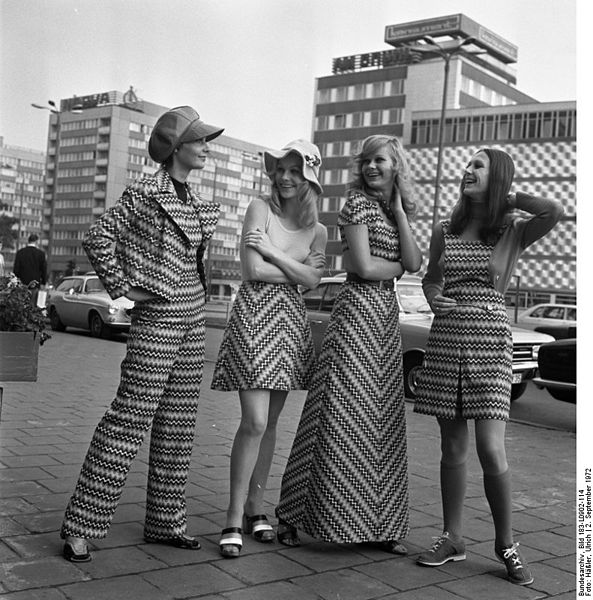 2.) "Grease" had its first Broadway run, spreading the gospel "A hickey from Kenickie is like a Hallmark card" far and wide.
3.) Trekkies rejoiced when the first Star Trek fan convention took place in New York City's Statler-Hilton hotel.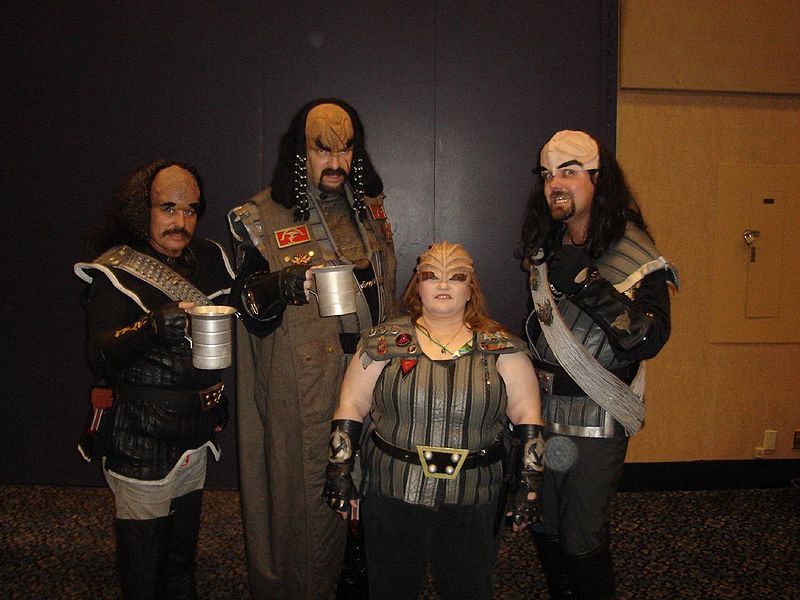 4.) David Bowie first introduced his glorious alter ego Ziggy Stardust.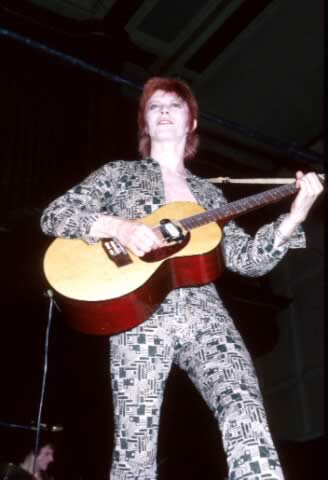 5.) ABBA was formed! MAMMA MIA!
6.) PONG became the first commercially successful video game. Look how fun it looks!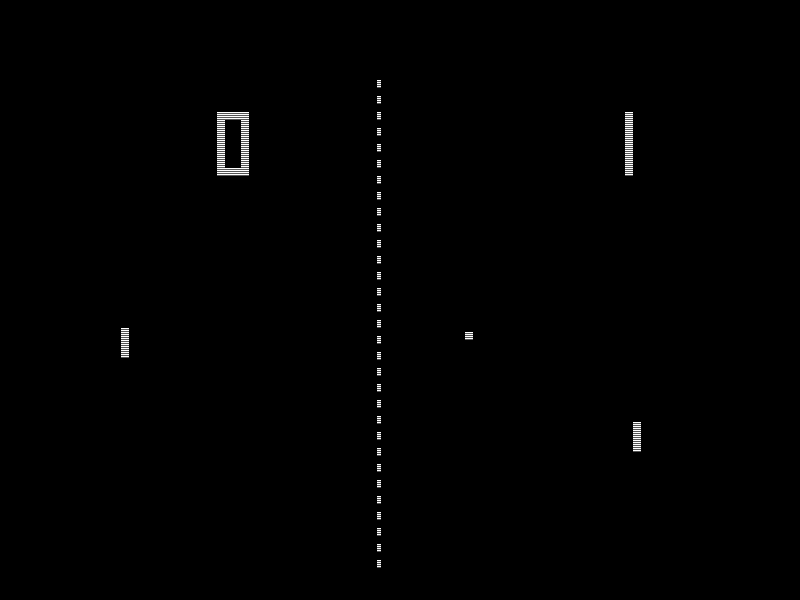 7.) The Miss Universe swimsuit competition was as weird as ever.
8.) "Last Tango In Paris" came to theaters, forever changing the way you look at a stick of butter.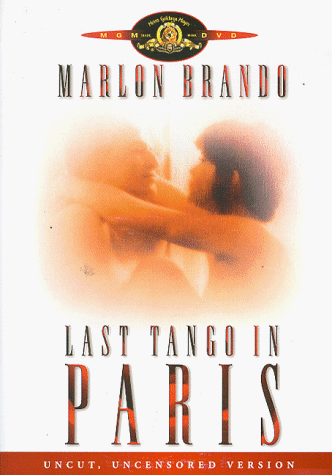 9.) Bill Cosby spoke to kids about drugs... And won a Grammy for it.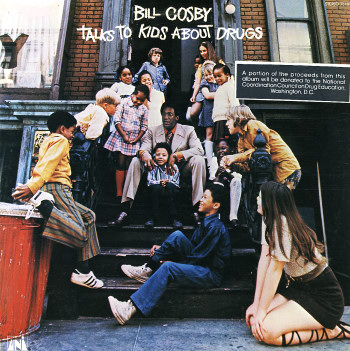 10.) Holy Augustus Gloop! Roald Dahl's beloved "Charlie and the Great Glass Elevator" was released!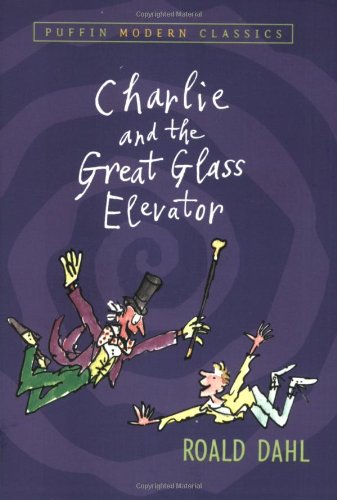 11.) In case you were curious, you could feed a family of four for under $4.
12.) Duane "The Rock" Johnson was born. (Please take a moment to imagine a baby version of The Rock.)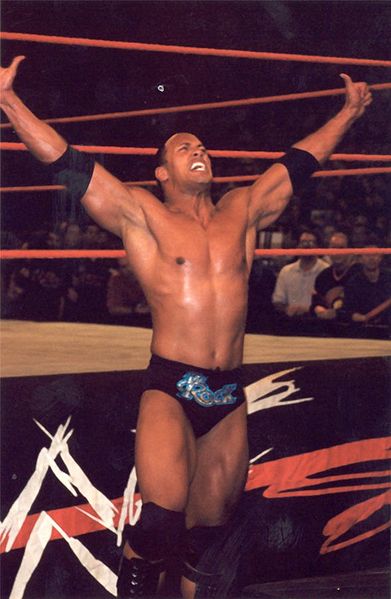 13.) Christopher George Latore Wallace, aka "The Notorious B.I.G." was born, perhaps looking something like this.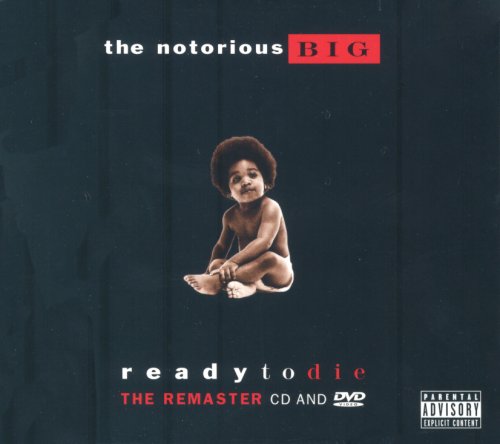 14.) The digital watch made its clunky debut.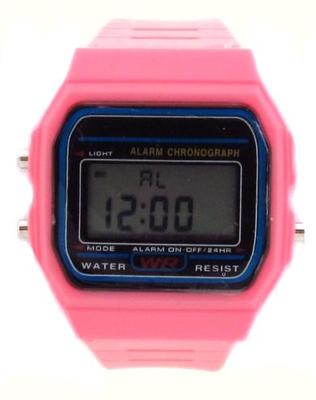 15.) Luca Brasi slept with the fishes. RIP Luca.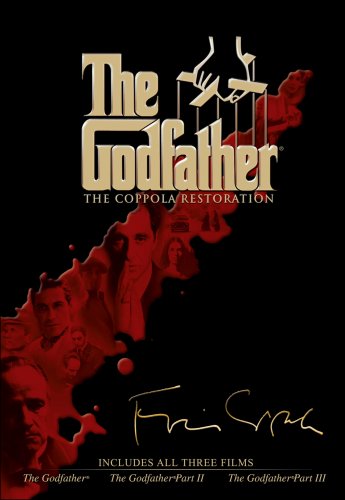 17.) Marshall Bruce Mathers III was born in Missouri.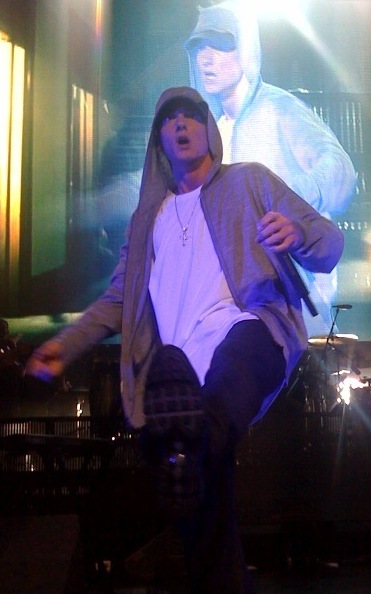 18.) This Easy Bake oven commercial was making us so hungry. So hungry.
19.) Kangol enthusiast Samuel L. Jackson had his film debut in "Together for Days."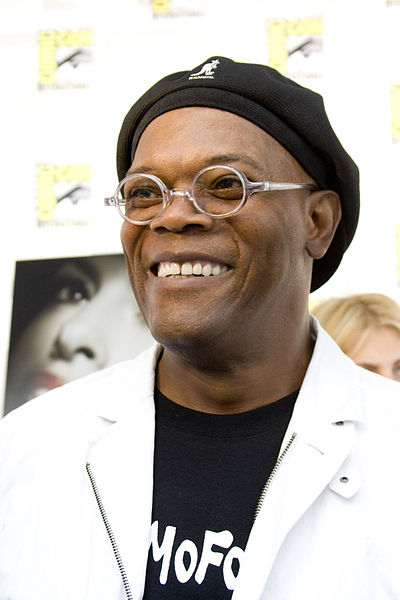 20.) Richard Adams' "Watership Down" was published, much to the dismay of 8th graders on summer vacation everywhere.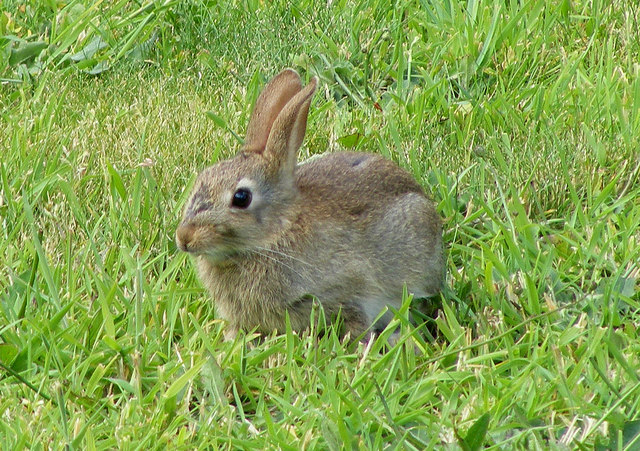 21.) "Your Mama" became a popular phrase amongst the youth. (Also pronounced "Joe Mama.")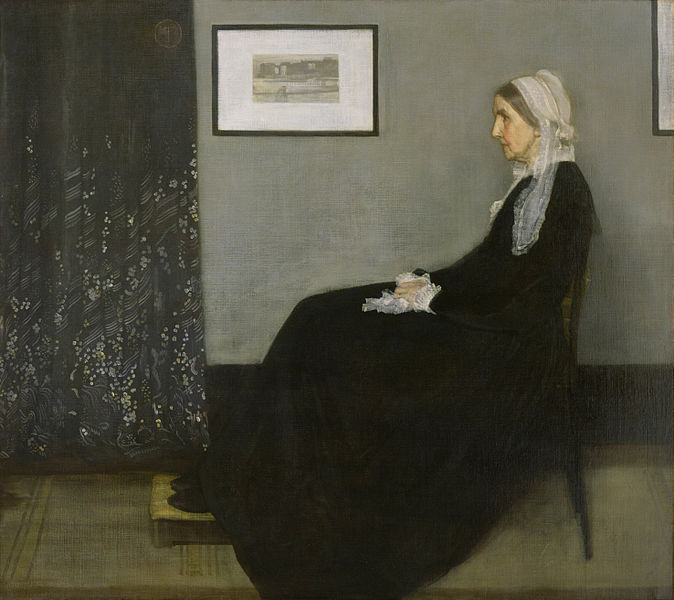 22.) On a sadder note, Poet Ezra Pound died at 87 years old.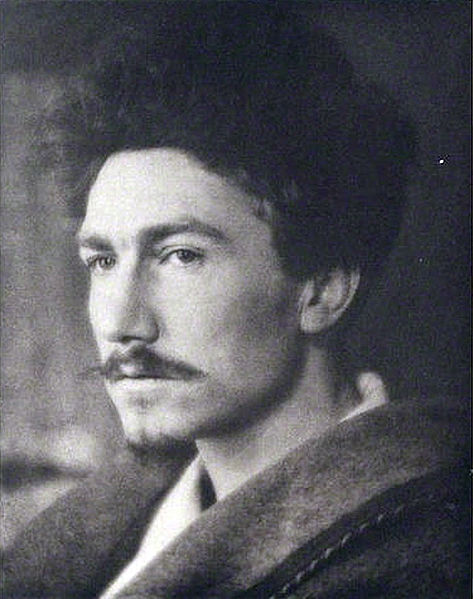 23.) New wave band Devo formed, although they wouldn't come up with this gem until 1980.
24.) HBO came to a television near you, bringing violence, nudity and obscenity to the comforts of your living room. Hooray!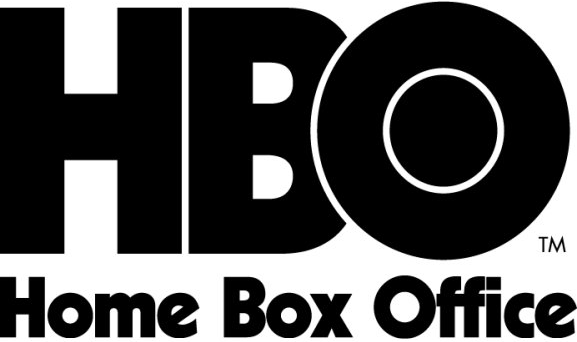 25.) Hunter S. Thompson had his first foray into Gonzo journalism with "Fear and Loathing in Las Vegas."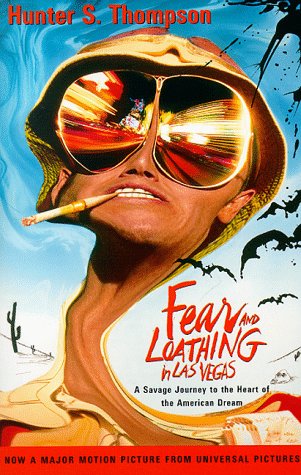 26.) "So moist and creamy you know they're fresh. And that's why they taste so good." Really, Hostess?
27.) Linda Lovelace had a peculiar medical oddity, and thus "porno chic" is born.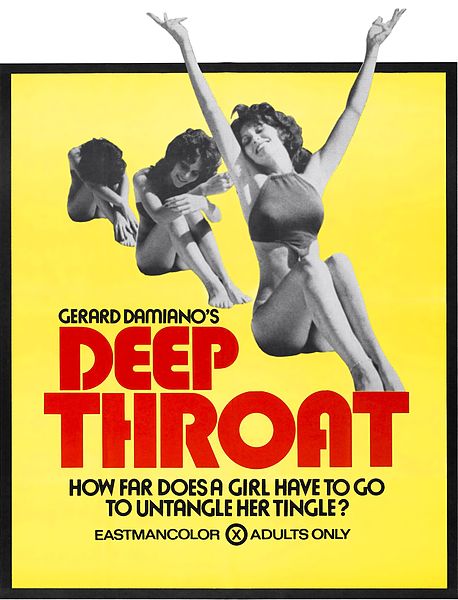 28.) Matchbox 20's Rob Thomas was born; thoughts of "Smooth" were in motion.
29.) Airplanes boasted free cocktails for everyone and very scantily clad stewardesses.
30.) Everyone wanted one of these.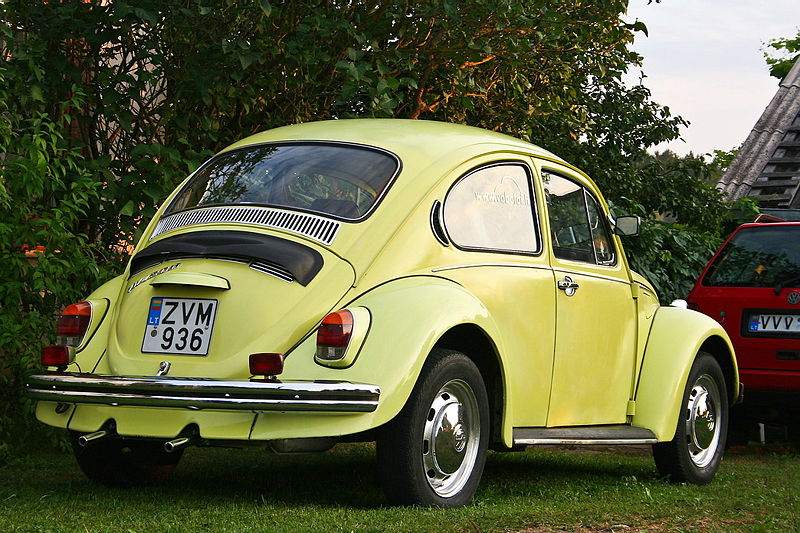 In our new HuffPost Arts & Culture series, Throwback Thursday, we're revisiting the best in pop culture from the annals of history. Revisit the hottest movies, music videos, trends and forgotten lingo you never thought you missed... until now. Be sure to let us know which year you'd like to celebrate next in the comments.
Related
Popular in the Community