Christopher Hitchens was a journalist, an author, an atheist, a smoker, a drinker, a provocateur, a husband and a father. His death on Dec. 15 at the age of 62 was a surprise to many of his friends and fans, even though they knew he had been diagnosed with esophageal cancer in 2010.
"We were friends for more than 30 years," Christopher Buckley said, "which is a long time but, now that he is gone, seems not nearly long enough."
For those who are unfamiliar with his work, this collection of Hitchens' speeches and interviews will provide an excellent portrait of the man and his very powerful words. Or click here to read his final essay for Vanity Fair.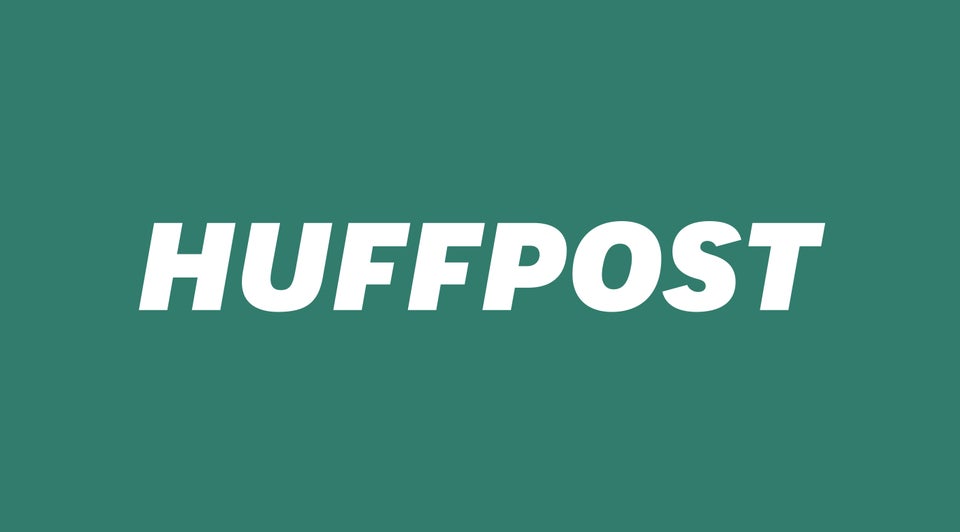 Christopher Hitchens' past remarks
Popular in the Community