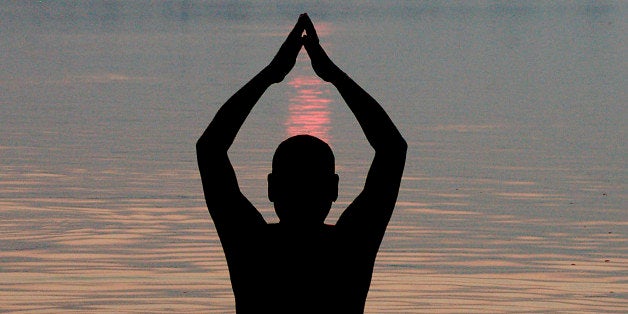 One of the great joys of visiting India as an adult is how such visits make me appreciate my trips to the country when I was much younger.
I spent the summer of 1993 in India with my family, missing my friends in the Philadelphia area and feeling tortured by the constant bites of mosquitoes in monsoon-racked Mumbai and heat-soaked Trichy in the southern state of Tamil Nadu. I was also such a germaphobe that I constantly walked on my toes and washed my feet every 10 minutes (though walking on my toes might have helped me reach my 6-foot-2 height).
Despite my general discomfort with being in India, I enjoyed time with relatives my parents left behind decades earlier (and before I was born) and hearing from elders the oral histories of my family and the Tamil Smarta Hindu tradition in which we were raised. It helped me appreciate - at least a little bit - what sacrifices my folks, especially my father, made in leaving India.
My father's family, particularly my paternal grandfather, were devotees of the Kanchi Kamakoti Peetham, one of the mutts that claims lineage from the great Hindu saint and reformer Adi Shankara. I accompanied my parents and several of my dad's relatives to Kanchipuram, about two hours drive from Chennai, Tamil Nadu's biggest city.
It was there, amidst the throngs of people trying to catch a glimpse of the beloved sage of Kanchi, Chandrashekarendra Saraswati, affectionately known as the Kanchi Periyava, we came in close proximity to a realized soul. The sage of Kanchi's followers were people from all walks of life, and within the space of the Kanchi Kamakoti Peetham, beggars and financially comfortable NRI's (non-resident Indians) were equals. This blur of humanity simply wanted to catch a glimpse of the sage of Kanchi, who was nearing 100 years of age.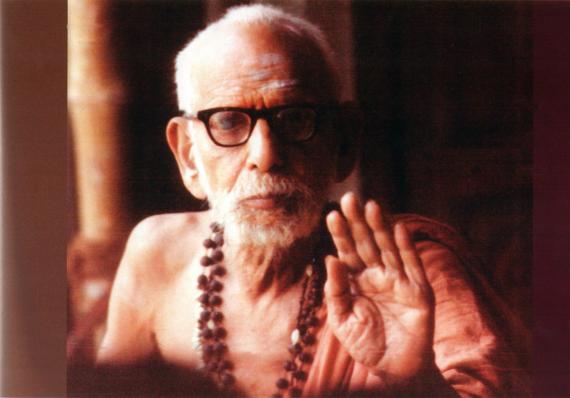 I watched as people, including my family members, were overcome with emotion upon receiving the sage's blessings, and - even if I didn't completely comprehend what was happening - I felt like I was in a divine setting. To this day, my experience being in the presence of the Kanchi Maha Periyava is one of the few times I can remember feeling like I was being blessed by a divine soul.
The Kanchi Maha Periyava died less than a year later. Only recently have I fully grasped his legacy. The sage of Kanchi was one of the most proactive Hindu leaders of his time, becoming a unifying force across social and economic classes and embracing the role of being a social reformer - much like Adi Shankara did more than 1,000 years earlier. He was also active in the Indian independence movement and provided moral counsel to both Indian independence leaders, and later, to Indian soldiers during the Sino-Indian war. In some ways, the Kanchi seer was a religious social and political activist long before Pope Francis.
The sage of Kanchi connected people across generations and throughout the world, and yet his life remains largely unknown to non-Hindus (and even non-Tamil Hindus). Still, without the international following of contemporaries such as Paramahansa Yogananda, he showed how Hinduism could be a force for positive social change, and his message helped counter the advance of Christian missionary educators, particularly in southern India.
What makes me recall the Kanchi Periyava now is how he emphasized the idea that Hindus must live according to dharma - righteously and advancing their spiritual growth - while remaining humble. My father, a devotee of the Kanchi Periyava, reads the sage's daily inspiration, reflecting the aspirations of his followers to be better in their own lives.
As I bake in the heat of the Indian summer, remembering the sage of Kanchi's life brings back a different kind of warmth. Belatedly, I am indebted to him for the impact he's had on my family, and the spiritual knowledge he left the world.
Calling all HuffPost superfans!
Sign up for membership to become a founding member and help shape HuffPost's next chapter