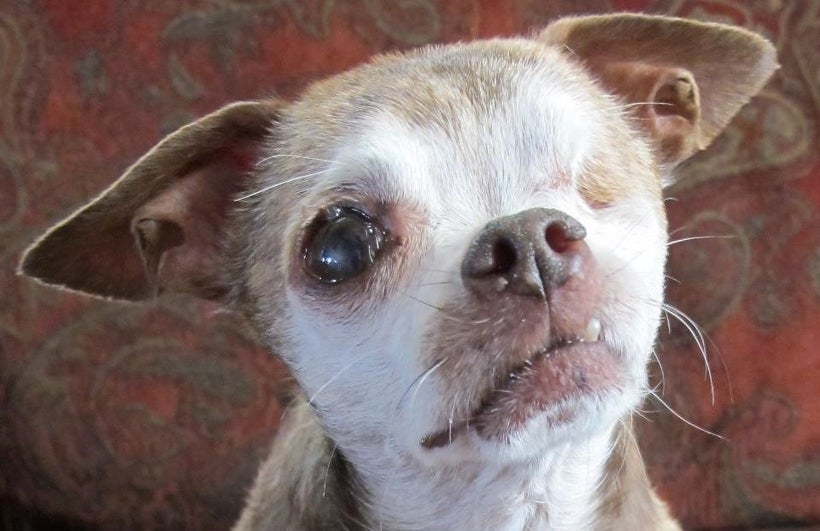 Today is the anniversary of the passing of an incredibly special little Chihuahua named Harley. Harley spent 10 years suffering in a cage before he was rescued. His eye was lost because his cage was cleaned with a power washer - just so he could help produce puppies to be sold in pet stores. Sadly, Harley passed away on March 20, 2016 at 15 years old … but his legacy lives on. Harley continues to inspire hope and confidence in people of all ages who are able to relate to his less-than-perfect appearance, and he continues to be the voice for the hundreds of thousands of dogs living in cages in puppy mills today.
The following letter was written by a dear friend of Harley and his family:
A year ago today I was asked to break the news that no one wanted to hear… that a special little puppy mill survivor named Harley had embarked upon his final journey to the Rainbow Bridge. It was one of the most gut-wrenching days of my life, and one of the hardest things I've ever had to write. Yet I was humbled that Rudi and Dan Taylor, Harley's human parents, entrusted me to tell the world that their beloved Harley was now in the arms of angels.
Today Harley's light shines brighter than ever. He lives on in our hearts and his message continues to inspire, moving people to action in educating others and exposing the horrid truth that pet store puppies, and those being sold online by countless breeders, come from puppy mills.
Every single day, because of Harley, people are opening their mouths to expose the dirty little secret about that cute little doggy in the window. Its secret? That its parents live in filthy, cramped cages their entire lives and never receive appropriate veterinary care, never have soft beds, never have decent food or clean water, never receive protection from heat and cold, and never walk on grass … but they do walk and sleep on cold wire grates until they take their last breath.
Five years ago this past week, Rudi started a Facebook page for her little Harley, a dog who wasn't supposed to live more than three or four months when she and Dan adopted him, but who miraculously (and against all odds) had reached the one year milestone of being a part of their family. Little did she know what she was creating … she just wanted to share his story and perhaps educate a few people about puppy mills and why her little one-eyed boy with the broken body came to be the way he was. Little did she realize the wisdom he possessed, the "knowing" that his life had a purpose, and the strong will he had to not just live, but to thrive and make the best of every single moment. Little did she know that he would be with them for five remarkable, miraculous and memorable years, and that he would change the lives of people and dogs all around the world.
We followed Harley's journey as he traveled with his mom and dad and saw his brave new world, stopping at landmarks along the way to marvel at their beauty and impart special wisdom to us. We watched as an unlikely hero emerged and was ultimately crowned by American Humane as the 2015 American Hero Dog. We watched as he went to Capitol Hill and brought grown men to tears with his story and the plight of millions of dogs just like him … dogs who lived in cages and never experienced a soft caress or life outside the cage.
Today, although he is gone from our sight, Harley is ever present in all of us. His message is shared the world over and his image now graces a growing number of billboards across the United States, prompting people to find out more about him, how he lost his eye, and to learn of his dream.
Harley – our littlest prince – you are missed beyond measure and loved beyond your wildest dreams, not just by those who knew you personally, but by thousands upon thousands who have followed your story. But I think you know that now.
Thank you for all you gave us – the smiles, the laughter, the wisdom – and most of all thank you for your fierce determination to survive, to tell your story, and to change the lives of thousands of dogs who are free from the cage because your voice was heard. We promise to continue your mission and make sure your voice is never, ever silenced.
Harley, we love you and miss you more than words can say. You're forever in our hearts ... and forever a part of us. We are all changed … because you lived.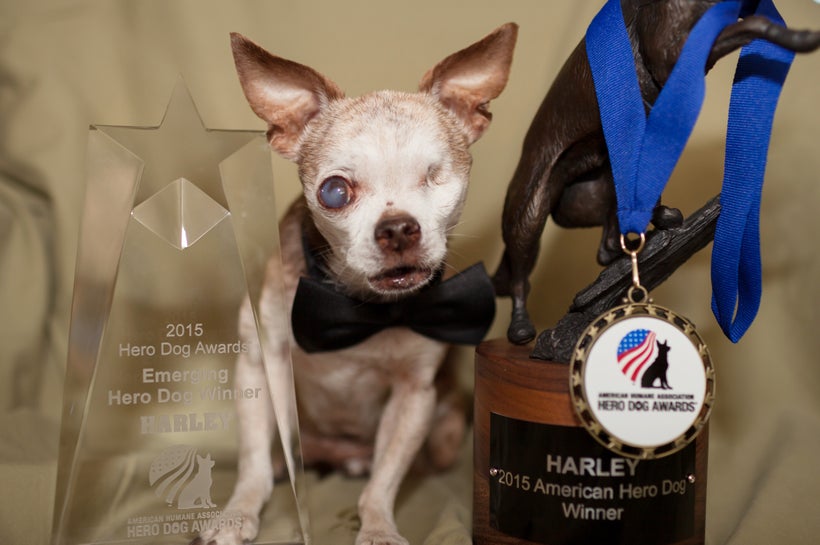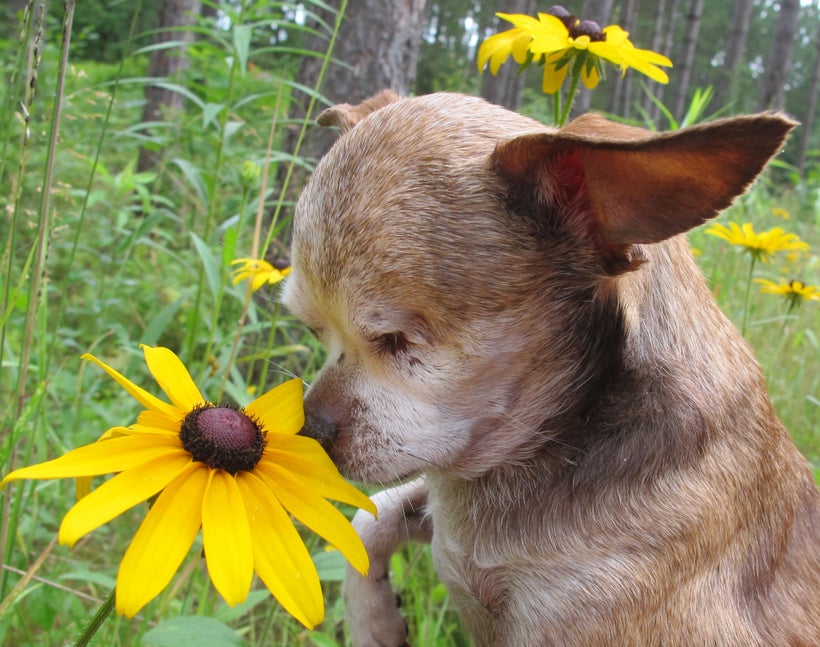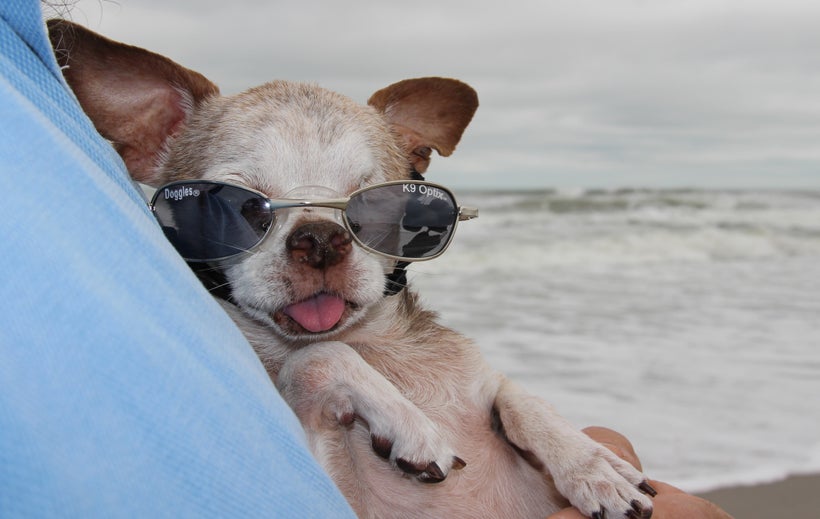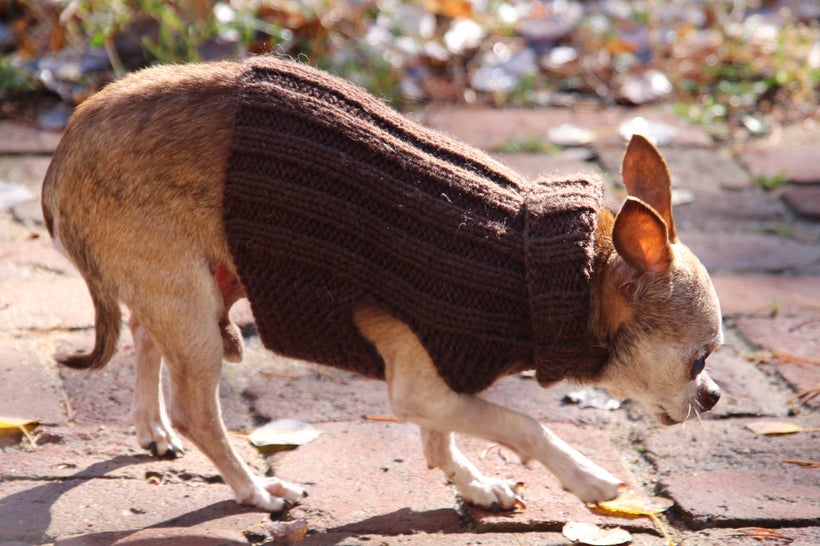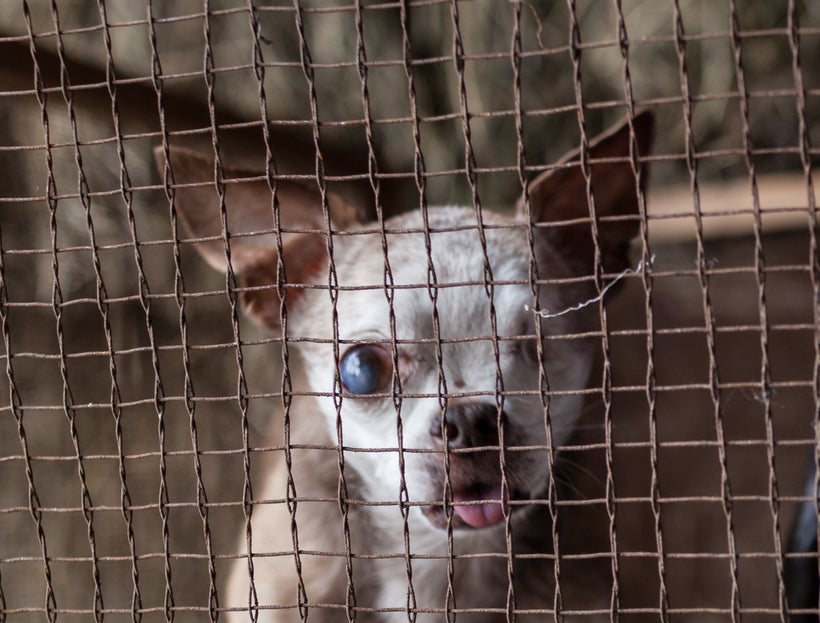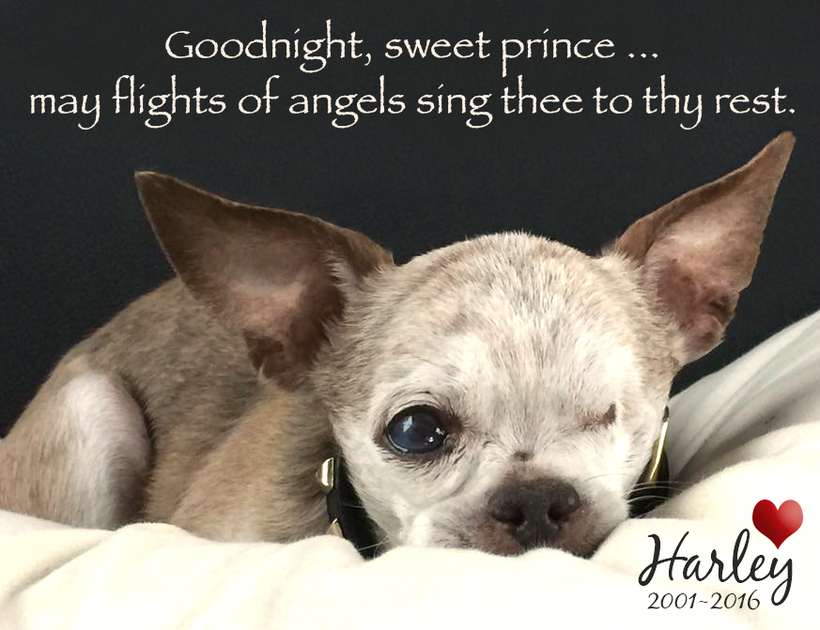 Harley's Dream was established in 2016 to create awareness and educate the public about the commercial dog breeding industry, also known as puppy mills. We believe that a grassroots approach by large groups of concerned citizens is the most effective way to bring about change. Our focus is to encourage advocacy by providing the tools necessary to educate children and adults alike.
It is estimated that 80% of all Americans own at least one dog – and we believe that if all of these people knew the truth about puppy mills, puppy mills would no longer exist. How do we accomplish this? Awareness and education.
In Harley's honor, we are proud to have established this non-profit organization specifically designed to continue his mission: Harley's Dream. This will allow us to focus solely on educating people worldwide about the cruel reality of the commercial dog breeding industry.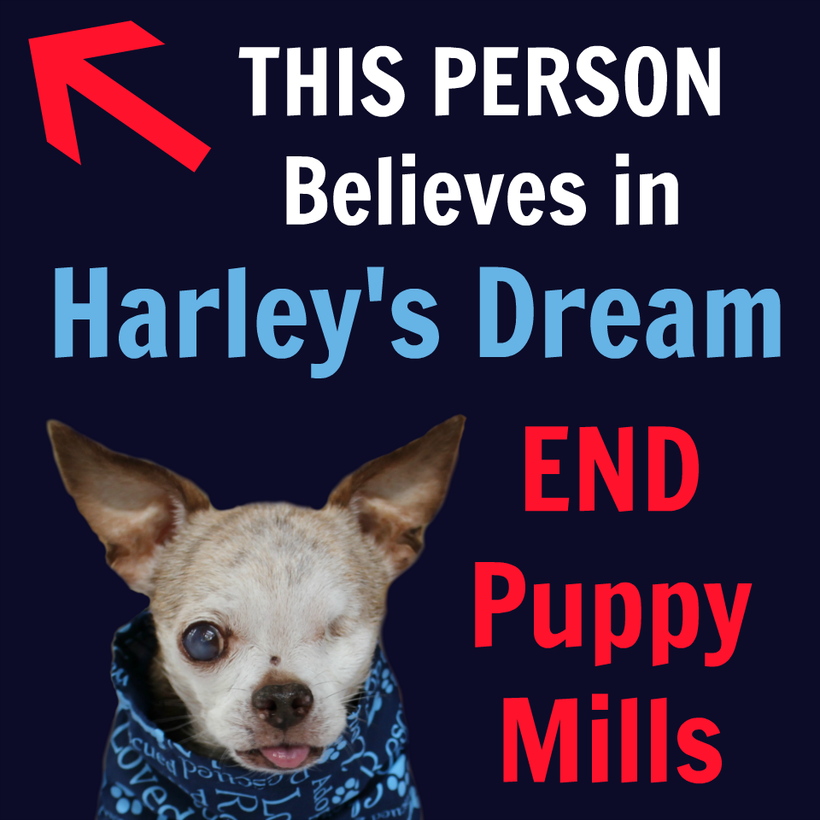 Calling all HuffPost superfans!
Sign up for membership to become a founding member and help shape HuffPost's next chapter
This post was published on the now-closed HuffPost Contributor platform. Contributors control their own work and posted freely to our site. If you need to flag this entry as abusive,
send us an email
.