As an adult in the late 1970s and early '80s, photographer Arlene Gottfried lived in a largely Puerto Rican neighborhood in New York's Lower East Side. Gottfried herself grew up Jewish and lower-middle class among a typical mid-century New York immigrant family. Yet she embraced and enmeshed herself in the the Puerto Rican community surrounding her, and they welcomed her in return.
One memorable night, from her apartment window, Gottfried heard a street vendor yelling from the corner of Avenue C and East 3rd Street, advertising "bacalaitos and fireworks." The merging of bacalaitos, a fried cod fish indigenous to Puerto Rico, and fireworks, the classic American diversion of choice on Fourth of July weekend, struck Gottfried as strangely poignant."This juxtaposition became etched in my mind — representative of an immigrant population on the streets of America," she explained in a statement. [Editor's Note: Puerto Ricans themselves are not considered immigrants in America, as Puerto Rico is a United States territory.]
Over 30 years later, this vendor's call serves as inspiration for Gottfried's current exhibition "Bacalaitos & Fireworks" at Daniel Cooney Fine Art. The photography show, the artist's second at the gallery, features images snapped in Brooklyn, the Lower East Side and Spanish Harlem, capturing the vibrant spirit, traditions and daily life of the flourishing Puerto Rican culture around her. "I took to the streets with my friends and neighbors," Gottfried explained, "where I learned to dance salsa and speak some Spanish, and when I picked up a camera my friends in the neighborhood became my subjects."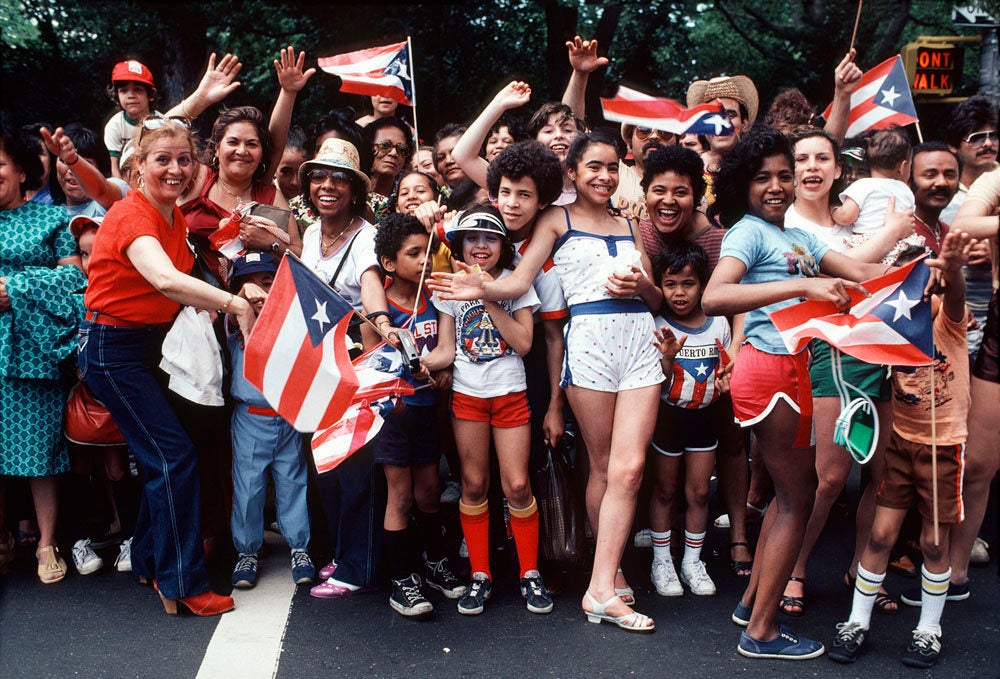 Gottfried's images are raw, direct and occasionally surreal, turning strangers into family with a click of her 35mm camera. The images are perhaps most striking in their ability to achieve such intense intimacy in a short matter of time, a skill Gottfried has possessed since childhood. As she explained in an earlier interview with The Guardian: "We lived in Coney Island, and that was always an exposure to all kinds of people, so I never had trouble walking up to people and asking them to take their picture."
The Puerto Rican community is just one of the many subjects that served as a major source of inspiration to Gottfried. She also heavily documented the locals and tourists who visited Coney Island in the 1970s, and has been photographing her mother and grandmother incessantly since 1972. While Gottfried is not herself a member of the Puerto Rican community, her photographic endeavor was one of appreciation and not appropriation; Gottfried collaborated with the people she photographed, taking the time to get to know them and celebrate the culture she hoped to immortalize.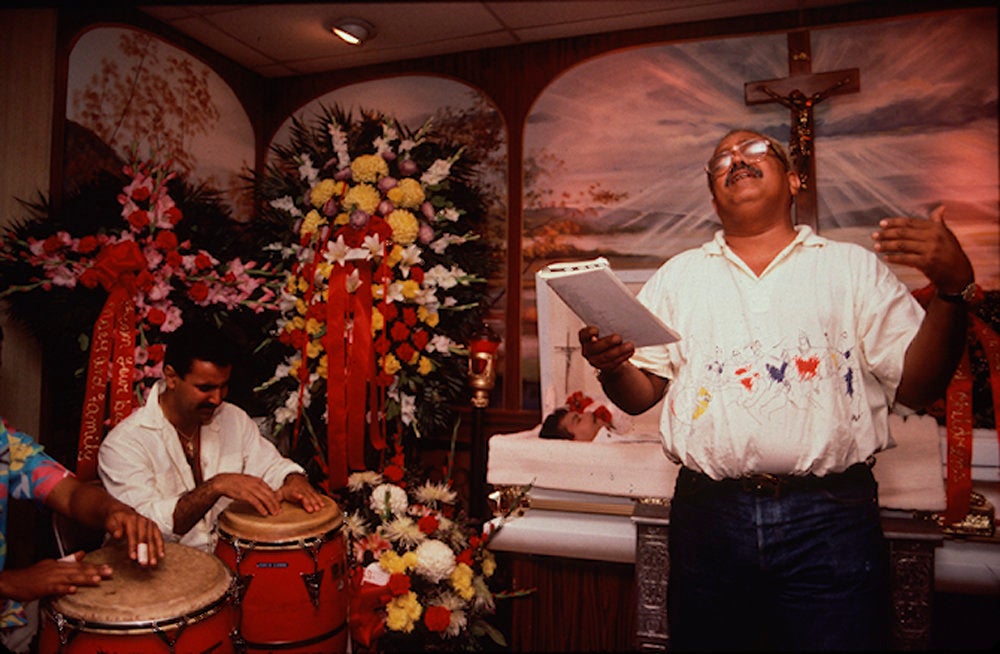 Years later, the images serve as a time capsule to a particular moment and place, brimming with both pride and pain. The poverty so many individuals lived through at the time gave way to some unintended consequences -- unplanned pregnancy, single motherhood, drug addiction, crime and incarceration. But what comes across on film, more than anything, is the vibrant spirit of a population determined to thrive despite the obstacles thrown their way.
The New York Gottfried depicts in her photos is nearly unrecognizable today, with gentrification sweeping away the neighborhood's character and community. "The Puerto Rican culture had warmth, vibrant color, salsa music," Gottfried wrote in an email to The Huffington Post. "Lost is some of the culture that initially drew me to the people. The neighborhood has been gentrified, and many businesses such as the corner bodega have disappeared."
With this photo series, Gottfried's mission is simple: "To capture the energy of the humanity of the Puerto Rican people and their environment." See the images on view at Daniel Cooney Fine Art in New York until April 16, 2016.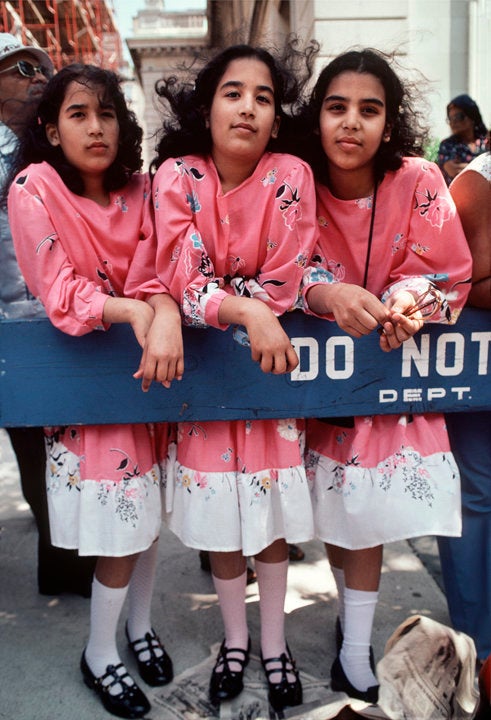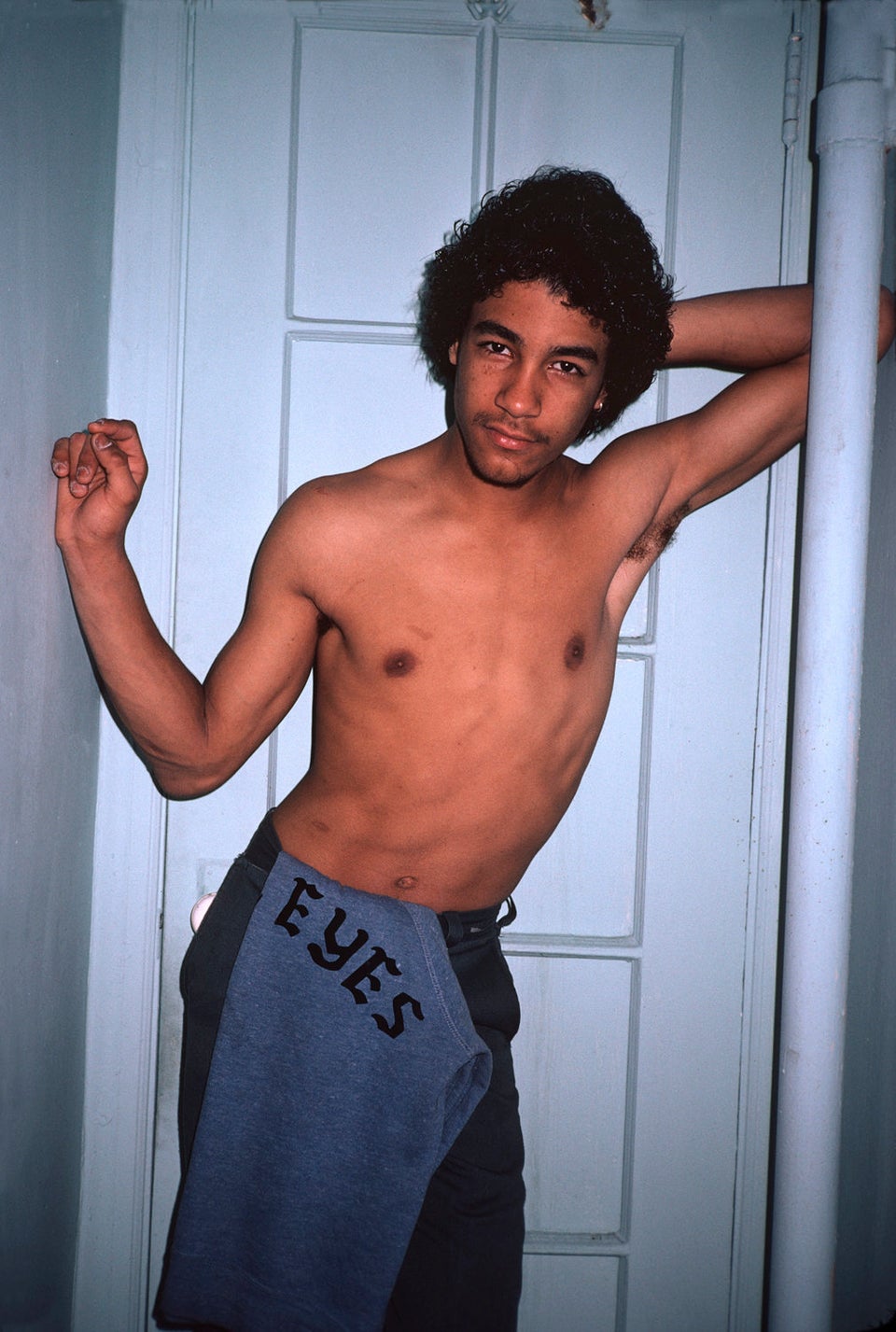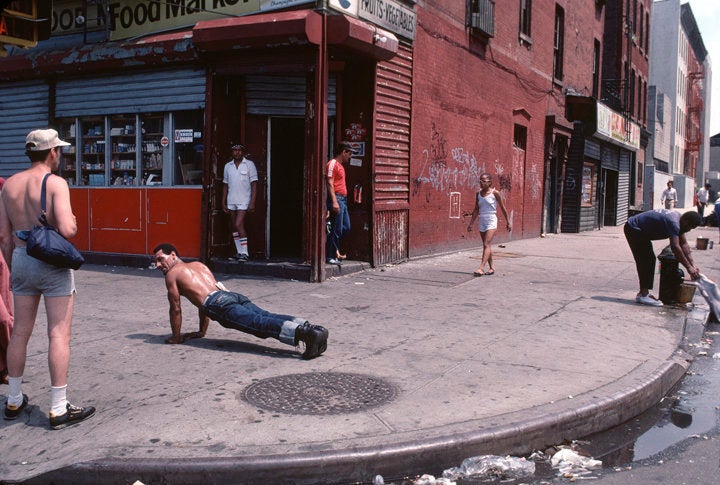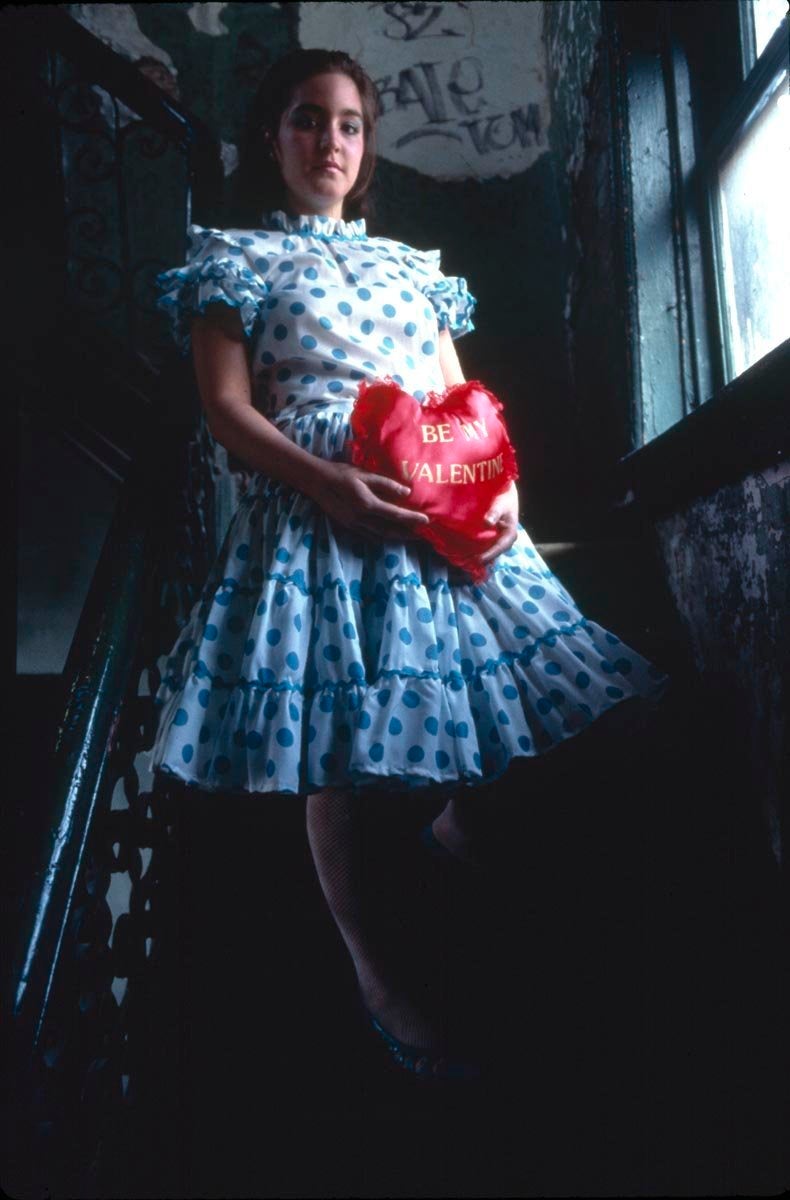 Be My Valentine, c. early 1980s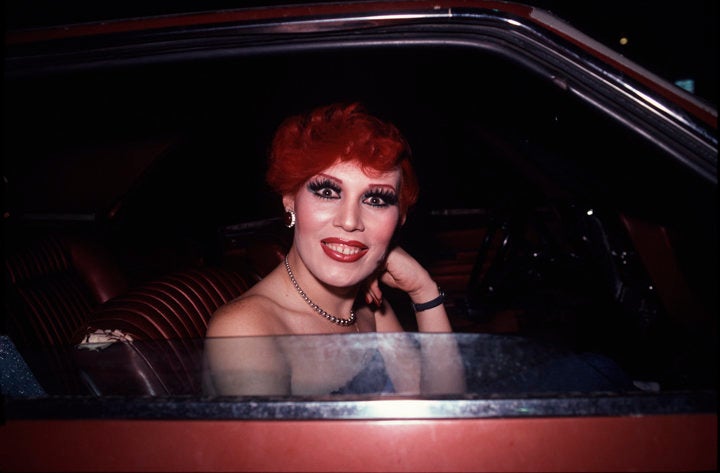 El Cotorrito, c. early 1980s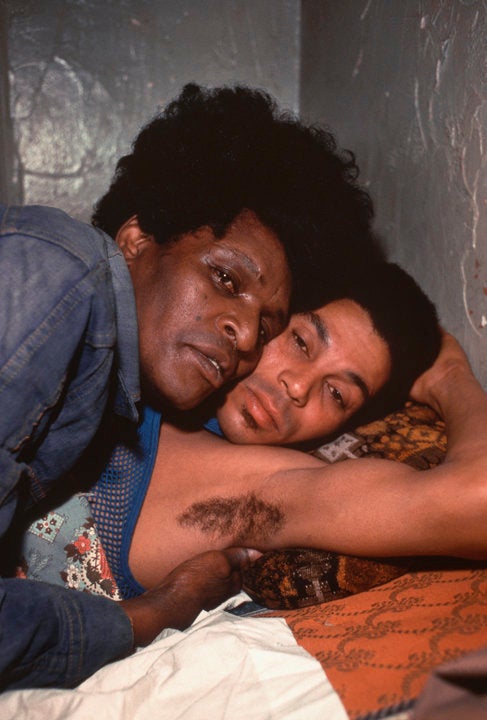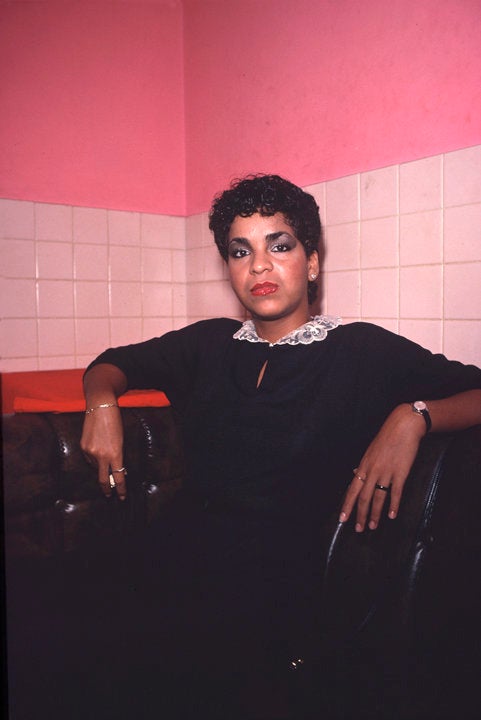 Latin Disco, c. early 1980s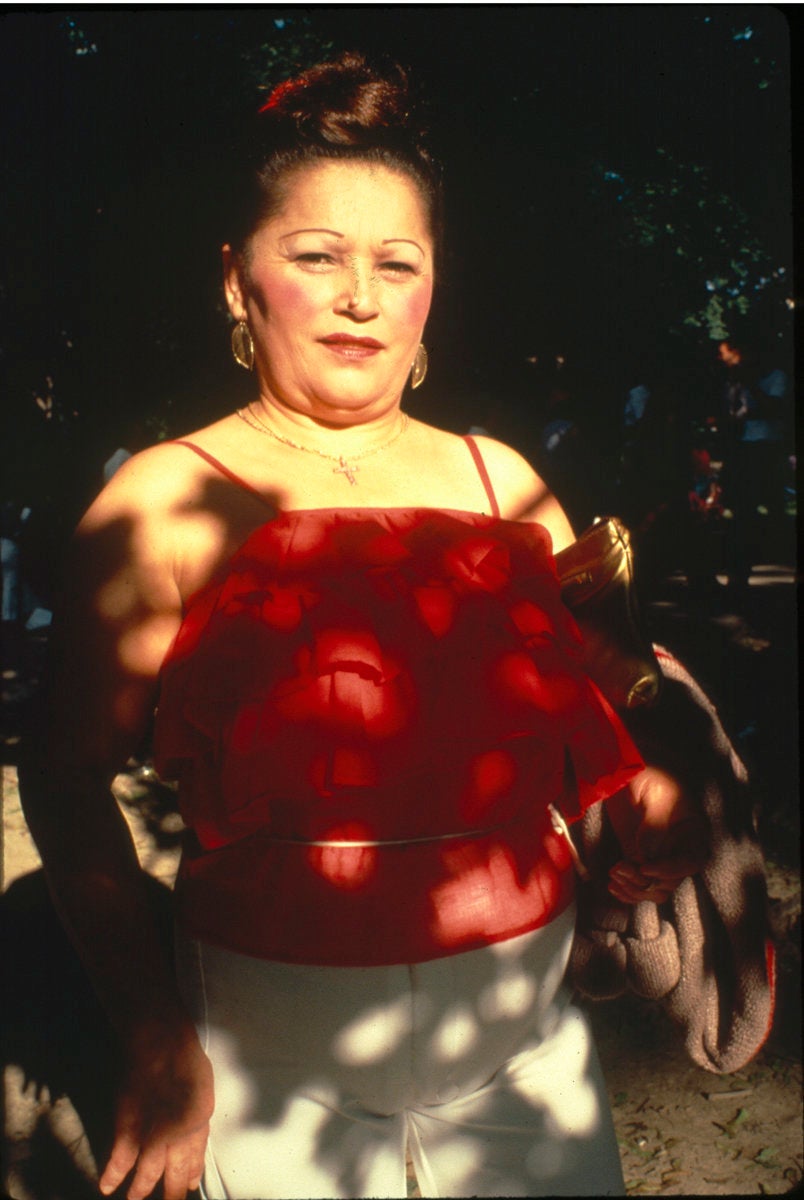 La Blusa Roja, c. early 1980s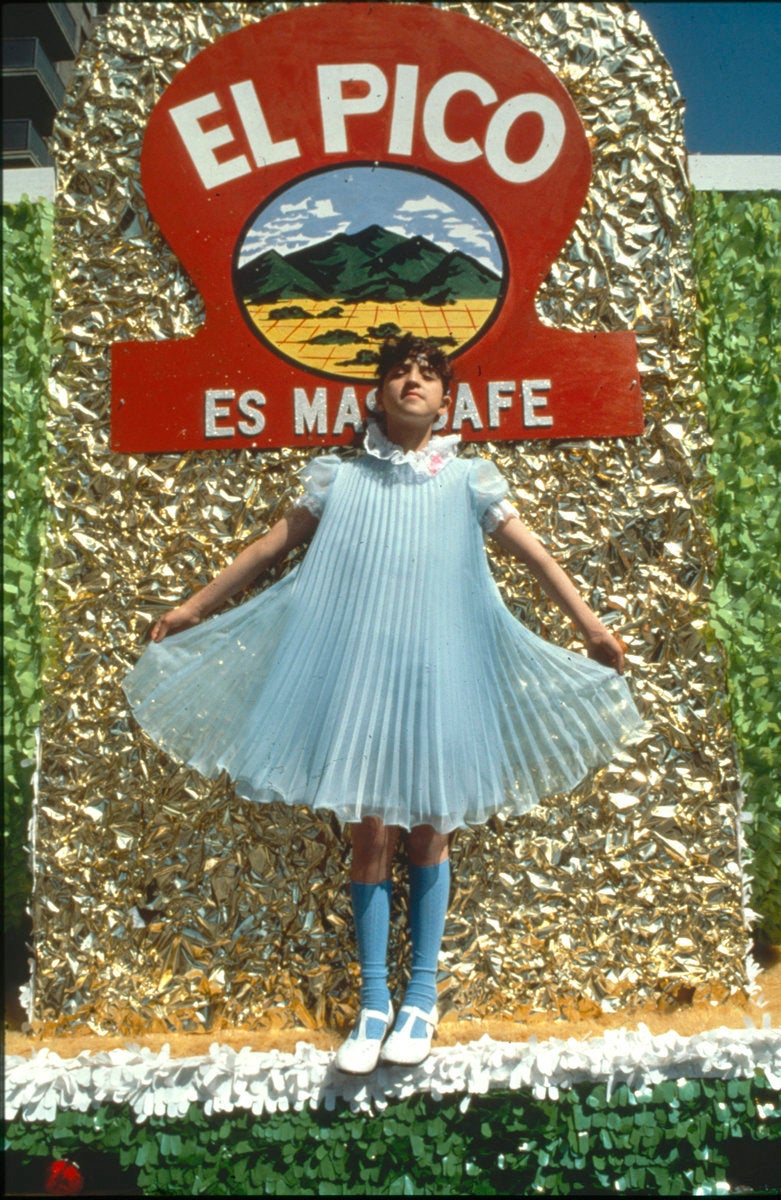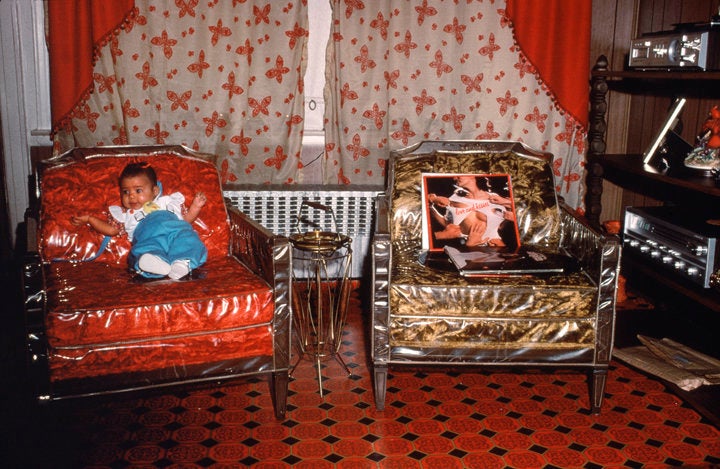 Living Room, c. early 1980s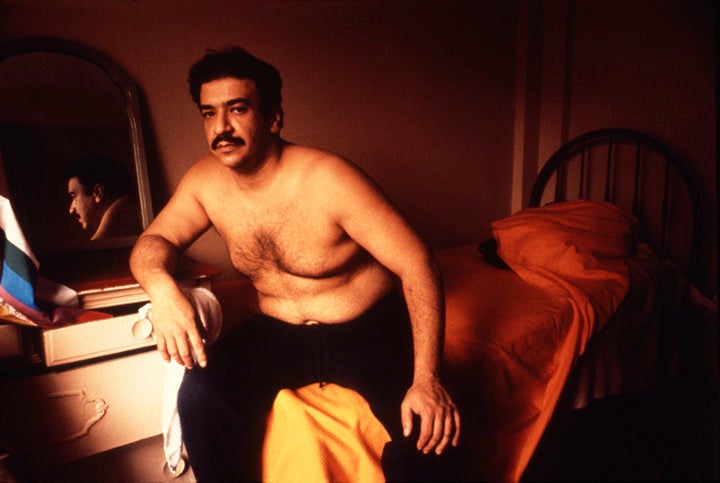 Angel Garcia, c. early 1980s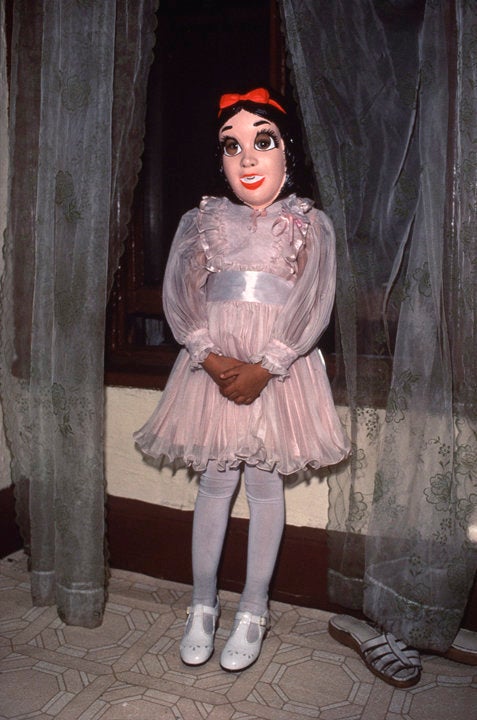 Snow White, c. early 1980s
Related
Before You Go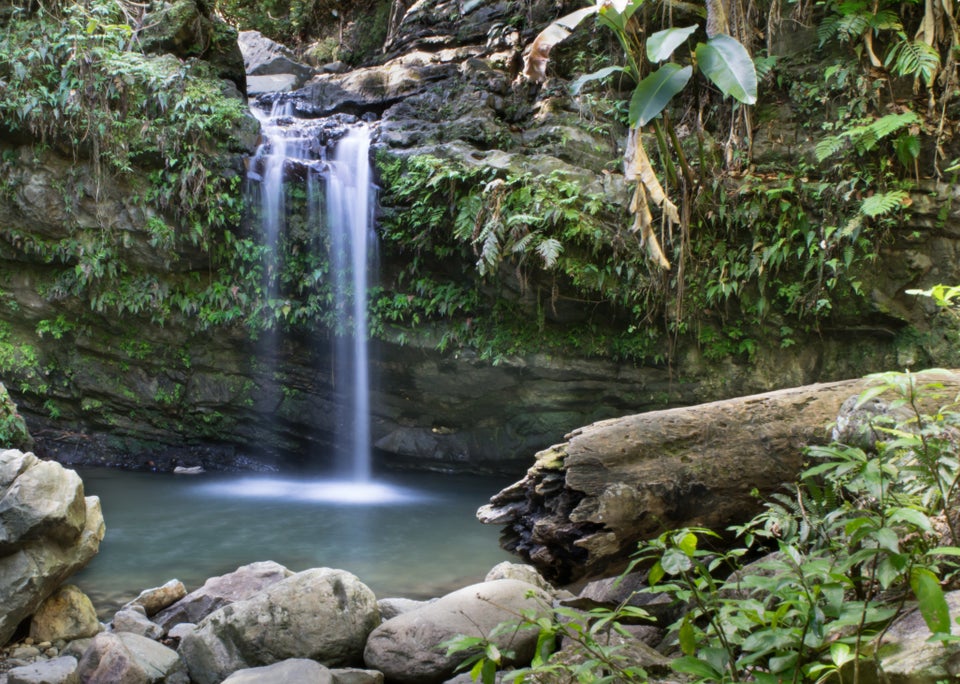 10 Things You Didn't Know About Puerto Rico
Popular in the Community