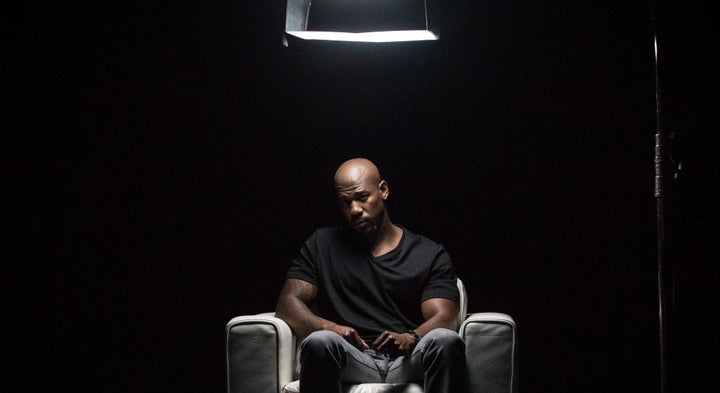 "Change is inevitable. Growth is optional." —John C. Maxwell
For Remi Adeleke, life has been a series of growth opportunities he has courageously taken. You'll get to see this former U.S. Navy SEAL turned Hollywood Actor on the big screen when the much anticipated Paramount Pictures film, TRANSFORMERS: The Last Knight, releases June 21st in theaters.
You don't have to wait much longer to see Adeleke on the screen because he shared his personal transformation story in the popular White Chair Films series, I Am Second. Growing up on the streets of New York City, Adeleke was presented with challenges and temptations he worked hard to overcome. Remi Adeleke served on the U.S. Navy SEAL deployed to the Middle East, and is now acting in Hollywood and balancing a growing career with family life.
This inspiring story of real transformation and growth isn't to be missed. Remi's full I Am Second short film will be released on June 16, 2017. See the 30 second preview here:
Popular in the Community