Stop storing all your junk in your attic and start using it as a room. It may be a small space, but it has so much more to offer than burial grounds for all the stuff you can't bear to part with. You could turn it into a beautiful bedroom, an office or even a personal home theater.
If you're having trouble visualizing your attic's potential, here's some information to help you along. But warning: These 10 attics might put yours to shame.
1. This bedroom attic has a swing and that just makes it even more fun.
2. This attic is the perfect spot for a cozy home office (with just enough space for a mini bar).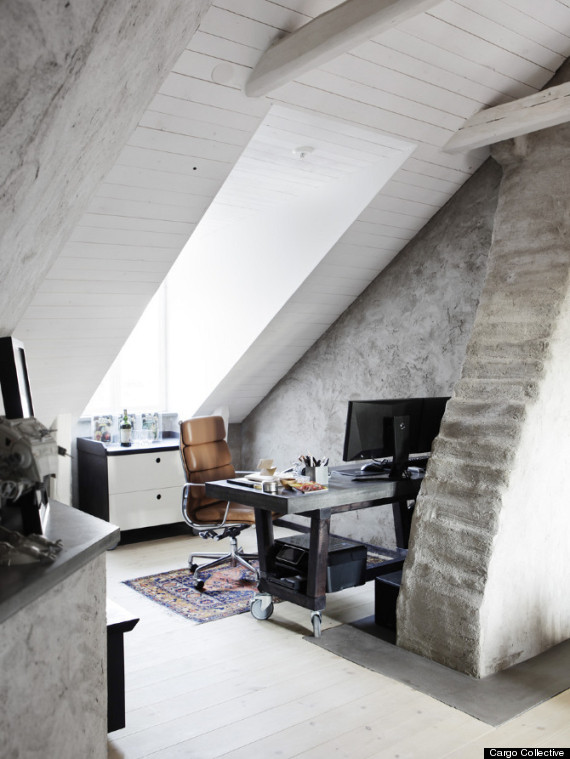 3. This attic was transformed it into a personal movie theater.
4. This tented attic makes for a relaxing lounge area.
5. This bedroom attic is basically a whole apartment in itself.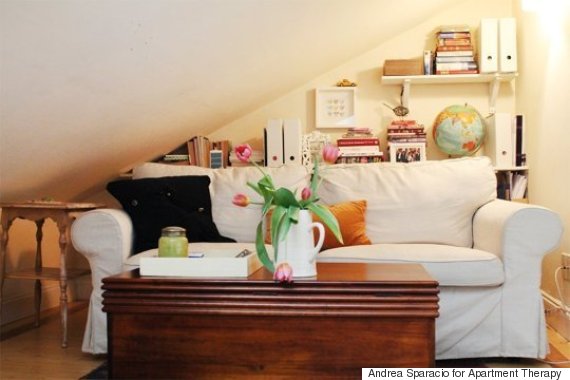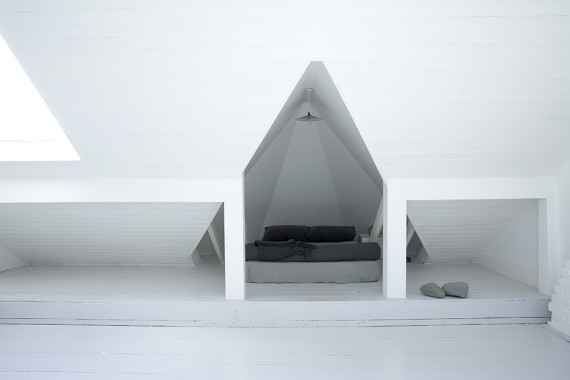 Credit: Paul Massey
8. This attic bedroom is like sleeping in a cozy tunnel.
9. This attic proves to be the perfect place for a man cave.
10. And just check out the view an attic bedroom has the potential to give you.
Are you an architect, designer or blogger and would like to get your work seen on HuffPost Home? Reach out to us at homesubmissions@huffingtonpost.com with the subject line "Project submission." (All PR pitches sent to this address will be ignored.)
Related
Before You Go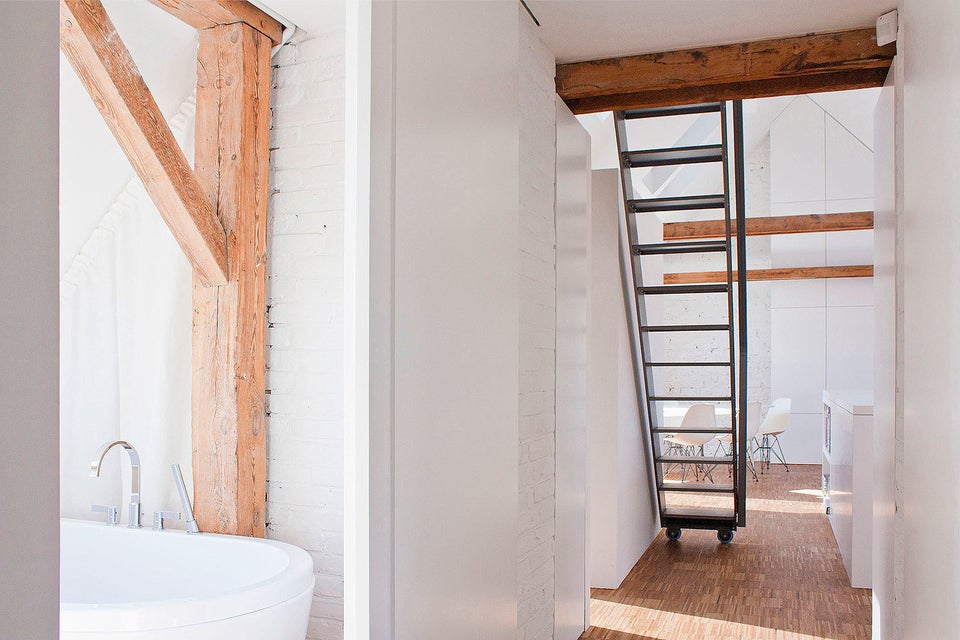 Office In An Attic