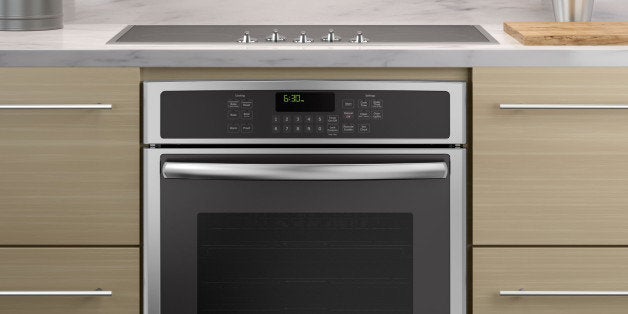 Ever been stuck at the office or caught in traffic and worried how ugly things could get if you don't get your dinner soon? Ever wish that somehow you could just start cooking your dinner with your mind so that it would be ready by the time you got home?
GE hasn't mastered telepathy quite yet, but the company has just released a smartphone app that lets you control your oven remotely. The app lets you set the oven's temperature and timer, and also lets you check the current cooking status, so that you know what temperature the oven has reached or how long something has been cooking.
Now, you can preheat the oven from the office or the road so that it's the right temperature just when you need it.
Whether you get hangry and need dinner on the table as quickly as possible, or just plain lazy and don't want to get off the couch to turn the oven on, this remote-controlled oven could come in handy.
Will kitchen devices like this follow? There's already a slow-cooker that you can control remotely, so who's to say a full-on Jetson-style kitchen is far away? All we need now is a remote control 3D printer to make the pizza for our remote control oven.
Before You Go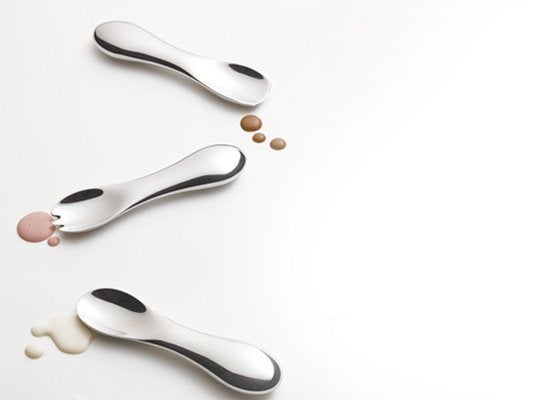 Futuristic Kitchen Gadgets
Popular in the Community