One of the most common blemishes we come across while dealing with laundry are ink stains. They can happen at work, home and school and really can just ruin a good outfit if they aren't dealt with correctly. But before you think of ditching your blotched garments, try this trick for removing ink stains from colored clothes from Reader's Digest.
Simply soak the item overnight in milk. Then, launder as normal the next day.
We have to say, we've heard of lots of different ways to remove stains, but we never thought a milk bath would do the trick.
Check out our other cleaning and organizing tips.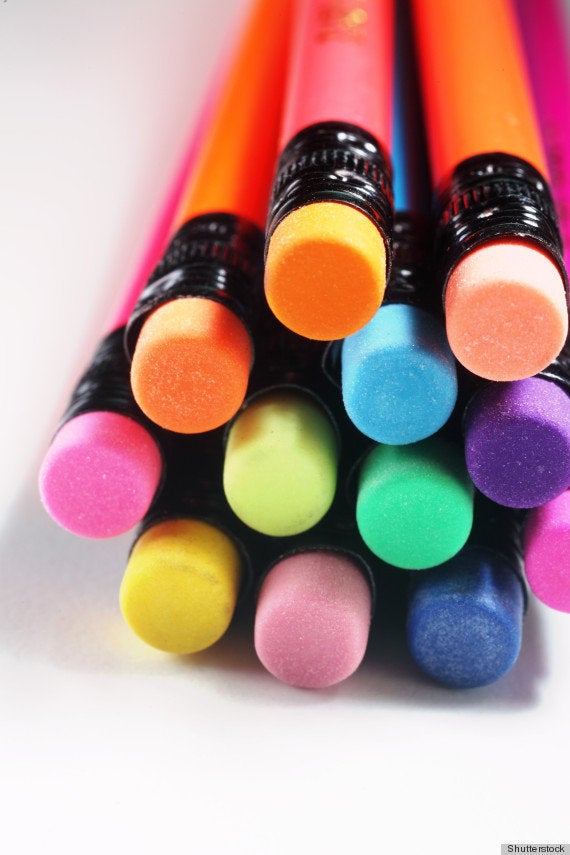 The Best Cleaning & Organizing Tips