There are all kinds of products and potions that promise to remove tarnish from silver, but money-saving cleaning expert Linda Cobb (known as the Queen of Clean) says all you need are three simple ingredients: baking soda, aluminum foil and boiling water.
Take a sheet of aluminum foil and use it to line the bottom of your sink, Cobb instructs, adding that you should use a glass bowl instead if you have a stainless steel sink.
Pour boiling water into the sink and add 3 tablespoons of baking soda. "Just sprinkle it in," Cobb says.
Soak your silver pieces in the water for 10 minutes and –voilà! – your silver should be restored to its original beauty. Just wash, rinse and buff with a soft cloth to finish.
"Not one bit of elbow grease, all we had to do was dip it," Cobb adds.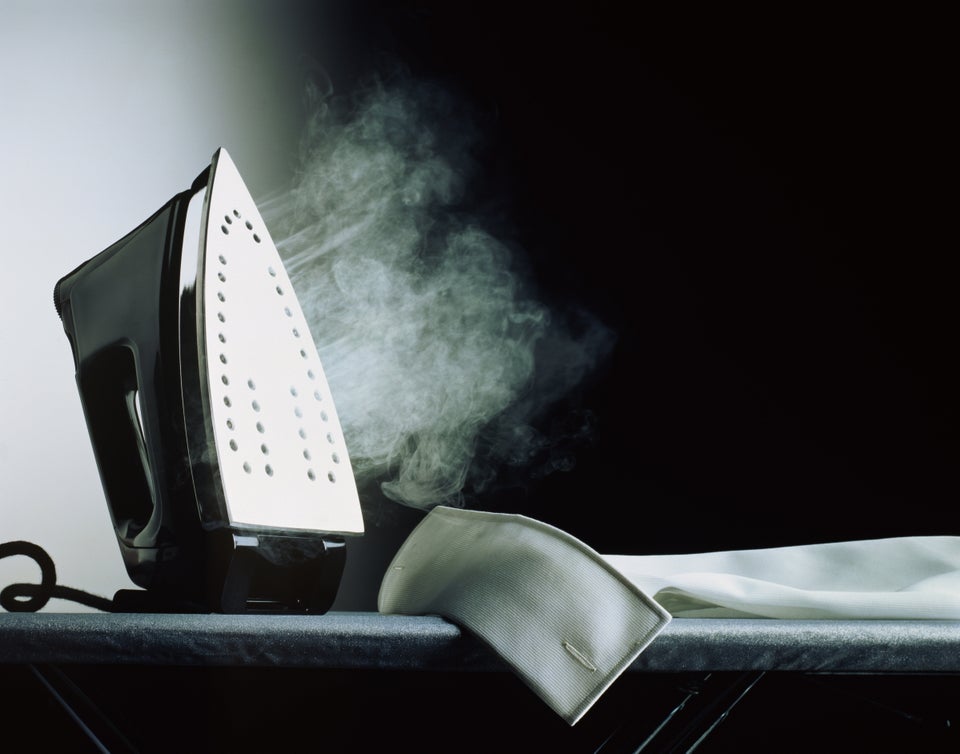 Cleaning Tips That Will Change Your Life