We already know that walnuts can remove furniture scratches easily. But, if you've got an awesome dark wood piece that's either vintage or just gets banged around a lot, the little nut might not do the trick. Luckily, Apartment Therapy found a clever way to deal with this problem.
First, apply used coffee grounds to the scuff with a Q-tip. Then, allow them to sit on the spot for five to 10 minutes. Finally, buff them away using a cotton rag. A blogger from My Useful Ideas put this trick to the test and found that it does in fact work wonders on a darker woods.
This might just be our favorite new use for coffee since it makes the home look better. Not to mention the time and money it'll save by allowing you to skip a trip to a specialist.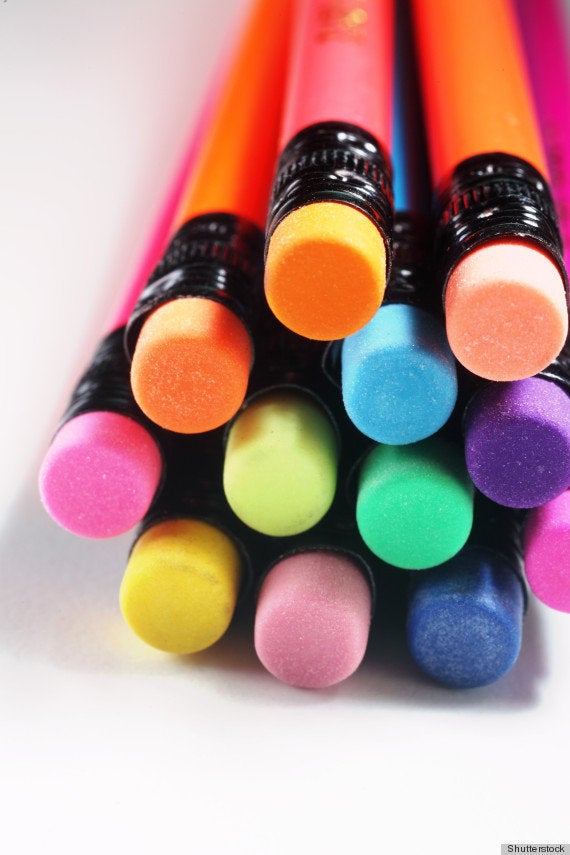 The Best Cleaning & Organizing Tips
Related