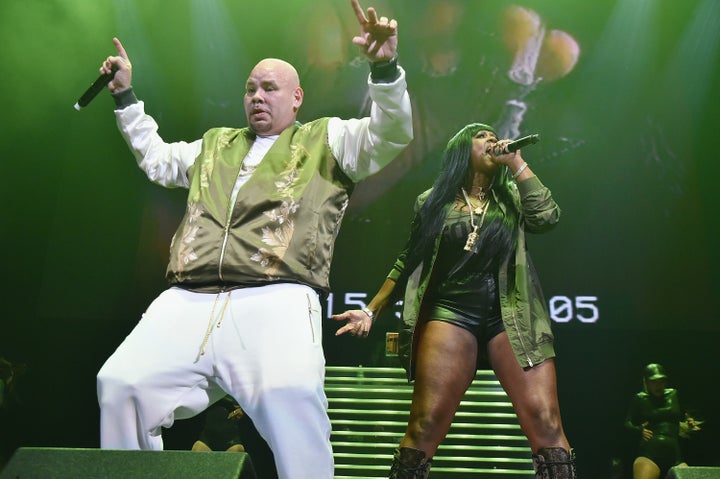 Brooklyn's Barclays Center was filled with star power on Thursday, but it was Remy Ma and Fat Joe who stole the show.
The annual Powerhouse show, which was hosted by NYC's Power 105.1, featured some of the biggest hip-hop and R&B hitmakers and up-and-comers. The Bronx natives took to the stage midway through the show ― following performances from Ayo Jay, Young M.A, Kehlani, Desiigner and Wiz Khalifa.
Fat Joe performed songs like "What's Luv" and "Lean Back" before a cleverly rehearsed moment where Joe called Remy to come on stage for her verse of the song. The crowd erupted in cheers as the MC graced the stage.
Flanked by her dancers clad in all black, Remy commanded attention. Her incredible stage presence vibrated through the arena, showing that her stint in prison had done nothing to diminish her skills or the dedication from fans. After she played "Whuteva" and "Conceited," DJ Khaled appeared on stage to perform "For Free," "All I Do Is Win" and "I Got The Keys." Remy's husband Papoose even joined on stage for a bit.
In a backstage interview with Power 105.1 radio host Angie Martinez, Remy revealed she was the mastermind who curated the setlist and helped to create the videos that played on-screen during the performance.
"I put the songs in order. I talked to the DJs. I hired somebody to do the lighting to make the videos. I tracked Joe down and had them film them and I had them film me," she said.
While set was full of throwbacks, the artists couldn't leave without out playing their most recent hit, "All the Way Up." Remy did her verse a capella, as the crowd screamed the lyrics back to the rapper.
The show concluded with energetic performances from Young Jeezy, Bryson Tiller and Usher, who rocked his set with appearances from Lil Jon and Young Thug.
Before You Go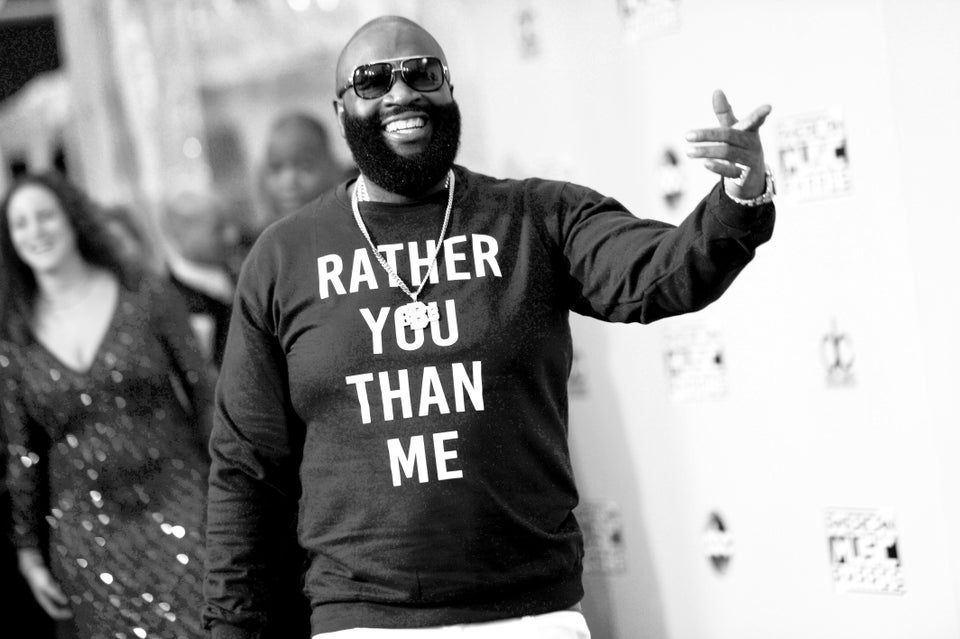 25 Surprisingly Real Names Of Your Favorite Rappers
Popular in the Community