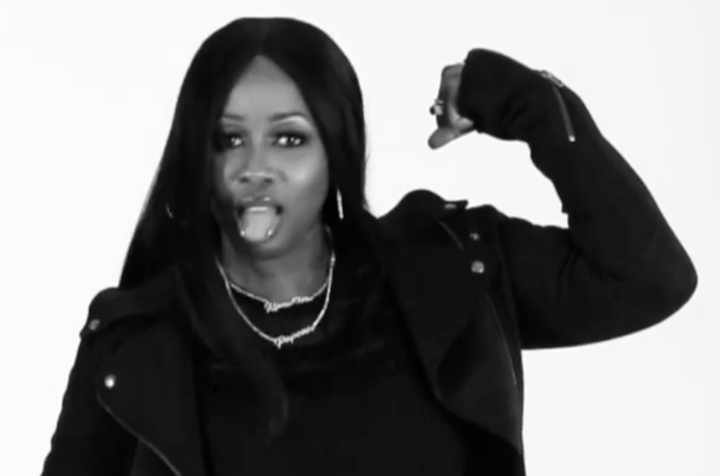 With all of the buzz around Remy Ma's life-giving Nicki Minaj diss track, "shETHER," you may have slipped up and forgot that there are other things the rapper has issue with than just Black Barbie.
The "movement" cropped up in the 1970s as a reaction to the rise of women's activism, and has since accomplished little beyond serving as an organizing space for misogyny. 
With verses like "I'm really having a hard time seeing what y'all arguing for," Remy shares an understandable bewilderment as to why the movement even exists and segues into the disadvantages women routinely face.
"It's crazy, my bank account is determined by body parts," Remy rapped. "Breasts affects checks, ass affects cash."
She also addresses misconceptions about women and dependency: "I'm not pressed for you to hold a door/I'm not stressed for you to marry me."
Check out the full freestyle below:
REAL LIFE. REAL NEWS. REAL VOICES.
Help us tell more of the stories that matter from voices that too often remain unheard.