Remy Ma is advocating for women whose financial situations prevent them from conceiving children if they can't become pregnant naturally.
In January, the "All The Way Up" rapper opened up about her ectopic pregnancy, which resulted in a miscarriage. After having an emergency surgery, her doctor told her that her fallopian tubes were damaged and she wouldn't be able to have any more children naturally.
"First I was distraught, I was embarrassed, I was ashamed, I felt less than a woman and [the doctor] assured me that was no way to feel and that for a certain amount of thousands of dollars, it can be fixed. And because I have the finances, I never even thought twice about it," she told Essence.
Motivated by her own experience, the Bronx native thought of the many women who face a similar issue but don't have the same wealth as she did. She told the publication that she intends on starting a fund for women who don't have the financial means to get pregnant but long to have children.
"It wasn't until I publicly spoke about it that I realized how many women are in the same predicament as me where they actually can have children, they just need an assist from medical procedures and they can't because they are not financially stable enough to do it," she said.
Medical procedures like in vitro fertilization could cost anywhere from $12,000 to $17,000 per treatment. Though more women are starting to use these methods to expand their family, many still can't afford it.
Remy called out the health care industry and lawmakers for being silent on this issue.
"It's just weird to me that if you want to terminate a pregnancy, you could use your health insurance; however, if you wanted to conceive, health insurance doesn't cover that," she said. "So I'm looking at all of these politicians that claim that they're pro-life and they want to eradicate women having the choice to terminate their pregnancies, but if you're pro-life, why would you not set up something so women who can't conceive and women who want to be mothers can do so."
In an Instagram post Remy shared at the top of the year, the rapper said she and her husband Papoose will try to conceive again using in vitro fertilization.
Watch the full interview in the video above.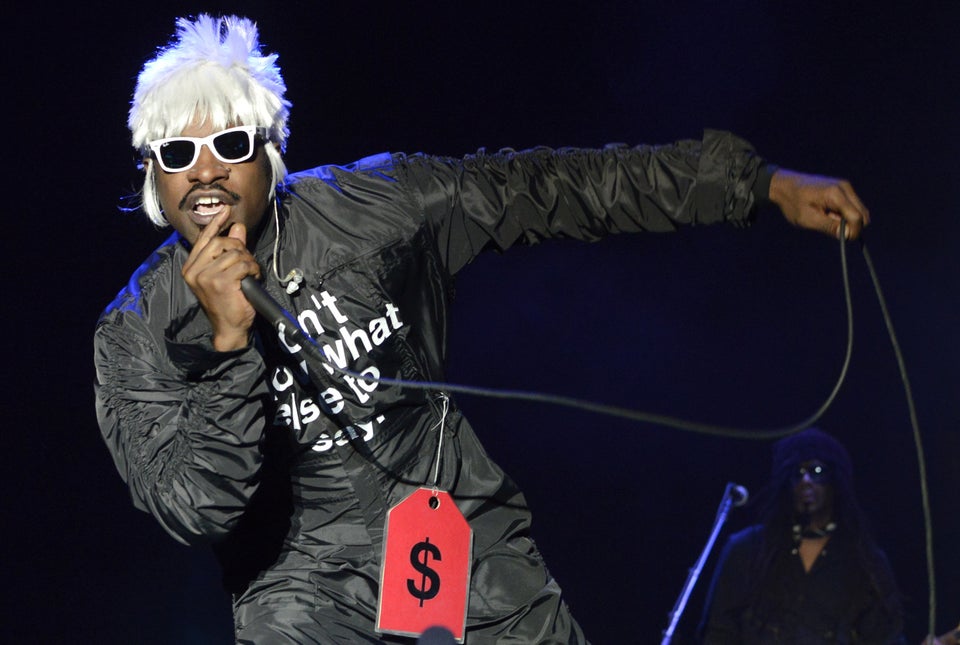 The Real Names Behind Your Favorite Rappers
Popular in the Community