Two years after her release from state prison and fresh off of winning two BET Hip-Hop Awards, Bronx rap star Remy Ma is speaking out about the obstacles black women face both behind bars and after they re-enter society.
The artist, who was incarcerated for six years after being convicted of intentional assault stemming from an altercation over $3,000, stopped by HuffPost's weekly rap show, "BARS," on Friday. In the midst of her incredible comeback, she took a step back to reflect on her incarceration and vocalized the added difficulties black women face if they enter the criminal justice system.
"Black women are overlooked all the time. People don't know all the hardships that being a black woman you have to face," she told HuffPost's Jacques Morel. She noted how many black Americans deal with "separation" from their fathers, husbands and sons, who are incarcerated at higher rates than their white counterparts. According to the NAACP, one in six black men have been incarcerated since 2001 and one in 100 black women are currently in prison.
But black women aren't just "forgotten" by the system, she said. The maximum security Bedford Hills Correctional Facility, where the rapper did her time, holds up to 972 women. Remy said very few of these women actually had visitors. In her opinion, men didn't experience the same isolation.
"Meanwhile you go to a men's facility and there's lines wrapping around the building," she said. Some women would go years without visits from loved ones while in prison, Remy continued.
I know women who haven't seen their children in ten years and they live right here in Brooklyn. They're 45 minutes away from the city. People whose husbands forgot about them, boyfriends forgot about them. Friends forgot about them. Their children forgot about them. [Black women] just get thrown away and I'm tired of it.
Remy, who lauded Ava DuVernay's documentary "13th" for its take on the complex issues surrounding mass incarceration, explained that once a prisoner finally makes it out of the criminal justice system, one's slate is not wiped clean as some may assume. That criminal history lingers forever, she said.
"You try to fill out ... a job application," she said. "You try to [apply] for housing. You try to do anything [as] simple as voting you can't do because of something that you did. So it's never really like you paid your debt to society. You're constantly paying for it over and over. ... The system is designed for you to fail."
Hear more from Remy Ma in the video clip above and check out the full episode of "BARS" here.
This piece has been updated to include statistics related to black women and incarceration rates.
Before You Go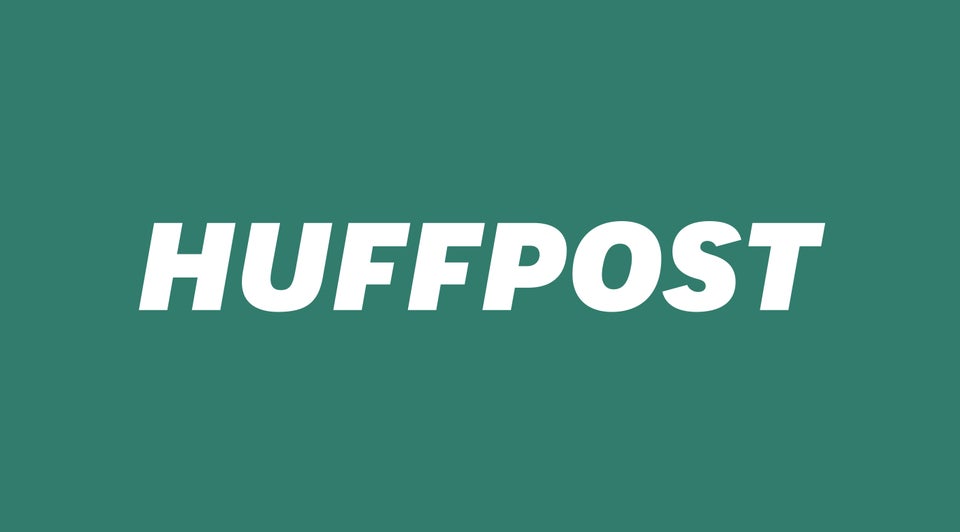 17 Of The Most Inspiring Tweets From The 'Black Women Did That' Hashtag
Popular in the Community