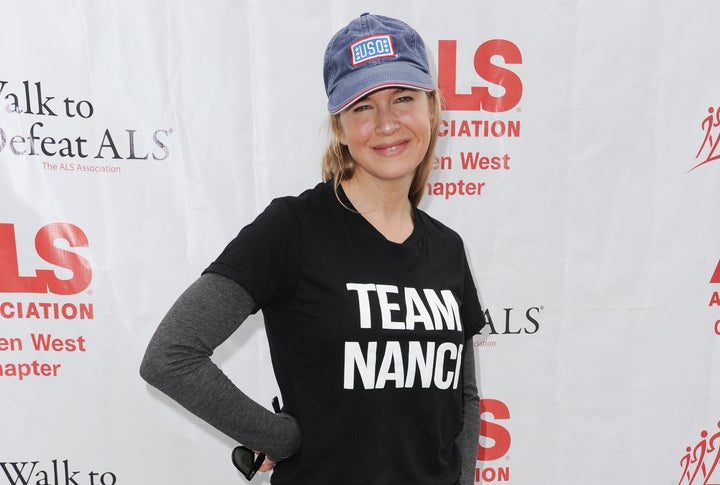 The last time we saw Bridget Jones, she was engaged to Mr. Darcy, bonded with Thai prisoners over Madonna's "Like a Virgin" and rebuffed the advances of one Hugh Grant.
This time around, Jones is facing perhaps her biggest challenge yet -- pregnancy. "Bridget Jones's Baby," which hits theaters Sept. 16, 2016, is the third movie in the franchise that began 14 years ago with Renée Zellweger playing the single 30-something Londoner.
Zellweger, who started filming across the pond this October, recently attended the Walk to Treat ALS in Los Angeles in support longtime friend and Hollywood publicist Nanci Ryder, who was diagnosed with the neurodegenerative disease two years ago.
"It's a nice reunion with old friends," the Oscar winner said. "And it's always wonderful to be back in London, and I love this character, so it's been a real treat to get to revisit it again."
Zellweger played coy, however, about her feelings toward her on-screen pregnancy.
"Oh, I'm not telling ... You're gonna have to go watch the movie," she joked.
Patrick Dempsey also recently joined the project, which will be his first appearance on screen since his character's untimely death on "Grey's Anatomy." The actor was equally excited to be on set and shared this Instagram with this caption: "Nice to be working in England. Renée and Colin are an absolute joy to work with. A good couple of days rehearsing at Pinewood Studios. I really like it here!"
Details surrounding Bridget Jones's upcoming adventure have been mostly kept under wraps, but Working Title Films did share this image of Zellweger as Jones, clutching a red iPad. She's back!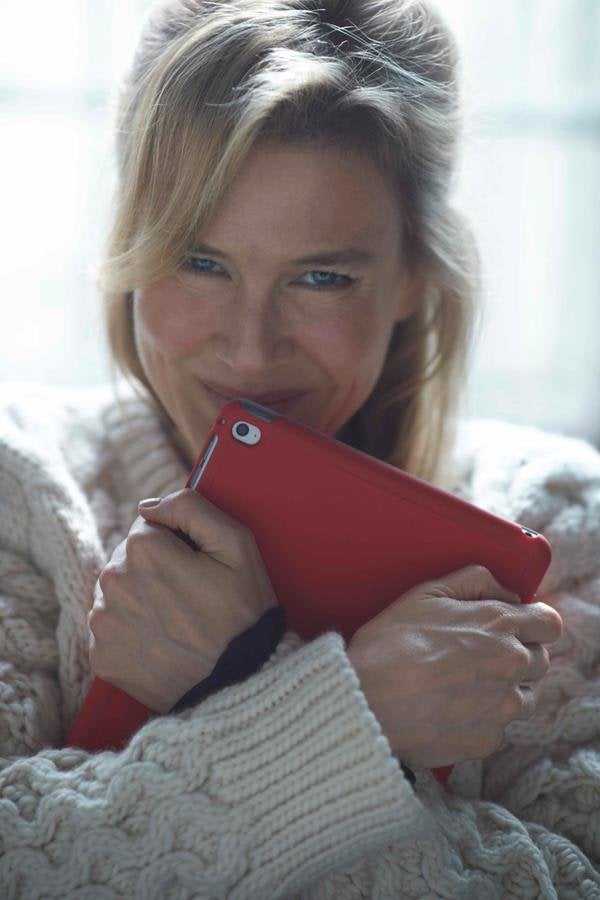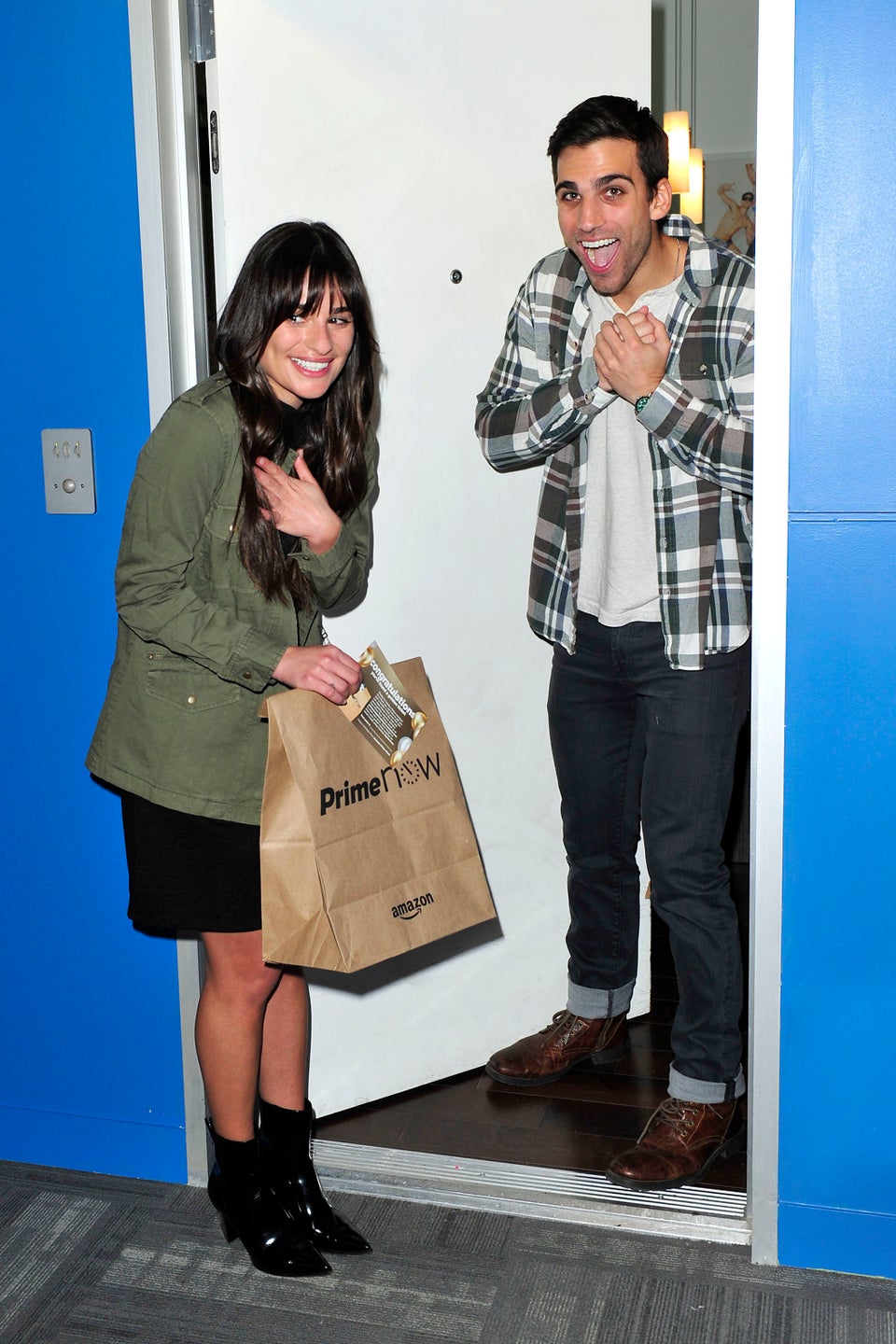 Celebrity News & Photos
For a constant stream of entertainment news and discussion, follow HuffPost Entertainment on Viber.