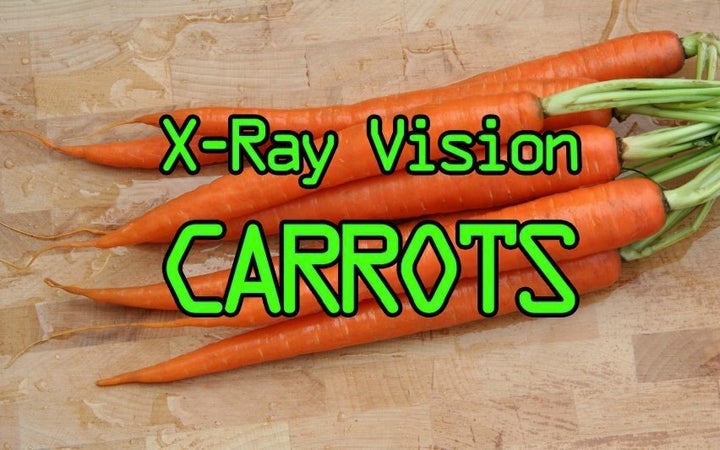 Renaming fruits and vegetables with catchy, attractive monikers could more easily convince children to eat them, according to a new study.
Researchers at Cornell University's Food and Brand Lab tested the likelihood that students at five ethnically and economically diverse schools schools would eat items dubbed "X-Ray Vision Carrots," "Power Punch Broccoli," "Tiny Tasty Tree Tops" and "Silly Dilly Green Beans" over the same foods labeled "Food of the Day."
The results were overwhelming -- for instance, in one school 66 percent of the carrots labeled "X-Ray Vision Carrots" were eaten up versus the 32 percent when they were labeled "Food of the Day."
"These results demonstrate that using attractive names for healthy foods increases kid's selection and consumption of these foods and that an attractive name intervention is robust, effective and scalable at little or no cost," Wansink said. "This research also confirms that using attractive names to make foods sound more appealing works on individuals across all age levels."
Of the 1,552 students involved 47.8% attended the treatment school. The results were outstanding: vegetable purchases went up by 99% in the treatment school, while in the other school vegetable sales declined by 16%!
The Cornell findings aren't the first to suggest simple tweaks could add up to big changes in kids' diets. Earlier this year, a study published in the Journal of the American Medical Association found that students served with trays that pictured carrots and green beans in its compartments were more likely to select those foods for lunch.
Related
Before You Go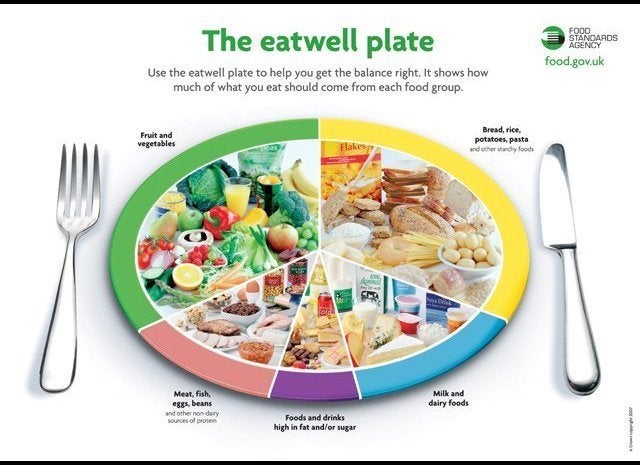 Food Pyramids Of The World