A Florida mom's blood-alcohol level was more than five times the legal limit when she drove to an elementary school to pick up a child, police say.
The mayhem began when she arrived at Trinity Elementary School in New Port Richey Friday afternoon. School officials wouldn't let the child -- who was not identified -- leave with Congleton because she appeared "extremely drunk," Fox Tampa reports. Instead, they called police, but Congleton fled before they arrived.
She allegedly careened into two other vehicles on her way home. Officers tracked her down a short time later. She's accused of kicking and scratching arresting officers before they took her to the ground.
She was slapped with charges of child neglect, battery on an officer, and resisting arrest. Bond was set at $15,000.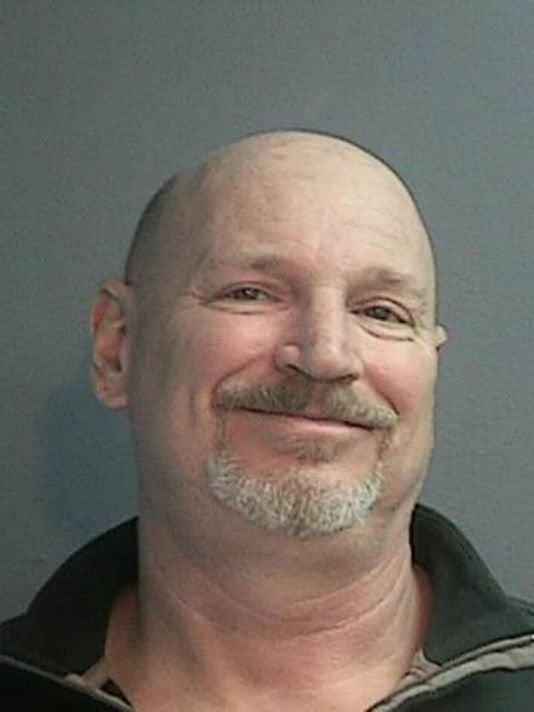 Too Much To Drink?
Popular in the Community