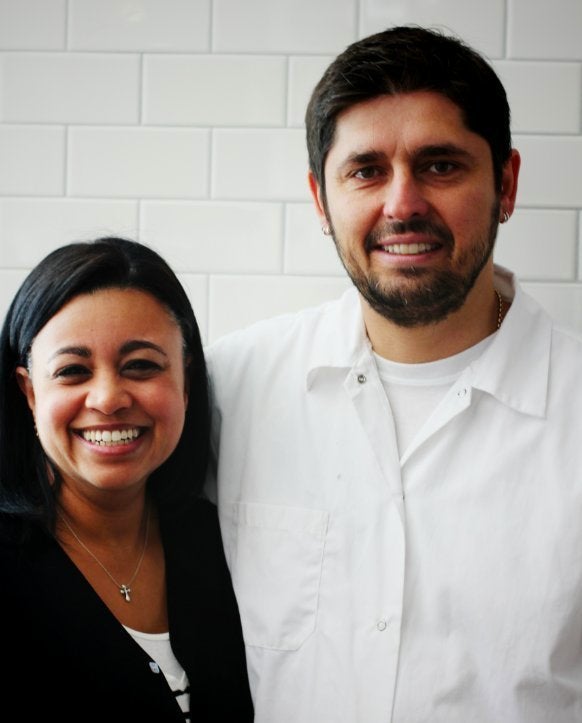 Renée Everett didn't make it very far on "The Taste," the new reality show eerily reminiscent of "The Voice" that is focused on food instead of singing. Everett was eliminated after the first episode, following judge Ludo Lefebvre's remark that "nothing was fancy" about her food.
But Lefebvre deeply regretted his decision to send Everett packing. "Stay here and come to work with me. I will hire you," he offered on-air. "I'm gonna hold you to that," Everett responded.
Turns out, Lefebvre is making good on his promise. A week before the episode aired, Lefebvre called Everett to tell her he wasn't joking about what he said. And after the episode aired, he flew her out to Los Angeles for a three-day trial period ("stage" in restaurant-speak) at his new restaurant Trois Mec, which is about to open and already getting a lot of buzz
Everett, who spent the past three years as a culinary school instructor in Chicago, couldn't believe her luck. "I don't get star struck very often, but when I do, it is usually around a chef," she told The Huffington Post.
After Everett's three days were up, Lefebvre offered her a job. "I was completely shocked and surprised," she said. "Did this actually happen to me?"
When HuffPost spoke to Everett on Friday, she was busy packing her life into two suitcases so she could fly from Chicago to Los Angeles the next day. And she didn't seem to mind that Lefebvre had not given her a specific title or outlined what her role will be. While Everett has worked in several high-end steakhouses, this is the first time she'll be working for a big-name chef. "I'm completely overwhelmed right now," she said.
"The Taste" airs Tuesdays at 9pm EST on ABC.
Check out a clip of Renée Everett's appearance on "The Taste" below:

Related
Before You Go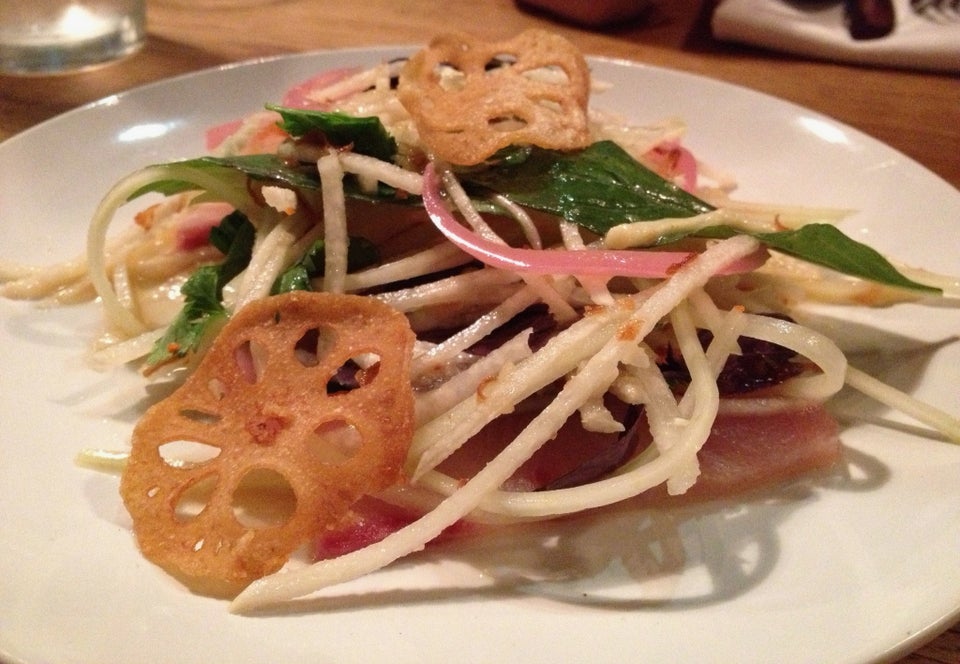 LudoBites.TEN
Popular in the Community