That's right, the 43-year-old sparked Botox rumors with her seemingly ageless complexion at the Academy Awards. Twitter was abuzz with speculation, but our favorite commenter had to be fellow celeb Jesse Tyler Ferguson. The "Modern Family" star tweeted a very specific warning to Best Actress winner Jennifer Lawrence:
Renee Zellweger arrives as a Ghost of Christmas Future for Jennifer Lawrence, bearing warning about Botox. #Oscars2013

— Jesse Tyler Ferguson (@jessetyler) February 25, 2013
Ouch. Even though stars like Kelly Ripa, Nicole Kidman and Jennifer Aniston have all admitted to trying the procedure (with mixed results), Botox remains a source of embarrassment for the Hollywood set. Plus, we always take this kind of plastic surgery guesswork with a hefty grain of salt.
Check out the photos of Renee at the Oscars and tell us: Do you think she had work done?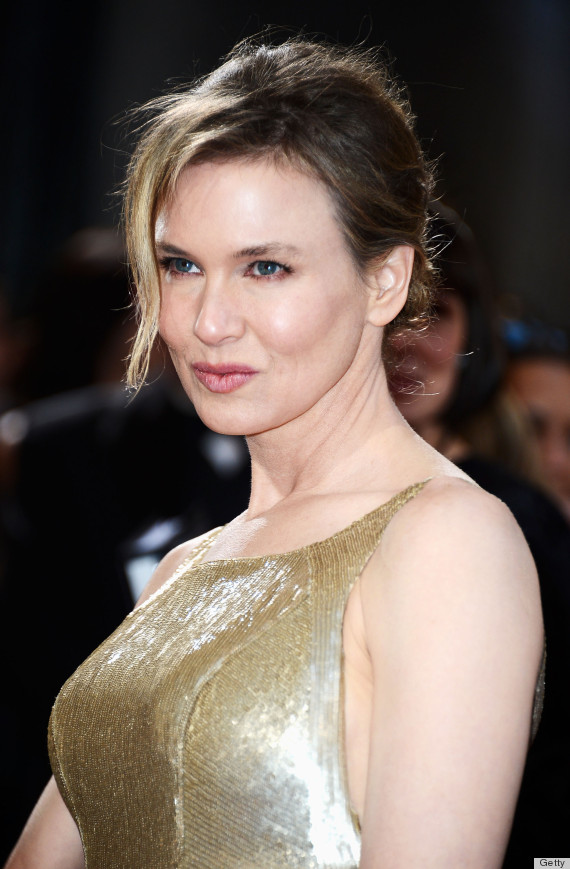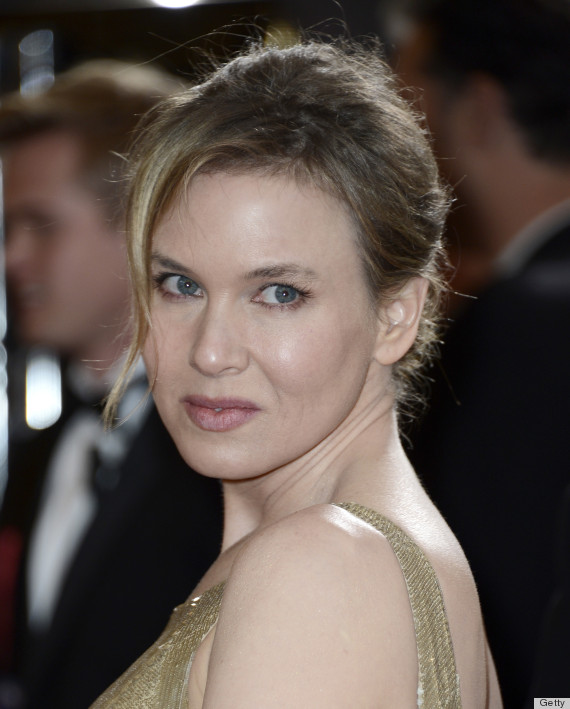 See some celebs who've definitely had work done: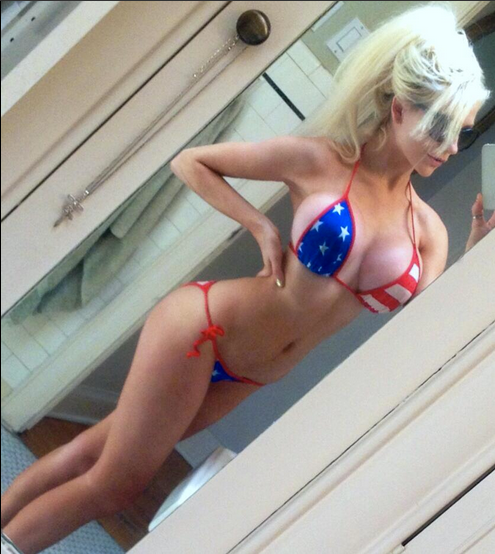 Yeah, We've Had Some Work Done