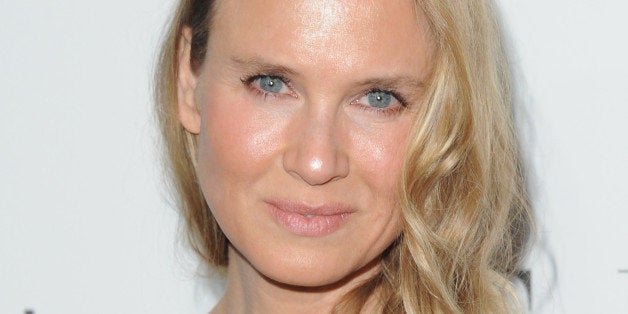 The former "Bridget Jones's Diary" star is no stranger to the world discussing her appearance -- a conversation she deems as "silly." She told the magazine that she wanted to address the issue because "it seems the folks who come digging around for some nefarious truth, which doesn't exist, won't get off my porch until I answer the door."
While the Internet has said Zellweger is "unrecognizable" with her new look, the actress says she's comfortable with herself.
"People don't know me in my 40s," said Zellweger, who has taken a hiatus from Hollywood and last appeared onscreen in 2010's "My Own Love Song." "People don't know me [as] healthy for a while. Perhaps I look different. Who doesn't as they get older?! Ha. But I am different. I'm happy."
It's not the first time the actress has addressed rumors about her appearance. In 2013, she told the Daily Express, "When you read reports that you are starving yourself or that you are anorexic, it's very unfair and disappointing. It's not very pleasant to read reports which say you've gone too far or this or that."
Before You Go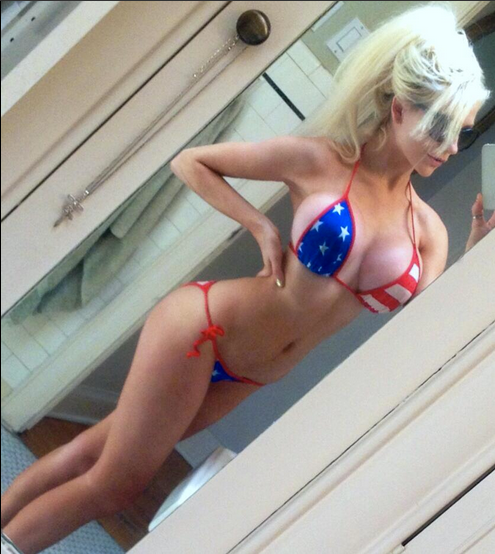 Yeah, We've Had Some Work Done
Popular in the Community