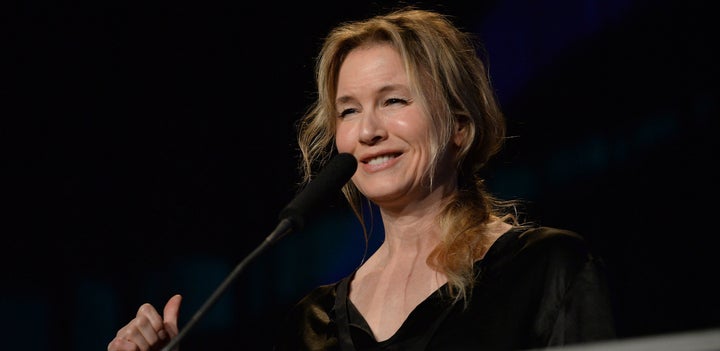 In an interview with The Hollywood Reporter published Thursday morning, Zellweger discussed her upcoming film "Bridget Jones' Baby" and what it's like coming back to Hollywood after a 6-year hiatus.
One thing the 47-year-old star doesn't miss? The media's obsession with women aging in the film industry.
"I've never seen the maturation of a woman as a negative thing," Zellweger told THR's Laurie Sandell. "I've never seen a woman stepping into her more powerful self as a negative. But this conversation perpetuates the problem. Why are we talking about how women look? Why do we value beauty over contribution? We don't seem to value beauty over contribution for men. It's simply not a conversation."
The "Bridget Jones' Baby" star said that writing has really helped her find her passion over the past six years she's been away from acting. "Writing is something that has always been part of my life," Zellweger said. "I'm tapping into it because it makes me happy. There are so many women now who are answering their creative calling ― writing, producing, directing. I have a lot of girlfriends who would like to produce material that matters in some way."
Zellweger added that she'd rather see people actively creating things, rather than just talking about creating. "It's so boring when people talk about what they're going to do, or what they might do, or the thing that they want to do," she said. "It's so much more interesting when you just do it and say, 'Here it is.'"
We could not agree more.
Head over to The Hollywood Reporter to read the rest of the interview.
Related
Before You Go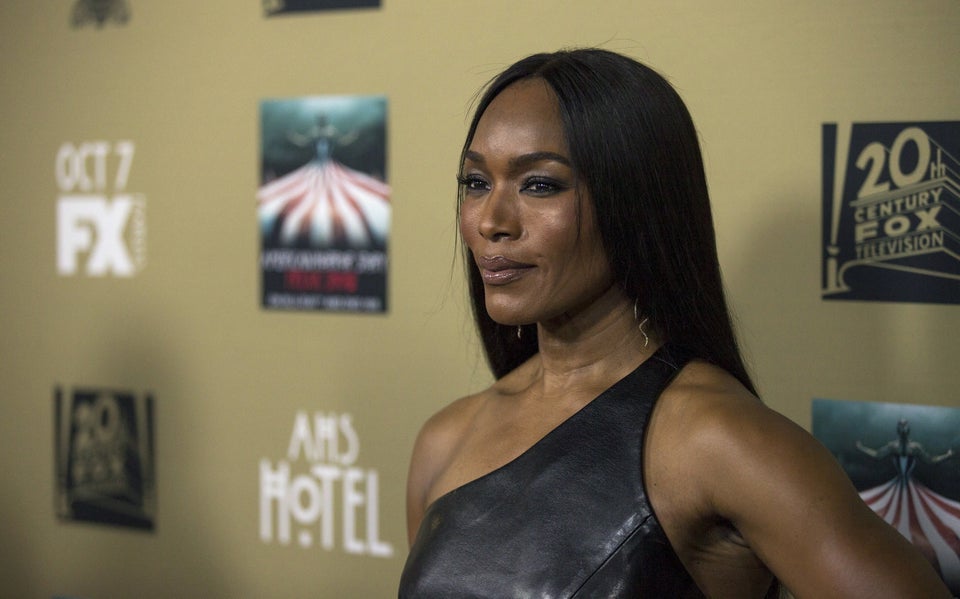 12 Moms (And Grandmas) On The Beauty Of Aging
Popular in the Community