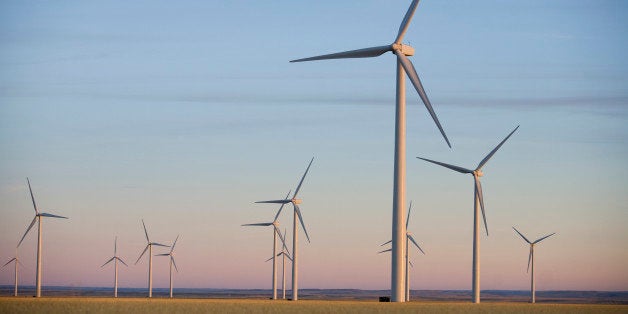 Sept 24 (Reuters) - Wear-and-tear costs on coal and natural gas power plants from adding high levels of wind and solar energy in the U.S. West is small compared with the benefits of generating less power using fossil fuels, a federal study said Tuesday.
The Energy Department's National Renewable Energy Laboratory determined the western power grid could accommodate 30 percent wind and 5 percent solar energy in 2017.
But to keep the grid reliable when the wind stops blowing and the sun stops shining, utilities will have to ramp their gas and coal-fired plants up and down more frequently, a process known in the power industry as cycling.
The NREL said cycling gas and coal plants would add about $35 million to $157 million per year in operating and maintenance expenses, depending on how much wind and solar is actually installed, by 2020.
"Increased cycling to accommodate high levels of wind and solar generation increases operating costs by 2 percent to 5 percent for the average fossil-fueled plant," Debra Lew, NREL project manager for the study, said in a release.
However, that is well below the estimated $7 billion per year that the increased use of wind and solar power would save in gas and coal fuel costs, NREL said.
In the summer of 2012, renewable energy sources provided about 13 percent of power capacity in the West, according to regional reliability coordinators.
Cycling induces some inefficiencies for coal and gas plants, Lew said, but still yields a significant net reduction in carbon emissions.
"Our high wind and solar scenarios, in which one-fourth of the energy in the entire western grid would come from these sources, reduced the carbon footprint of the western grid by about one-third," Lew said. (Reporting by Scott DiSavino and Joe Silha in New York; Editing by Lisa Von Ahn)

Before You Go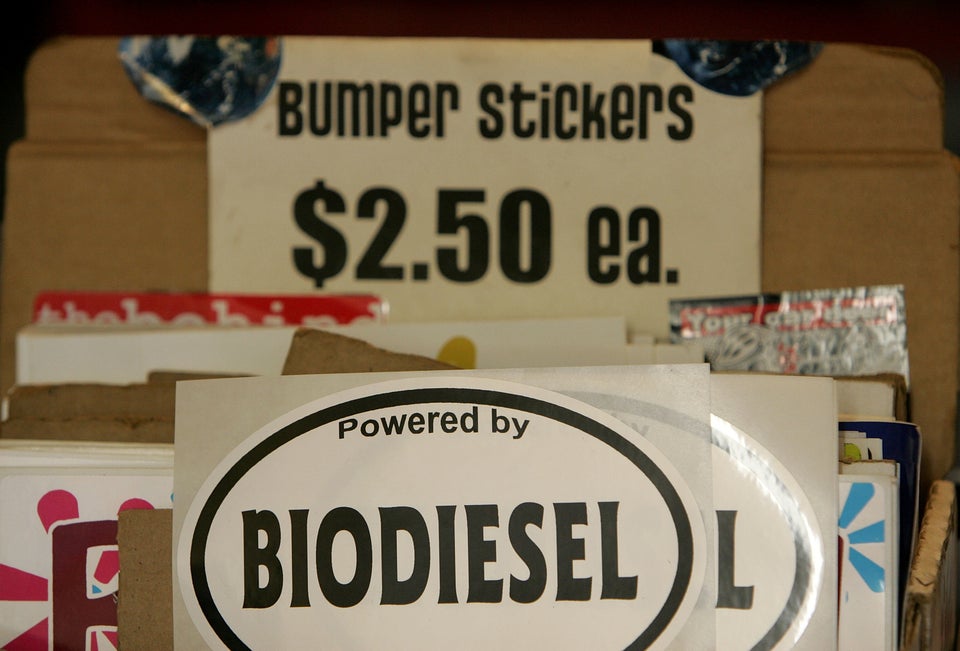 Top U.S. Renewable Energy Sources - 2011 (MOST RECENT DATA)
Popular in the Community