'Renewable Girls' is a new 2011 calendar that strives to make solar power sexy by pairing scantily clad ladies with various solar technology.
The calendar was shot by New York photographer Giacomo Fortunato and, according to Renewable Girls, "aims to widen solar's cultural appeal."
Addressing critics who find the approach distasteful, Renewable Girls founder John B. says, "Some tree huggers fear that degrading solar by exploiting woman will alienate potential adopters. Advertising industry experts, on the other hand, have found beautiful women to be remarkably successful in selling everything from gas guzzlers to designer hand bags. Since when has solar been too clean to take a bubble bath with the most basic of desires?"
Check out some images from the calendar below, courtesy of RenewableGirls.com, and let us know what you think in the comments.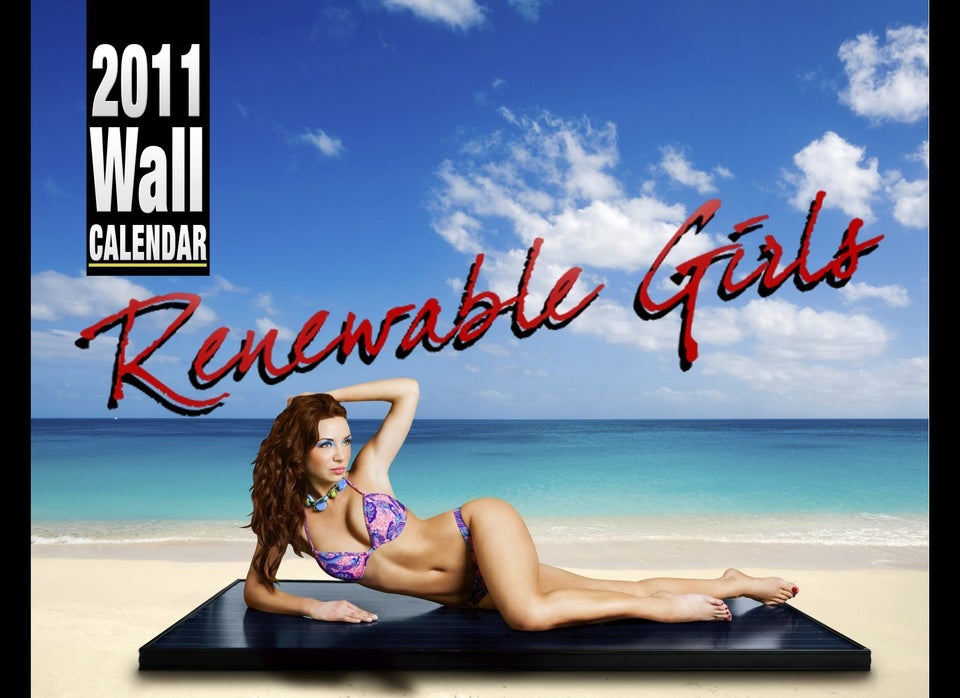 Renewable Girls
Related
Popular in the Community