An autopsy report for the 19-year-old woman allegedly slain by a homeowner while possibly trying to get help after an accident shows she was shot in the face, not at close range.
Renisha McBride was killed Nov. 2 in Dearborn Heights, Mich. She had a car accident in neighboring Detroit earlier in the night, and her family believes she went to a house seeking help after her phone died. She was shot in the face at the home and died.
In an autopsy report from the Wayne County Medical Examiner's Office, her death was ruled a homicide.
McBride's clothing was wet, the report also reveals.
The homeowner, a 54-year-old man who lives alone, believed someone was breaking and entering the night McBride found his doorstep.
"On that night he was woken up. ... Everything was dark in the house, and he was awoken by sounds of a person or persons trying to get into his home," said his lawyer, Cheryl Carpenter.
Dearborn Heights police have released little information about the homeowner or incident, and no one has been arrested or charged in the case. Their original warrant request to the Wayne County Prosecutor's Office was returned for the cops to continue investigating. The prosecutor's office is still waiting for "several items" from the police, but is reviewing the request again, according to the Detroit Free Press.
Carpenter told the Detroit News she believes that when further evidence will show that the homeowner was "justified and acted as a reasonable person would who was in fear for his life."
In an earlier report from the Detroit Free Press, police said the homeowner told them he discharged his gun accidentally. Carpenter wouldn't comment on that possibility.
McBride's family had said they think she was the victim of racial profiling. The homeowner's identity has not been revealed, but McBride's killing in a majority-white neighborhood has led others to make similar claims, with many wondering how a young woman reportedly looking for help ended up dead. Others have connected her case to other unarmed African-American shooting victims, like Trayvon Martin and Jonathan Ferrell.
Writer and filmmaker Dream Hampton helped organize Thursday's gathering and called for transparency in the case, as well as an arrest.
"I think that this is racism no matter who does or doesn't frame it this way," she said. "The only victim in this case is Renisha McBride."
Before You Go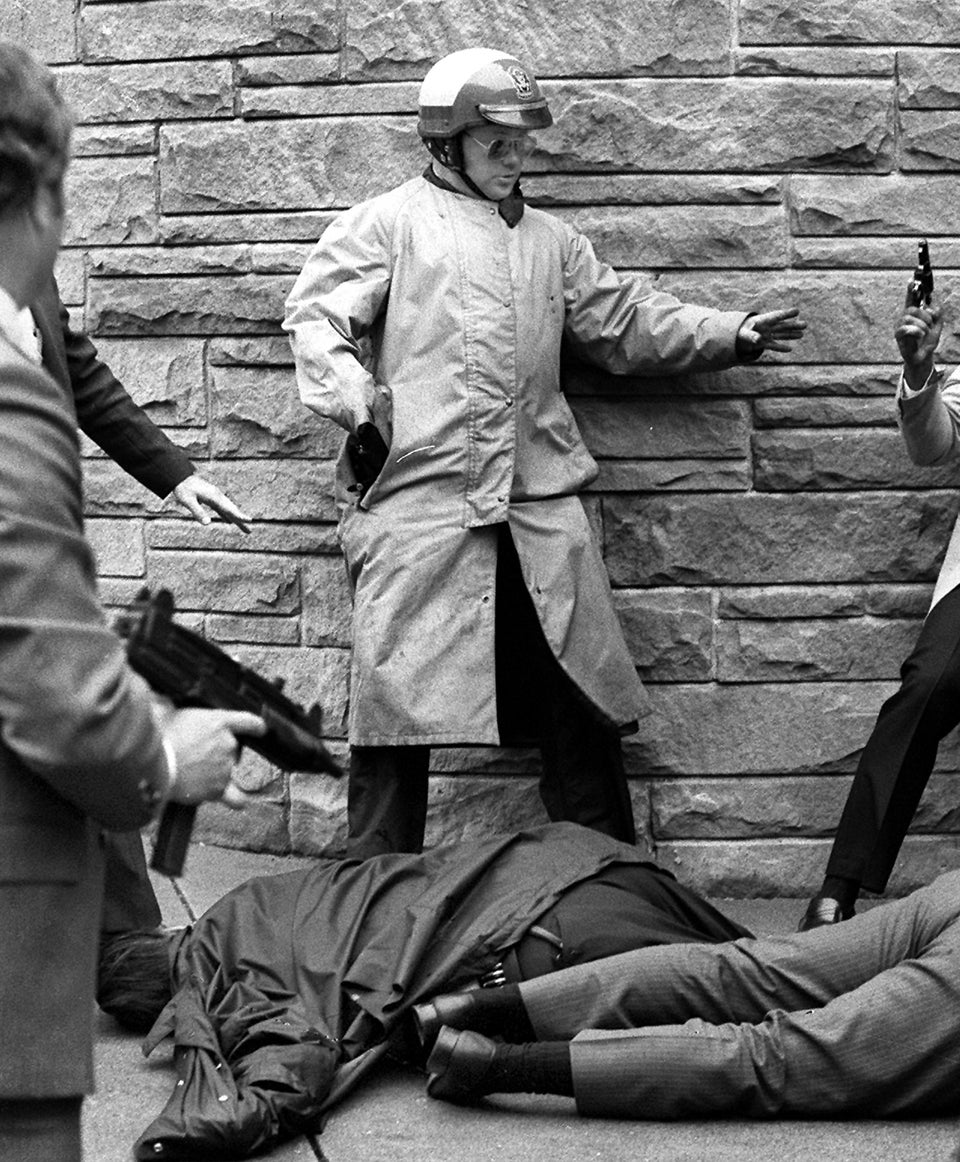 Pivotal Moments In The Federal Gun Control Debate
Popular in the Community