In a contentious case where few details have been released, audio from a police dispatcher and a partial timeline of the hours before Renisha McBride's death give a slightly more detailed picture of the events that transpired that night.
The 19-year-old was reportedly in a car accident in Detroit in the early hours of Nov. 2. Her family believes she was trying to get help when she went to a home several blocks away in Dearborn Heights, where the homeowner allegedly shot and killed her.
On Tuesday, Detroit Police Department spokesman Sgt. Michael Woody clarified some of the details of an accident that happened the night of Nov. 2 to The Huffington Post. He did not confirm that the driver involved was McBride.
12:57 a.m. Detroit police receive an initial phone call that there was an auto accident with no injuries and the driver fled the scene. Because of those factors, the accident was determined to be a low priority call. According to the Detroit Free Press, a woman was speeding, hit a parked car, and then left on foot.
1:23 a.m. Another person calls 911 about the accident. The individual said the driver of the vehicle seemed to be intoxicated, though the dispatcher realized that an injury may have caused the apparent intoxication. The dispatcher ordered EMS units, but no units were available at that time.
1:37 a.m. A unit became available and was dispatched. It arrived three minutes later, and no one was at the scene.
1:52 a.m. An ambulance arrived.
2:50 a.m. Officers left the scene, after spending over an hour clearing the accident scene and investigating. No one returned to the scene within that time.
Her family believes her phone was dead and she was trying to get help. No charges have been filed in the case, and the identity of the homeowner, a 54-year-old man who lives alone, has not been released.
Before You Go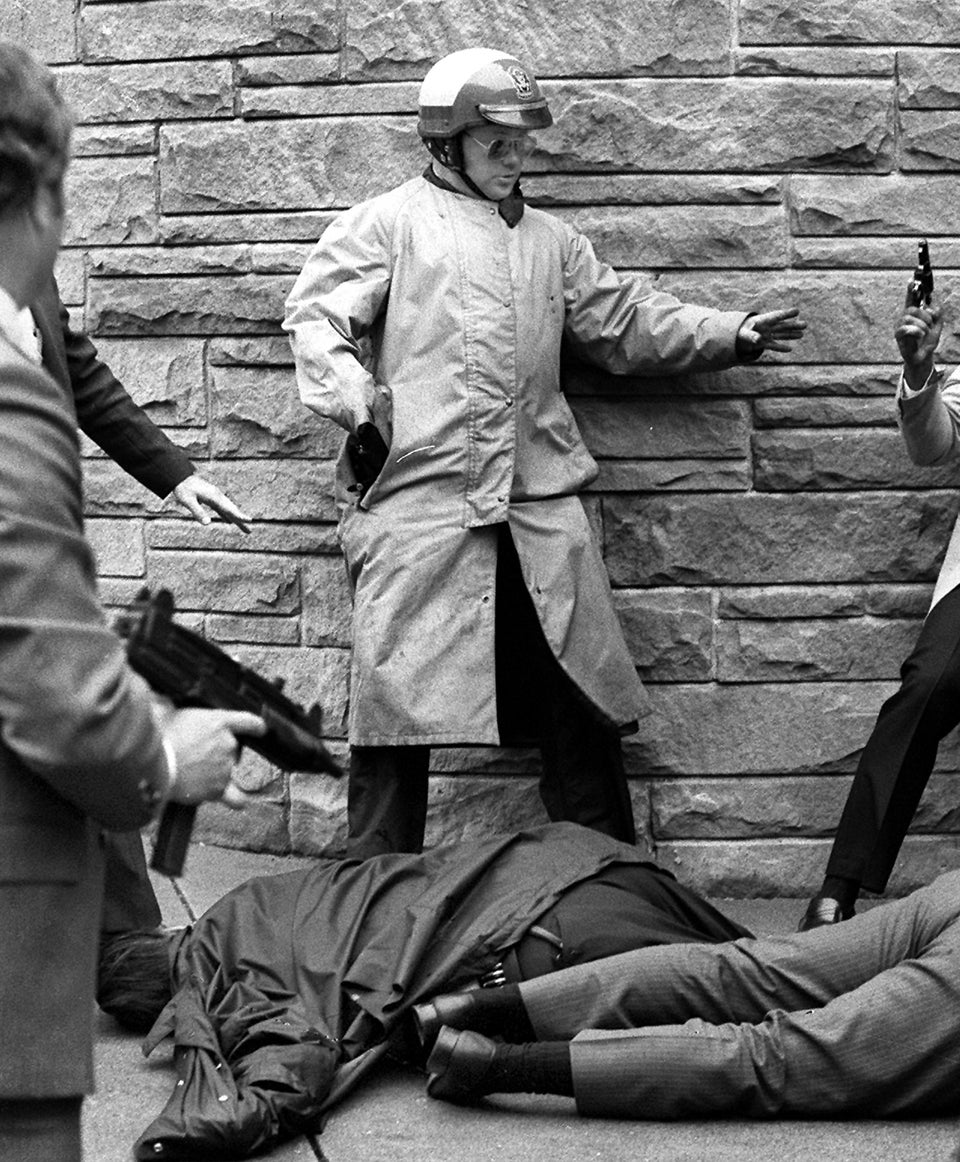 Pivotal Moments In The Federal Gun Control Debate
Popular in the Community