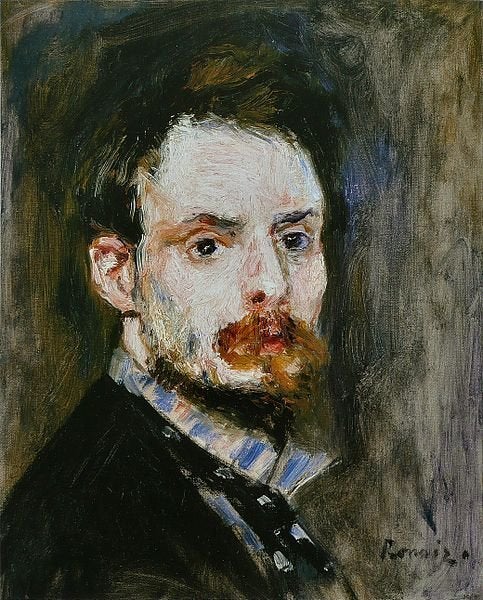 Today is the birthday of famed French painter, Pierre-Auguste Renoir. Considered one of the leading figures in the Impressionist art movement, the beloved artist would turn 172 years old if he were still magically alive today.
Renoir began his artistic career at a very young age, painting designs on fine china at a porcelain factory. However, it was not until his early 20s that the working class painter began formally studying his craft, enrolling under the tutelage of Charles Gleyre in Paris.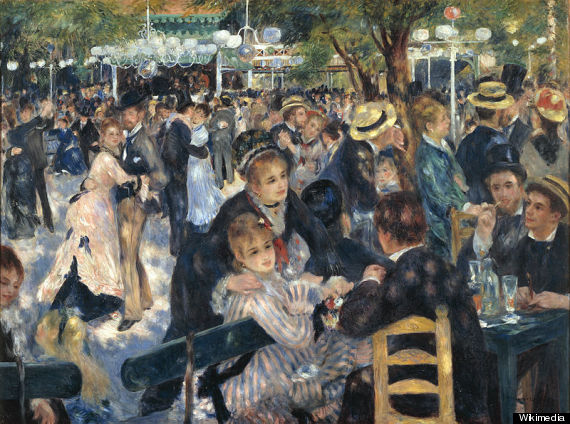 Pierre-Auguste Renoir, Dance at Le Moulin de la Galette (Bal du moulin de la Galette), 1876
The city afforded him many connections -- including introductions to contemporary painters Claude Monet and Alfred Sisley -- but his works were not widely acknowledged until the 1870s, nearly a decade after Renoir ventured to the City of Light to pursue a career in painting. Noted for his delicate use of light and color saturation, his paintings were hung in the first Impressionist exhibition in 1874, cementing the artist's place in modern art history.
To celebrate Renoir's birthday, we've put together a list of 10 facts about the celebrated painter. Scroll through the slideshow below and let us know how you are honoring his birthday in the comments section.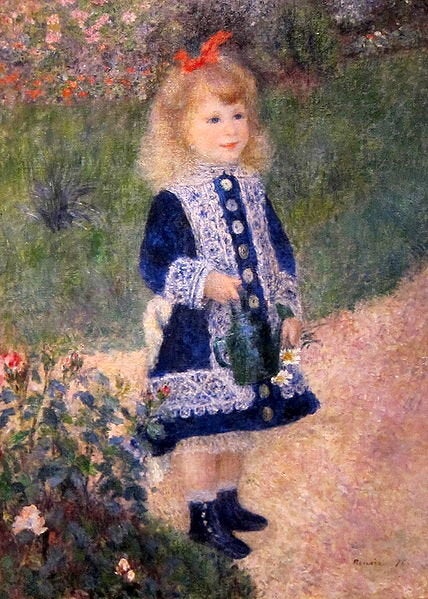 10 Things You Didn't Know About Renoir