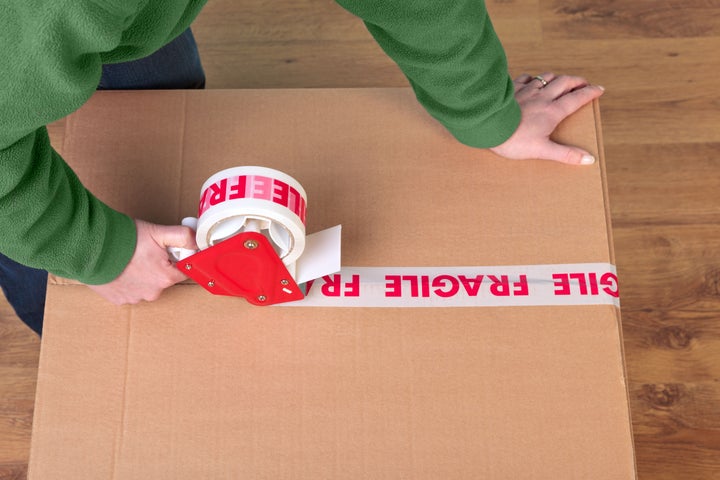 Some things are just harder by yourself.
Like moving a couch. Or installing a TV. Or putting together one of those pesky IKEA wall units.
Fortunately, single women of New York City don't have go it alone: They can rent a gent.
Ian Zelesko, a single Manhattanite working in advertising by day, started Rent-A-Gent in order to offer his services to ladies in need.
And no, it's not as sketchy as it sounds.
Ian to the Rescue
As Zelesko tells it, Rent-A-Gent began after he helped out a few friends with odd jobs and got taken out for beers as thanks. (Did we mention that he doesn't accept money, only beer?) Because the point of Rent-A-Gent is to be helpful, not exploited, he generally doesn't do jobs for men or for women with boyfriends or husbands. As he says in an interview with Gothamist, "Any boyfriend or husband worth his salt should be able to do this type of work."
Ian's recent work has included putting up blinds, painting an apartment, putting together Hot Wheels wall tracks and a bunk bed, assembling a grill and a TV cabinet, mounting a flat screen TV on the wall and helping with a move from Battery Park to Chelsea.
He keeps track of his adventures on his Tumblr, with photographic evidence that he's a trustworthy, stand-up guy with a taste for Sierra Nevada Pale Ale.
We think his services are probably worth a six-pack.
Related
Popular in the Community