Are you preparing for a party this weekend, and are looking for some entertaining additions to make it more lively and fun? Then just rent a Puerto Rican!
Images show a group of young people bored to dead in a living room, looking for something to liven the occasion, while a voiceover narrates: "Are your social gatherings letting you down? Are you realizing that your friends are not that interesting? Is the life of your party on its death bed?"
But not for long, because suddenly a guy with a hat and some bongos heroically enters the house and yells: "¡Caliente!"
So what exactly does this caliente guy have to offer? The video lists off his many talents:
"Introducing Rent-A-Rican, the affordable way to take your party from lame-o to fuego. Your Rican could teach you exotic dances, how to do rum shots, body shots, insulin shots, and the art of seduction. Your Rican can even make creepy George cool. Rent-A-Rican will send an original Puerto Rican to your door step in 30 minutes or less, bringing Caribbean flavor to any occasion…"
The video assures at the end that while you Rent-A-Rican you wouldn't need to worry about a thing at your event, since he will make sure to "put the piña in your colada."
In the comments section users have labeled the video from funny to racist. Some Puerto Ricans celebrate being seen as the life of the party, while others have pointed out a clear discrimination against Mexicans and a reinforcement of stereotypes among Latinos.
What do you think of the video? Let us know in the comments.
Before You Go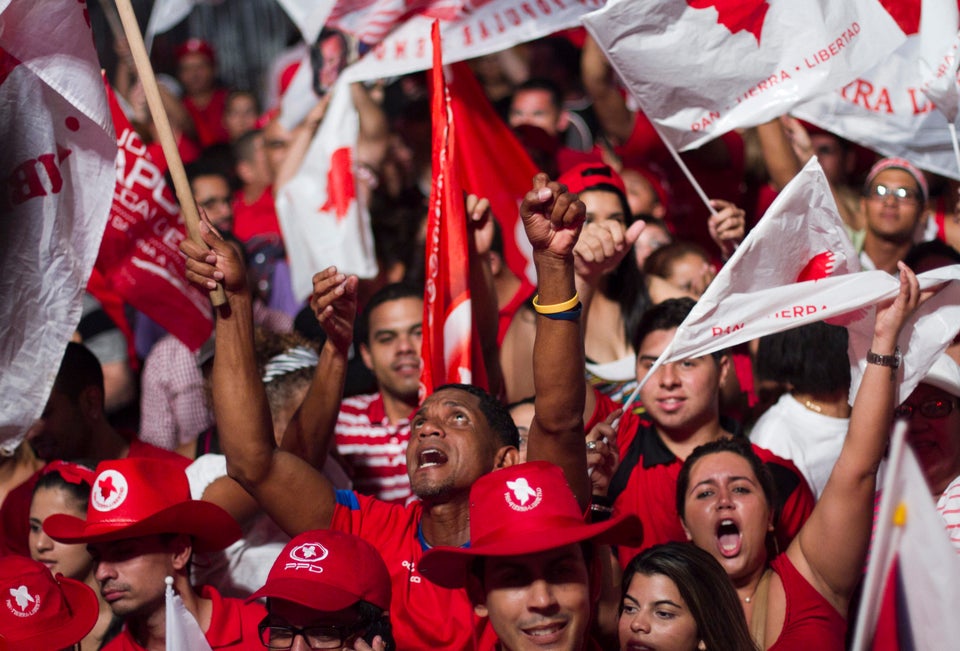 5 Reasons Why Puerto Rico Probably Won't Become The 51st State
Popular in the Community