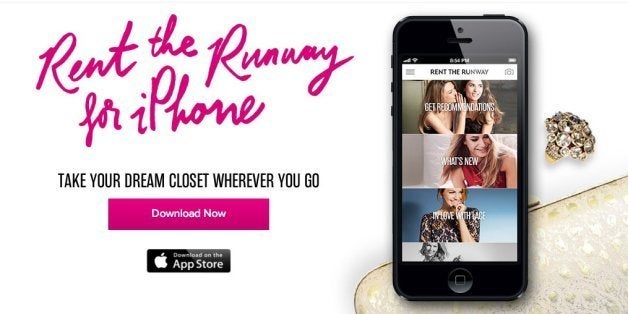 But wait -- there's more. RTR's app has extra features, such as one that allows users to easily ask for a second opinion on a dress from friends and curate "Shortlists" of their designer and style preferences. They offer same-day delivery in New York City, helping us to pull off a quick costume change when we're stuck late at the office before a night on the town. Our favorite feature, though, has to be "Dress Match": software that finds an outfit to match whatever inspires you.
"Snap a photo of any dress, fabric or pattern," RTR instructs, "and let the app browse for a similar style to rent." That seemed too easy to us, though. What if you want to match your dress to your manicure? Or your lipstick? Or your office rug? So we put Dress Match to the test.
Impressively enough, RTR matched each of our bizarre requests with an infinite scroll of drool-worthy designer dresses. Check out our scientific findings below.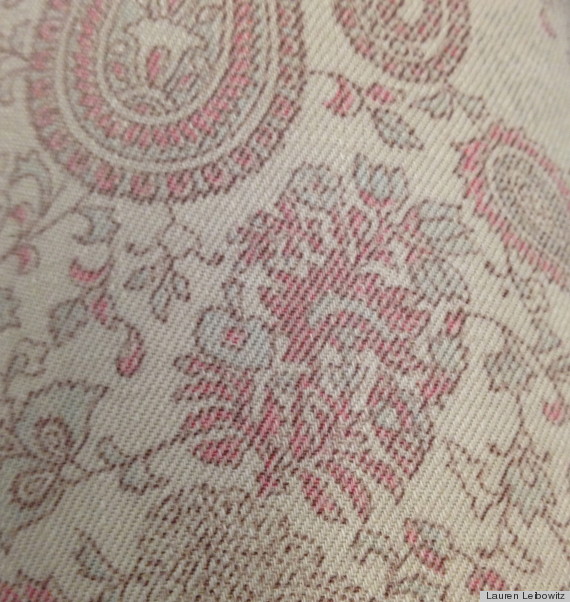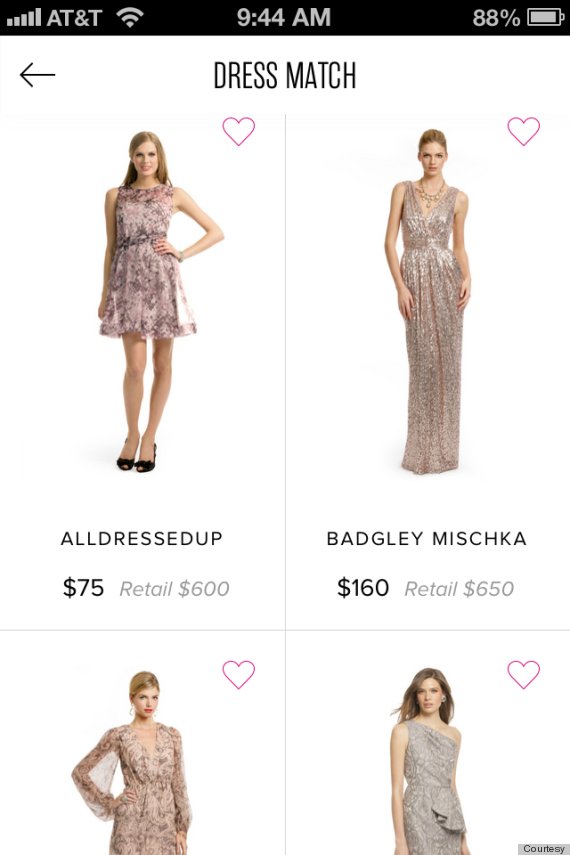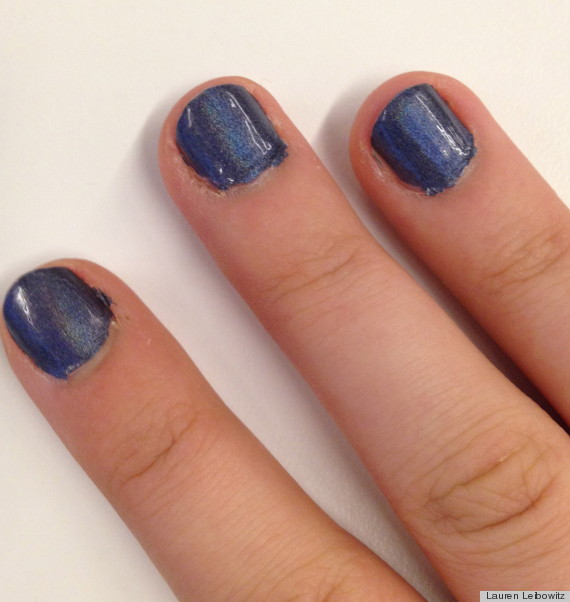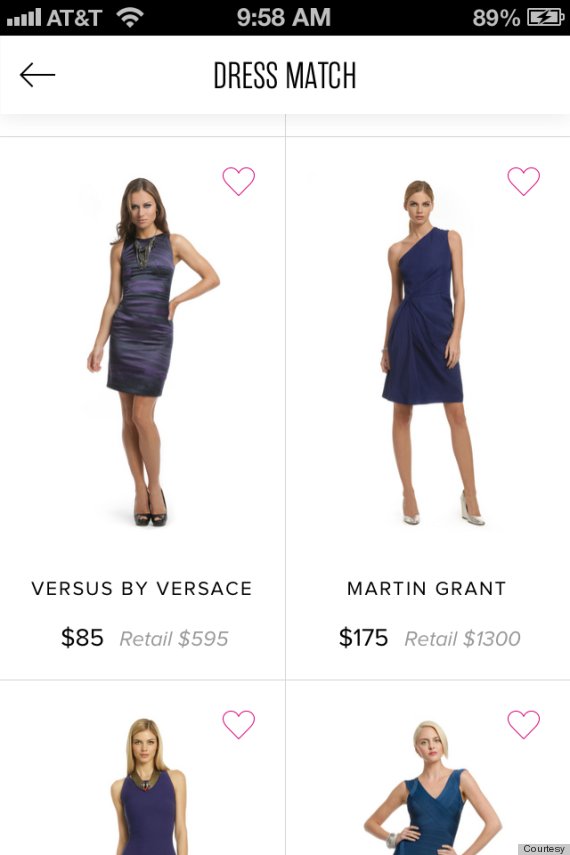 Match your dress to your latte: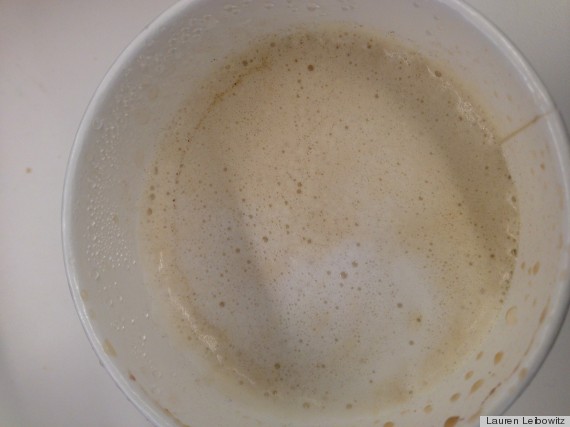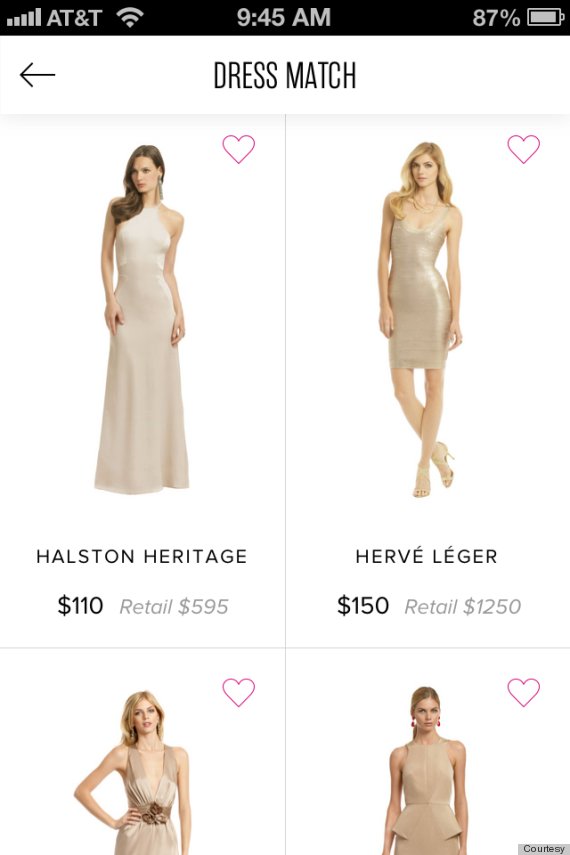 Match your dress to your lipstick: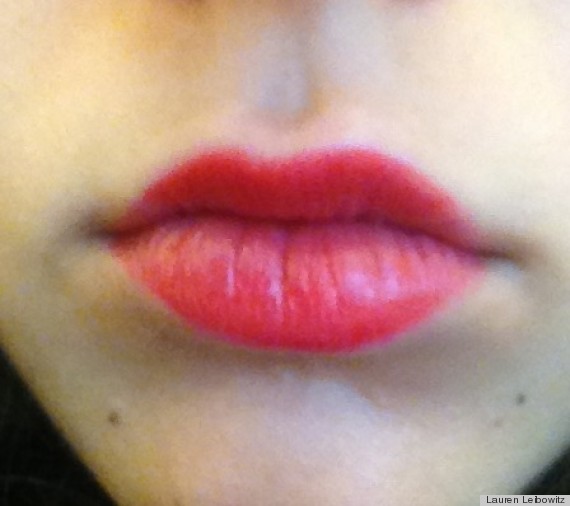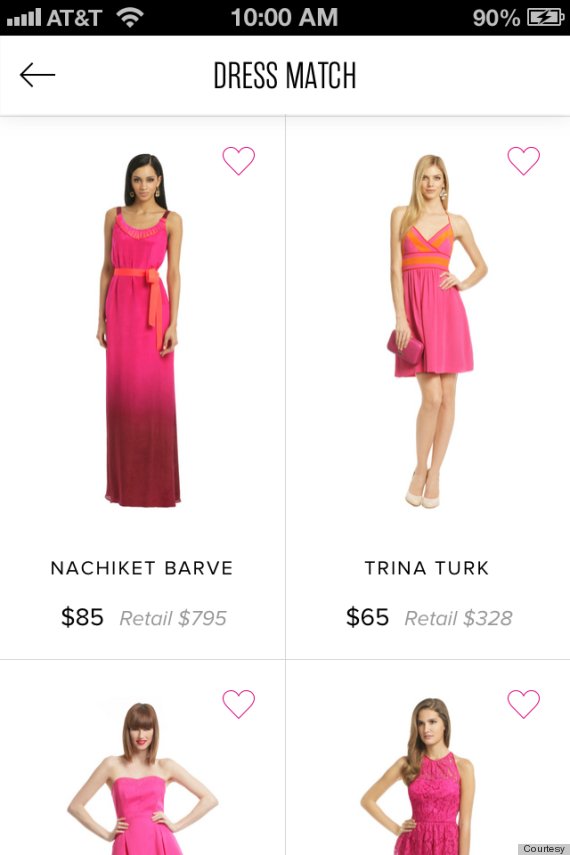 Match your dress to your morning snack: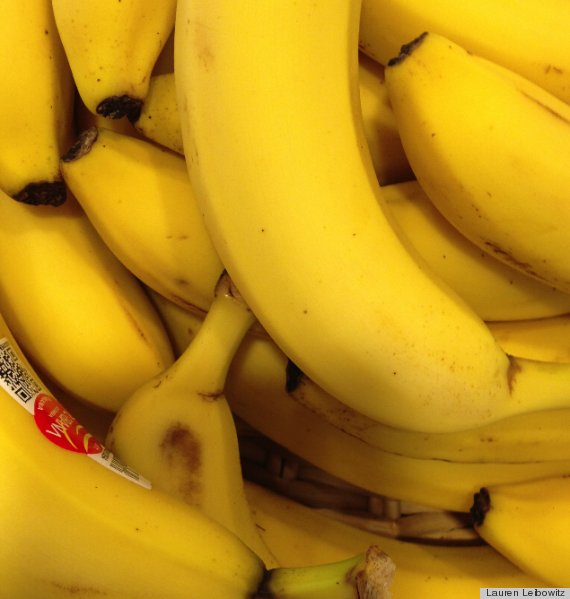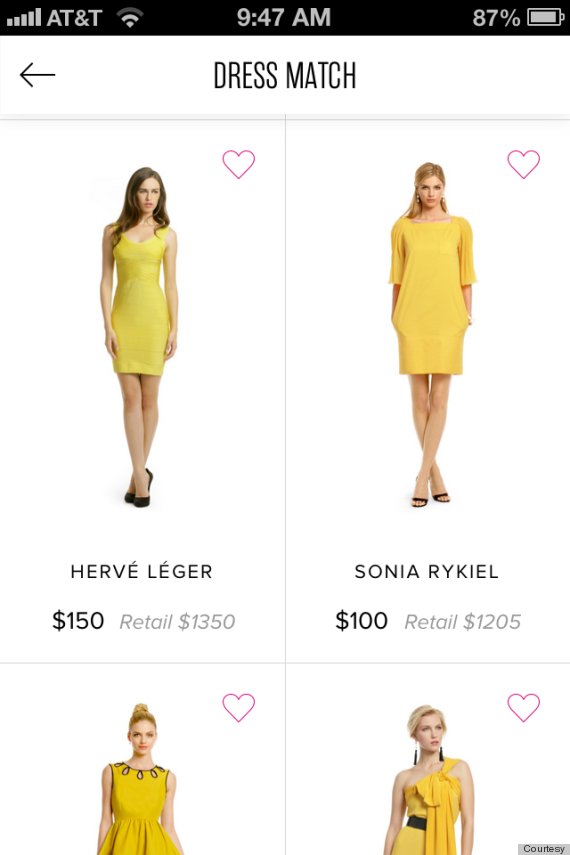 Match your dress to your office carpet: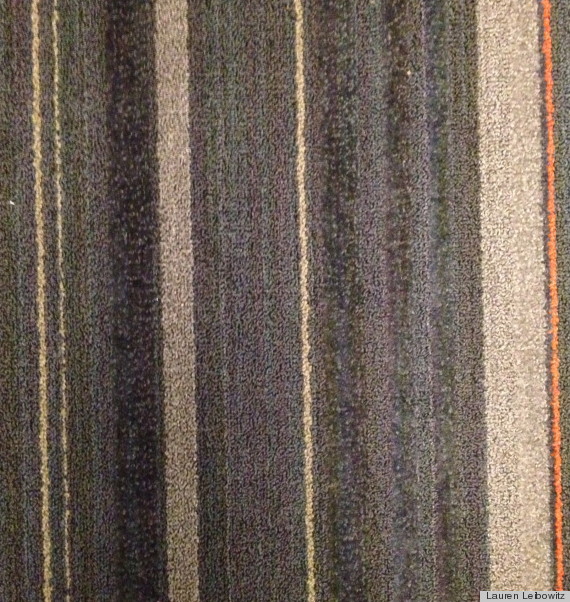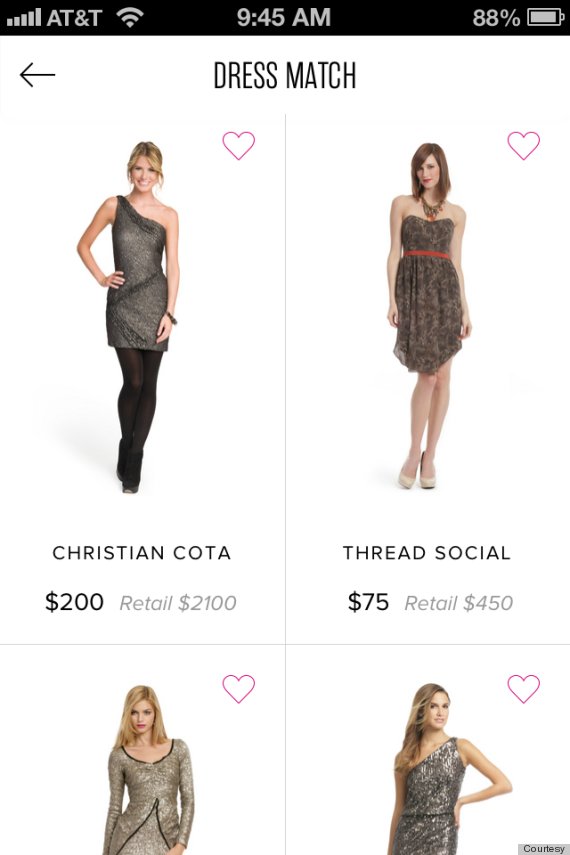 Match your dress to your company's logo: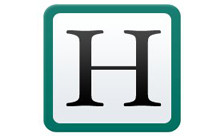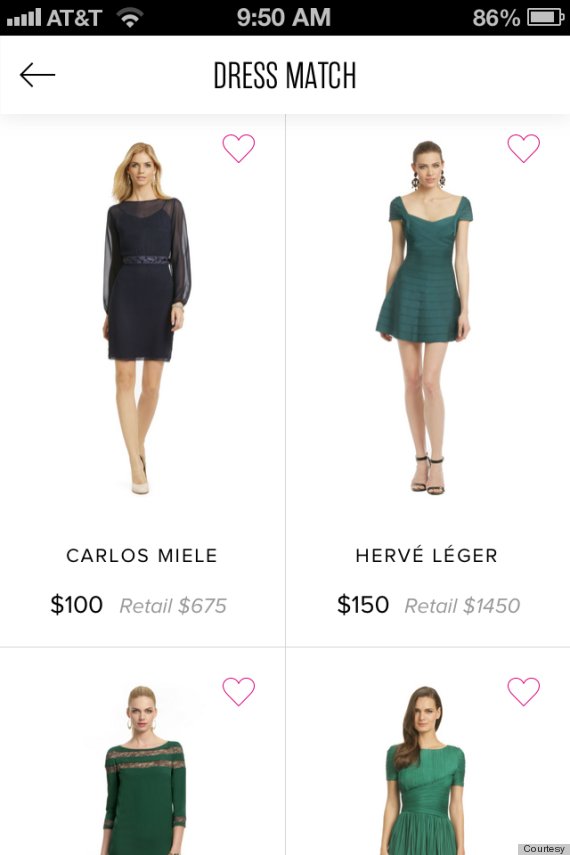 Bravo, Dress Match. Bravo. Which hard-to-match accessories will you seek out in dress form?
If you prefer online shopping the traditional way: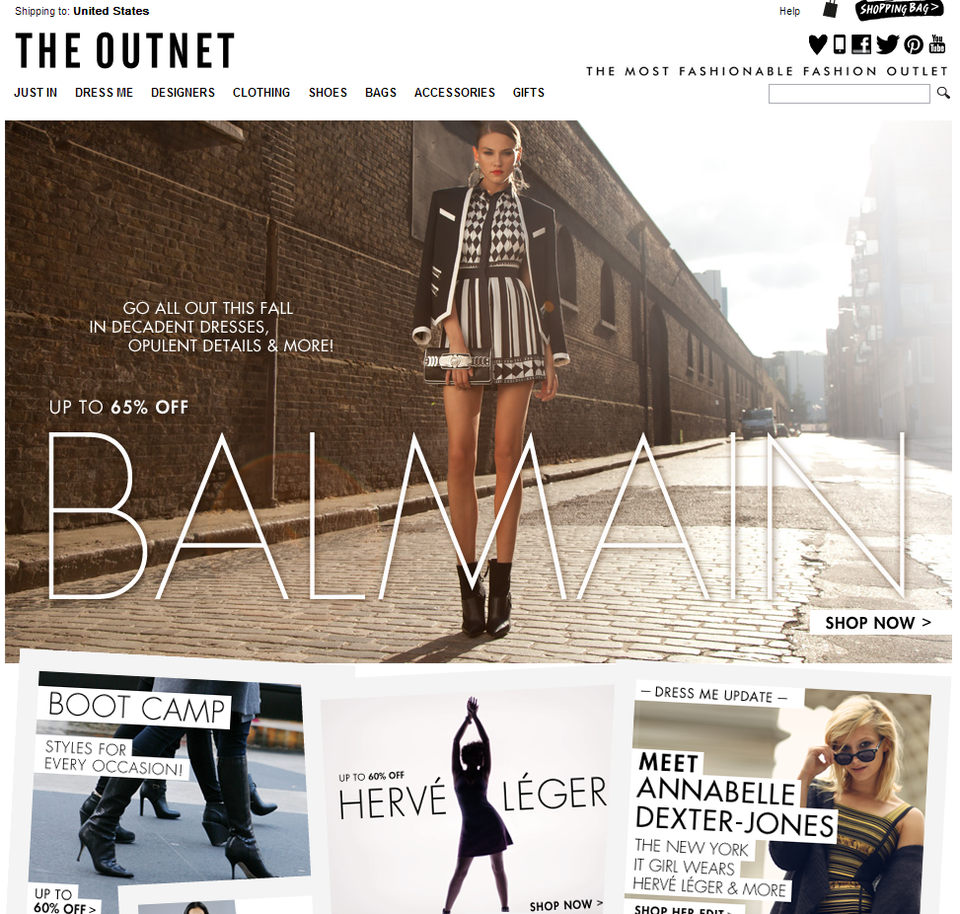 Our Favorite Online Shopping Sites