What will you do with all of your free closet place?
That's what catwalk-to-closet fashion tech startup Rent The Runway is asking consumers in its latest move to bring high-end fashion within reach for even more women.
The brand unveiled a new, more affordable tier to its clothing rental subscription services on Monday called RTR Update. The $89 membership model includes four pieces of everyday clothing, like tops, dresses, sweaters, pants and coats, delivered once a month from more than 200 top fashion brands, like Opening Ceremony, Milly, DVF and The Kooples.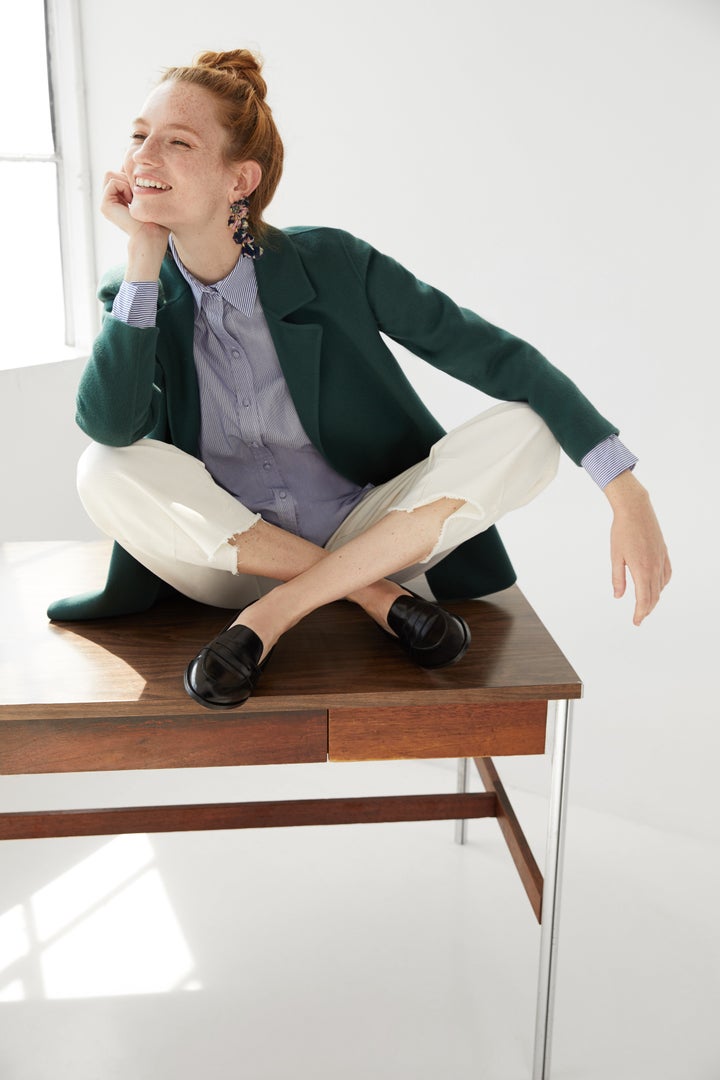 The move is designed to attract younger, 20-something, budget-conscious Midwestern shoppers outside of the brand's bread-and-butter urban coastal consumers, cofounder and CEO Jennifer Hyman told Forbes in an interview.
The new model is in addition to the brand's premium subscription tier, RTR Unlimited, which allows members to rent four items at a time from more than 500 top brands, and exchange them as frequently as they like for $159 a month. Both memberships cover the cost of shipping, dry cleaning and 25 percent of RTR Reserve items, and can be paused or canceled at any time.
"Since its launch, 'RTR Unlimited' has created an entirely new consumer behavior and has disrupted the way women are getting dressed every day" Hyman said in a press release. "We've made clothing rental a utility in women's lives, and I'm thrilled to be bringing the closet in the cloud to millions more women with 'RTR Update'."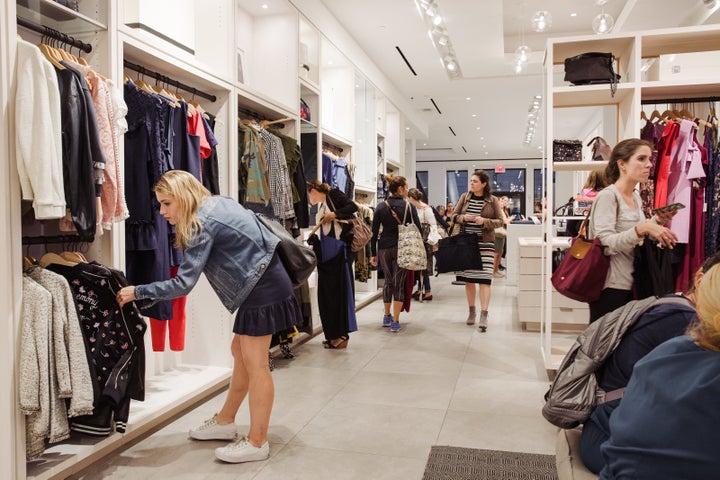 Though many of their services are self-service online, the company's five retail stores located in New York City, D.C., Chicago, Topanga, and San Francisco, continue to function as mini distribution hubs, where shoppers can pick up, drop off and select new items in person.
HuffPost may receive a share from purchases made via links on this page.