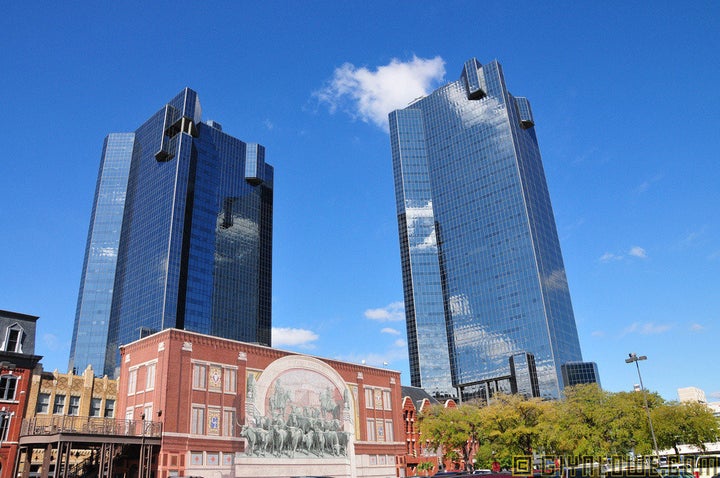 While recent data shows that the housing market is making a gradual recovery, booming rental prices are stealing the spotlight.
Rents are up 5.4 percent from a year ago across the country, according to the latest data from Trulia, a residential real estate website. Of the 25 largest rental markets, Las Vegas was the only area to not see an increase year-over-year.
Buying a home is now cheaper than renting one in most U.S. cities. But as lenders tighten their borrowing requirements, it's tough for many wannabe homebuyers to get a mortgage.
The uptick in demand for rental homes is making rental prices skyrocket.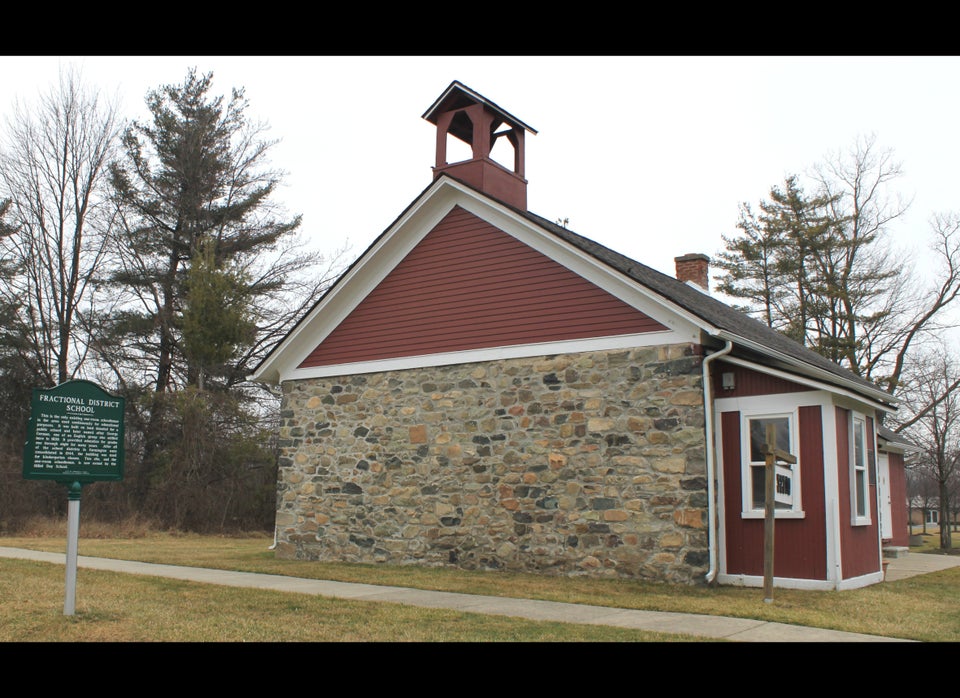 10 Places Where Rents Are On The Rise