 A key law that has prevented millions of low-income tenants from becoming homeless is set to expire at the end of the 113th Congress, kicking off what experts warn could be a new wave of evictions.
Homelessness is up 16 percent among families in major cities since the beginning of the foreclosure crisis, according to a report from the U.S. Conference of Mayors, and the number of renters affected by foreclosure has tripled in the past three years.
While public attention has centered on homeowners, research shows rental properties constitute an estimated 20 percent of all foreclosures, and 40 percent of families facing foreclosure-related evictions are renters. Those numbers translate into millions of Americans at risk of homelessness, many of them children.
What stands between many of those children and the streets is a little-known federal law that, barring congressional intervention, will expire in 2014.
In 2009, the Protecting Tenants at Foreclosure Act (PTFA) granted renters the right to stay in their homes until the end of their lease or, if they have no lease, for a minimum of 90 days. Without that guarantee, renters are dependent on a patchwork system of state and local protections that range from quite good -- in California and Connecticut, for instance -- to completely inadequate.
"States have not stepped up to ensure protections within their jurisdictions," said Tristia Bauman, a housing attorney at the National Law Center on Homelessness & Poverty. "And so the PTFA is still the best protection available and we want to make sure that it lasts beyond 2014."
Bauman is the primary author of the law center's new report, "Eviction (Without) Notice," that warns the homelessness problem for renters will only continue to worsen. The total number of renters has increased by 5.1 million nationally since 2000. In 2010, renters made up the majority of households in several of our nation's most populous cities, and their numbers are expected to grow.
"This report shows how important PTFA's protections are and the need to make them permanent," said Maria Foscarinis, executive director of the National Law Center on Homelessness & Poverty in a statement. "But it also shows that, because many people are not aware of the law and oversight is limited, PTFA rights are often violated -- leaving families across the country out on the street."
A survey of 156 renters, many of them unaware of their rights under federal law, found the failure of new owners to determine the occupancy status of residents in foreclosed properties to be among the top PTFA violations cited by respondents.
"We found that new owners may make no effort to determine if the property is occupied," said Bauman. "The tenant is left in a position where they may not know their properties have changed hands until they come home and their door is locked."
A survey of 227 legal rights advocates cited lack of communication from new owners (85.9 percent); illegal, misleading or inaccurate written notices (68.1 percent); and harassment from real estate agents, law firms or bank representatives (61.1 percent) as top problems.
Pointing to these violations of the PTFA and the ongoing risk of homelessness as a result of the foreclosure crisis, Bauman said, "All of this speaks to the need for this law to continue to be a protection."
Related
Before You Go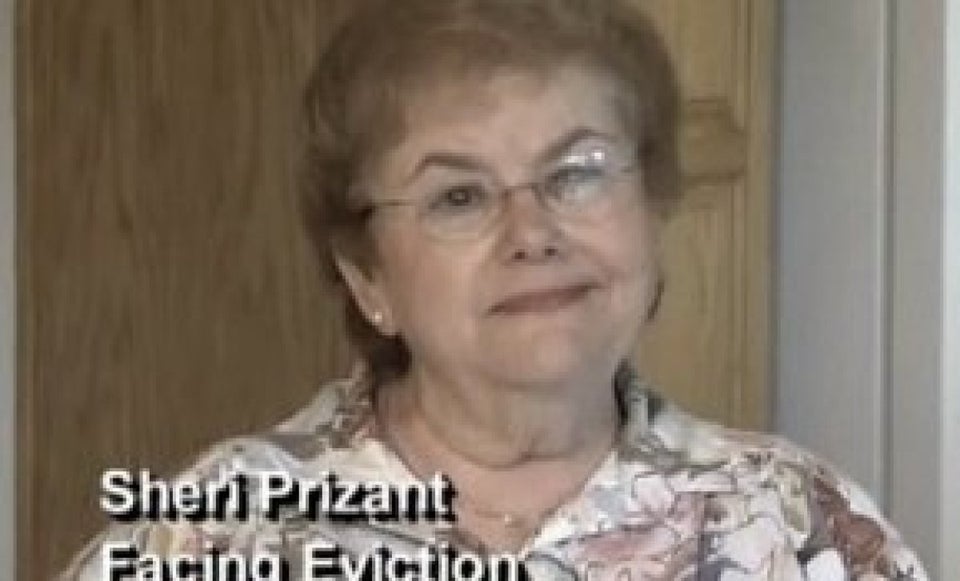 America's Worst Foreclosure Fails
Popular in the Community