Prime Minister Matteo Renzi laid out a plan Tuesday, which includes 2 billion euros ($2.1 billion) in new spending, to ramp up security in the wake of the Paris attacks. Of the allotted funds, $1 billion would be spent on security and defense purposes and the other $1 billion would go to cultural programs.
"What happened in Paris signaled a step-up in the cultural battle that we are living," Renzi said at a speech at the Capitoline Museum in Rome. "They imagine terror, we answer with culture. They destroy statues, we love art. They destroy books, we are the country of libraries."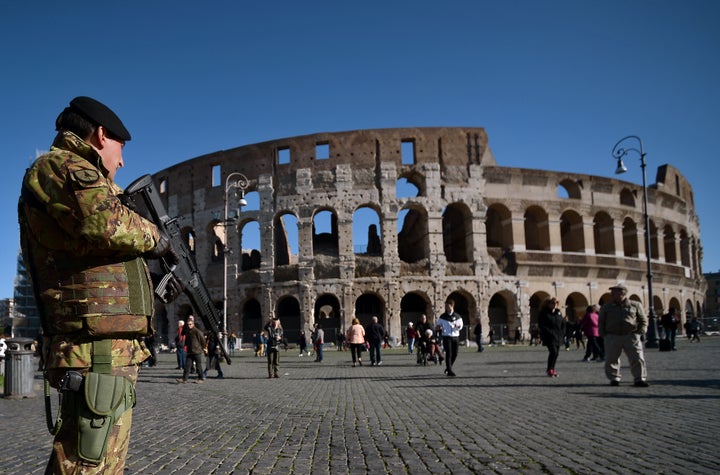 In an attempt to ease relations between marginalized populations and Italians, the government will invest more in fringe and immigrant neighborhoods in large cities, the Financial Times reports.
Additionally, every 18-year-old in the country will be given $530 to spend on cultural activities such as concerts and theater productions.
The prime minister's proposed budget would be largely funded by a delayed corporate income tax bill, which was expected to revitalize the country's slowing economy. There is expected to be a major pushback from Italian businesses and it is unclear whether the plan will pass in parliament, according to the FT.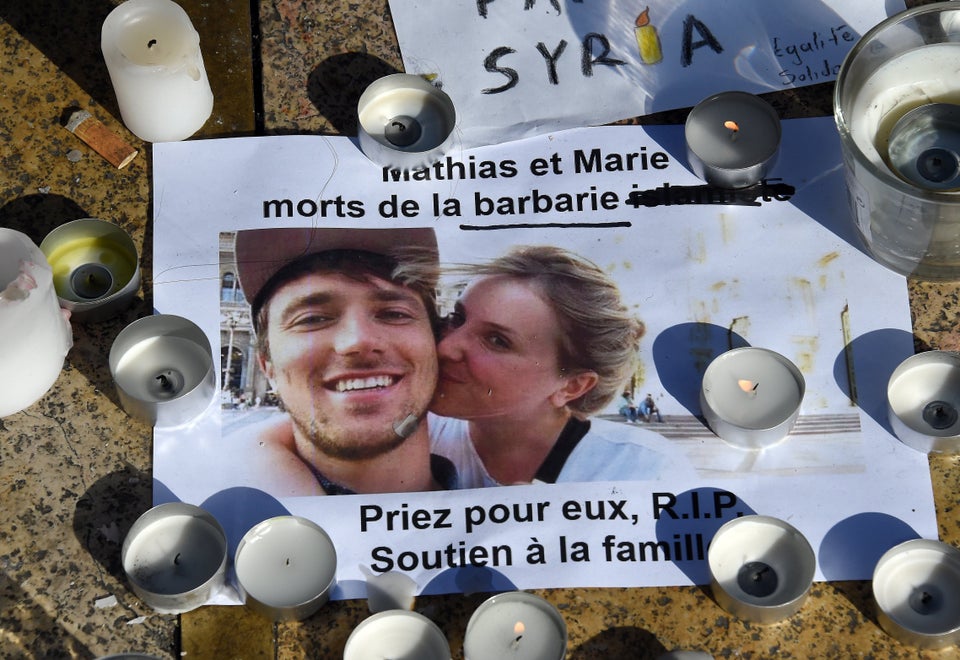 Paris Attacks
Support HuffPost
The Stakes Have Never Been Higher
Related
Popular in the Community