Citizens of Paris may have noticed the arrival of a giant, bulbous structure that appears to have been squeezed into the interior of an entire city block. As much as it may look like an alien snail or metallic armadillo, the unorthodox form is in fact the new headquarters of the Pathé Foundation, designed by Pritzker-winning architect Renzo Piano. For the past eight years, the Renzo Piano Building Workshop has been plotting the logistics of this sinuous creature, designed to fit the property's strict requirements while delivering enough sunlight and ventilation to the neighbors' windows. In case you were concerned, the building itself gets plenty of light as well, due to metal screen panels that cover a glass skin.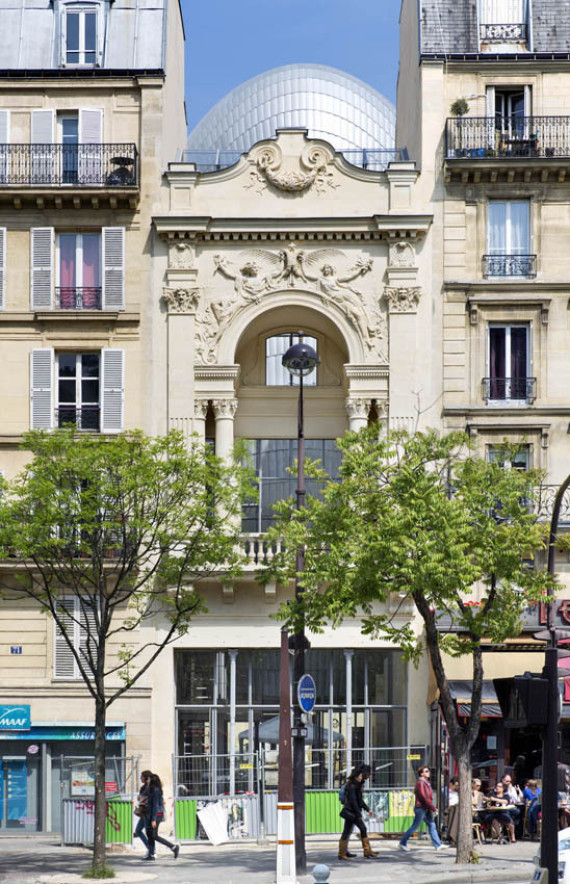 The unusual and undeniably elegant structure, which the Italian architect dubbed "an unexpected presence," will house a facility devoted to preserving the legacy of Pathé film, through a variety of exhibition spaces for temporary and permanent installations, a screening room, offices and storage space. Although the correlation between film and architecture may not be so obvious to all, we'd guess that Piano himself noticed a parallel. He is, after all, the man who said "Architecture is about illusion and symbolism, semantics, and the art of telling stories."
See the dreamiest office of all time below, and let us know what you think of the structure in the comments.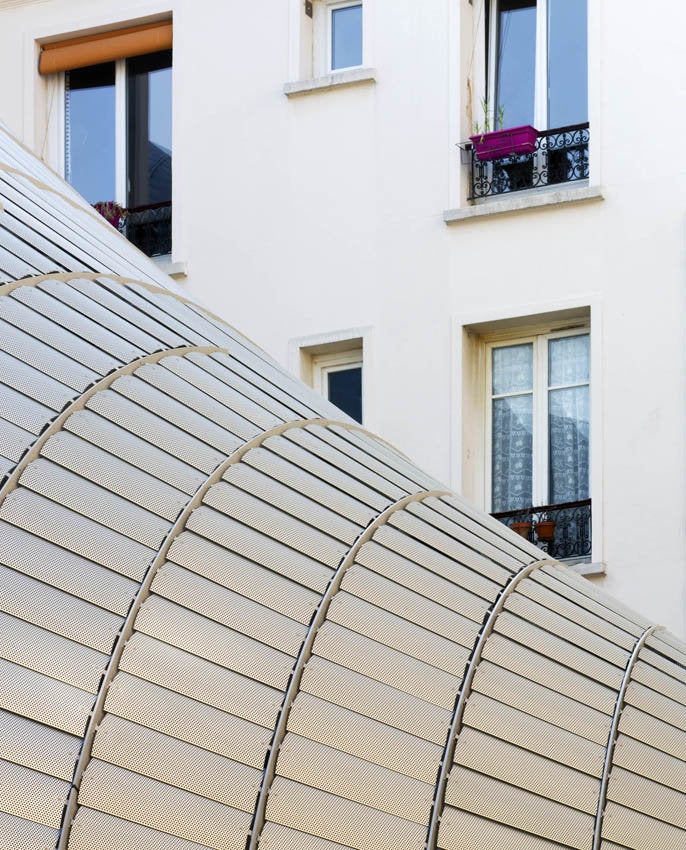 Fondation Jerome Seydoux / Pathe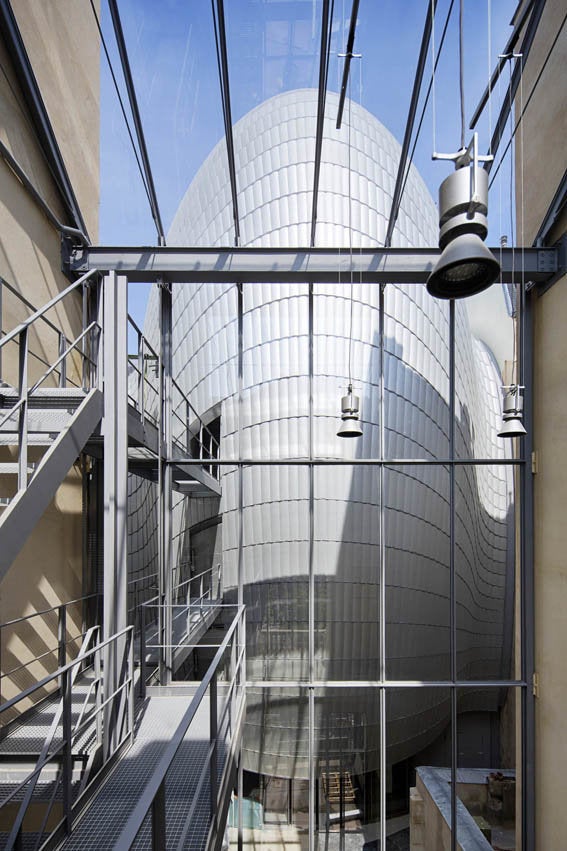 Fondation Jerome Seydoux / Pathe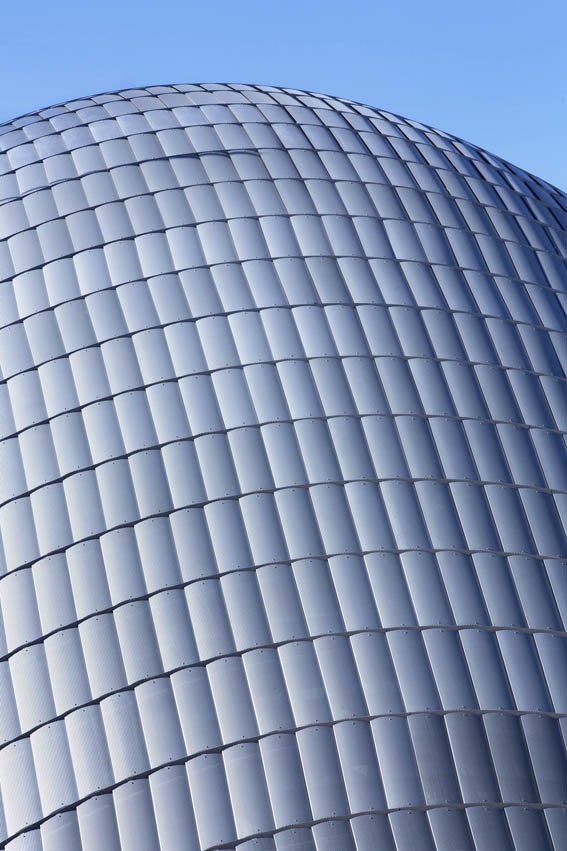 Fondation Jerome Seydoux / Pathe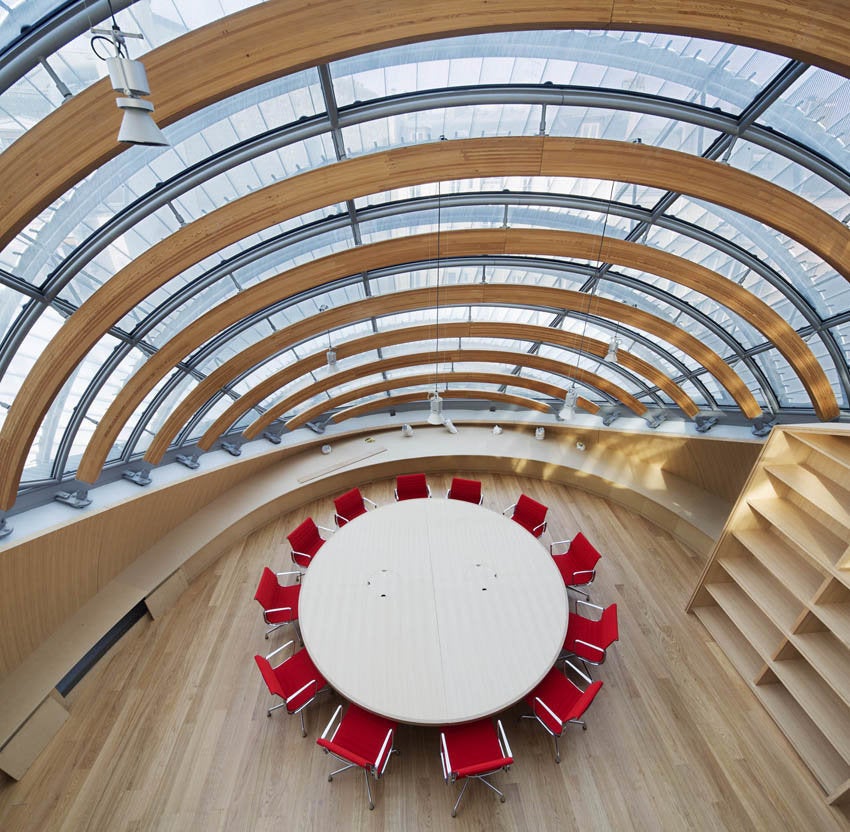 Fondation Jerome Seydoux / Pathe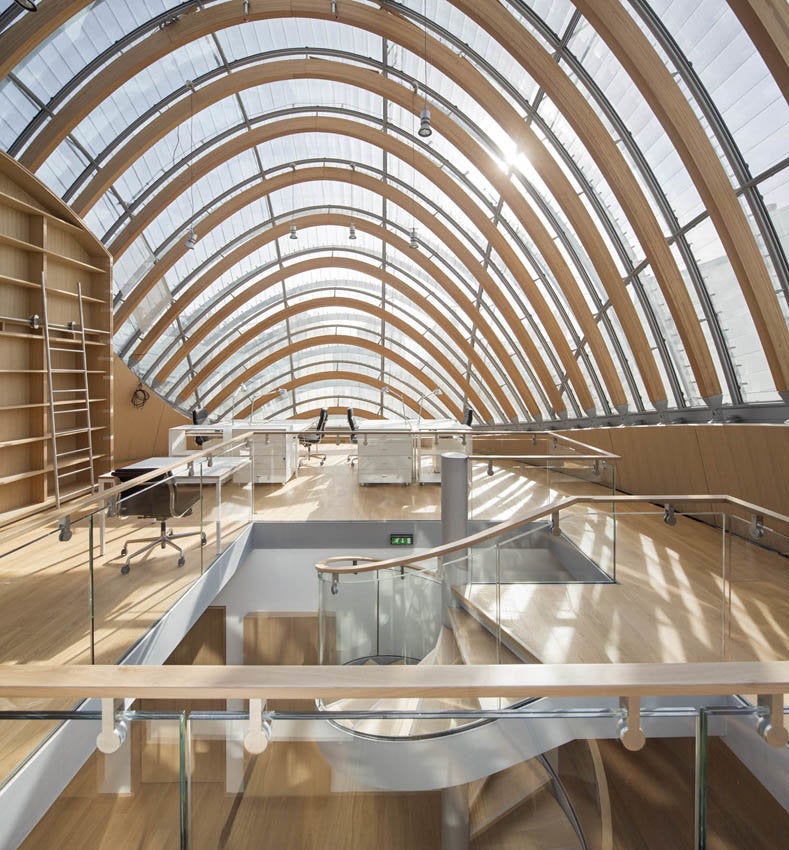 Fondation Jerome Seydoux / Pathe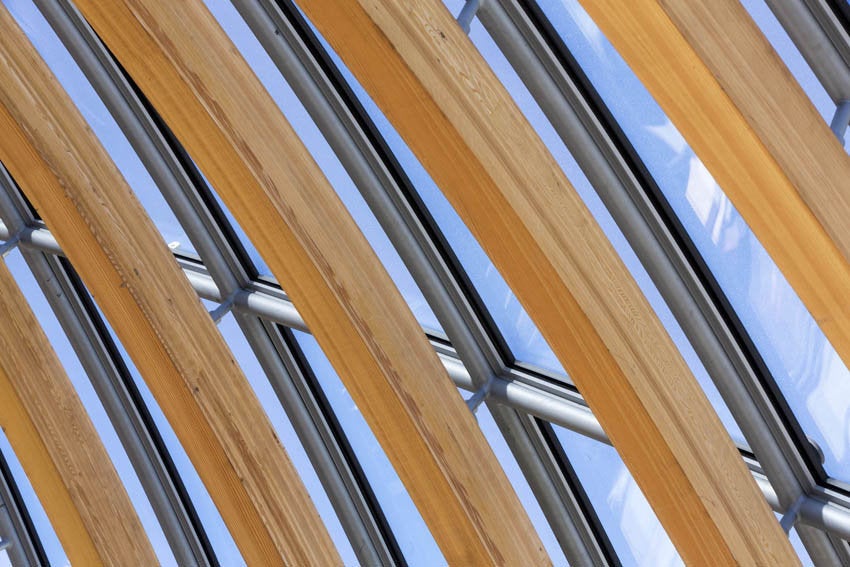 Fondation Jerome Seydoux / Pathe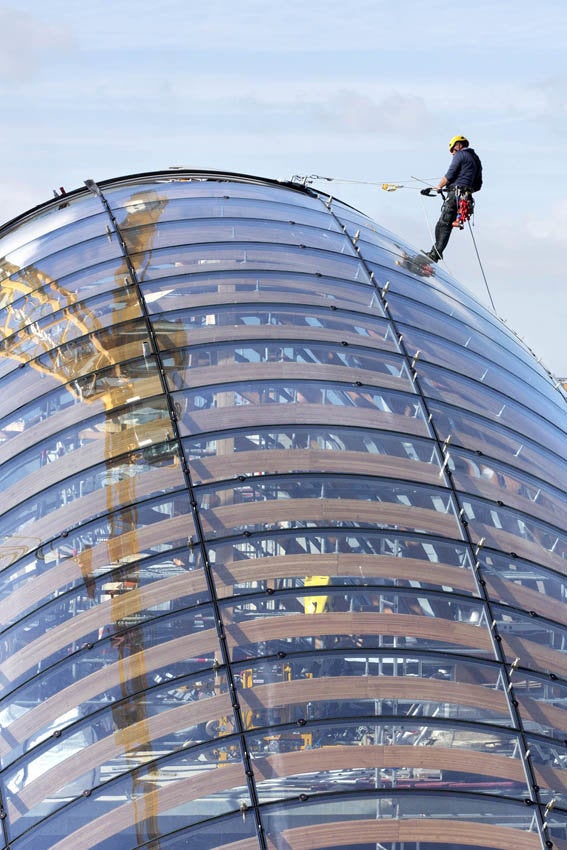 Fondation Jerome Seydoux / Pathe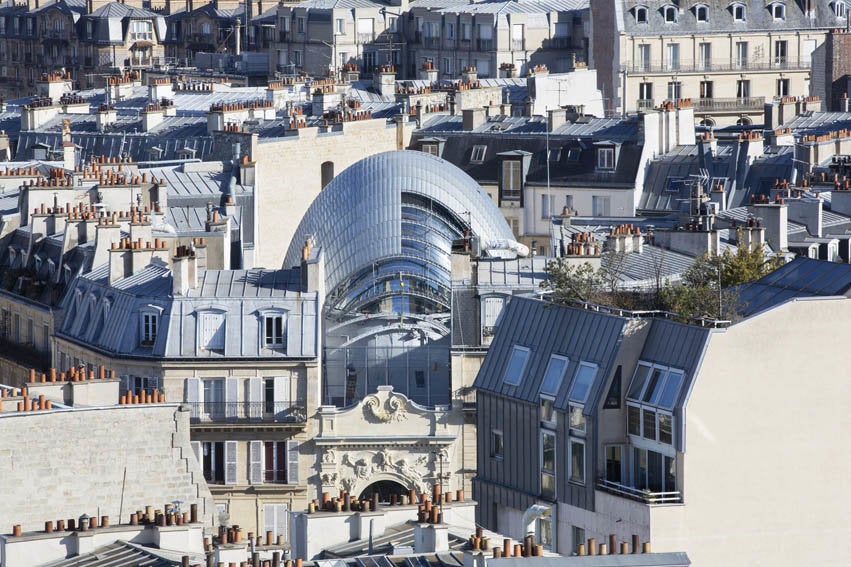 Fondation Jerome Seydoux / Pathe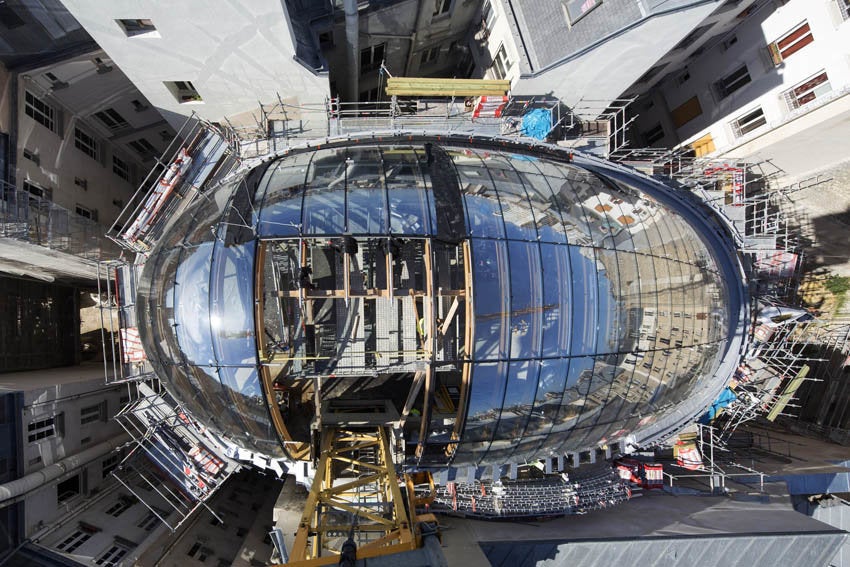 Fondation Jerome Seydoux / Pathe
Before You Go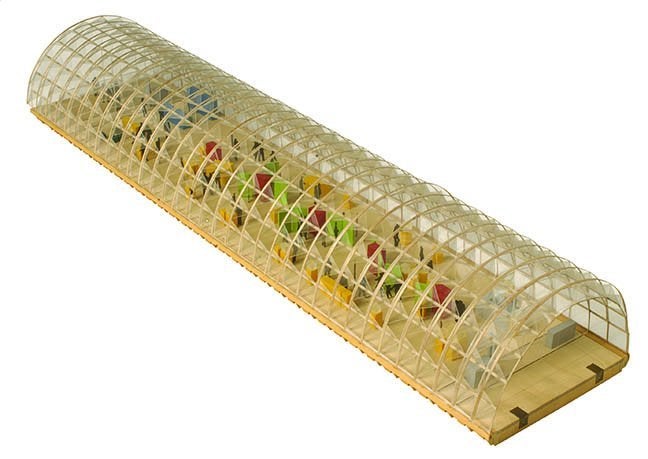 Renzo Piano